close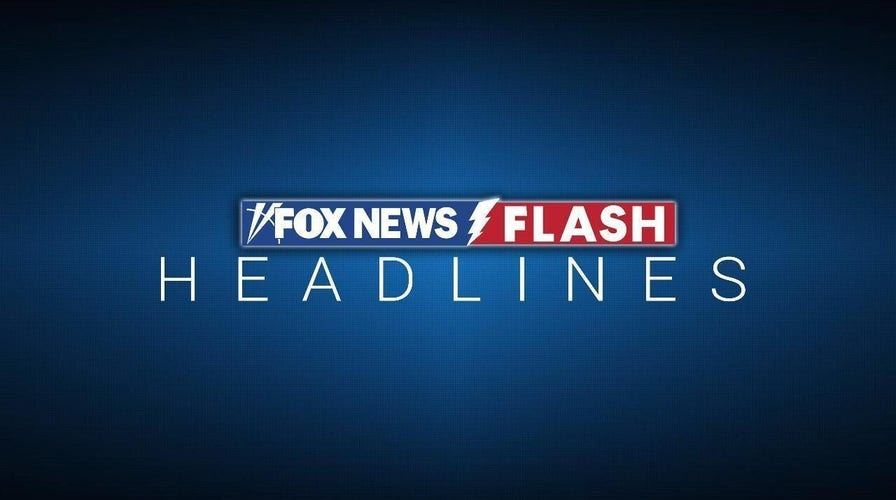 Video
Fox News Flash top headlines for January 30
Fox News Flash top headlines are here. Check out what's clicking on Foxnews.com.
A wealthy Russian businessman and associates made tens of millions of dollars by cheating the stock market in an elaborate scheme that involved hacking into U.S. computer networks to steal insider information about companies such as Microsoft and Tesla, a prosecutor told jurors on Monday.
Vladislav Klyushin, the owner a Moscow-based information technology company with ties to the upper levels of the Russian government, is standing in trial in a Boston federal court nearly two years after he was arrested after landing in Switzerland on a private jet for a skiing trip.
He's the only Russian national charged in the nearly $90 million scheme who has been arrested and extradited to the U.S.; four accused co-conspirators — including a Russian military intelligence officer who's also been charged with meddling in the 2016 presidential election — remain at large.
RUSSIAN OLIGARCH'S YACHT RAIDED IN GERMANY
Assistant U.S. Attorney Stephen Frank told jurors that the hack-to-trade scheme netted Klyushin and his associates the kind of returns "actual money managers couldn't even dream about." Using stolen information about the performance of a company that would dictate its stock price, Klyushin personally turned a $2 million investment into nearly $21 million, and together, the group turned about $9 million into nearly $90 million, Frank said.
"It wasn't luck. And it wasn't because of careful financial research either. The defendant cheated," Frank said.
Klyushin's attorney told jurors that the government's case is filled with "gaping holes" and "inferences." He said his client was financially successful long before he began trading stocks and he continued trading in many of the same companies even after access to the alleged insider information was shut off because the hacks were discovered.
"There's nothing illegal about being Russian, about having wealth, about having an IT company that contracts with the government," attorney Maksim Nemtsev said, referring to contracts with the Kremlin.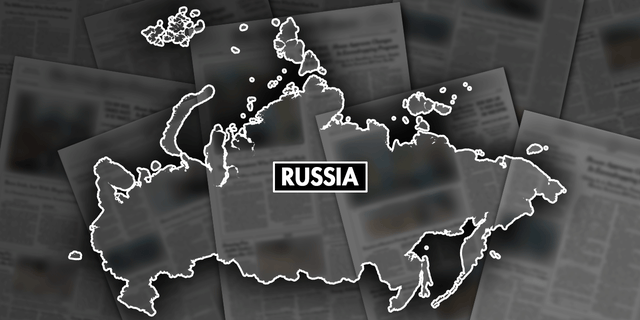 Russian businessman Vladislav Klyushin stands trial for his alleged involvement in a hacking scheme to gain insider information on American companies.
Klyushin has close ties to a Russian military officer who was one of 12 Russians charged in 2018 with hacking into the Hillary Clinton presidential campaign and the Democratic Party and publishing its emails in an attempt to influence the 2016 election. Prosecutors say Ivan Ermakov, who worked with Klyushin at the IT company, was a hacker in the alleged insider trading scheme. U.S. prosecutors have not alleged that Klyushin was involved in the election interference.
Klyushin and Ermakov were close friends, according to the prosecutor, who showed jurors photos of the men together and said Klyushin even bought Ermakov an apartment to live in.
Klyushin, who wore headphones to listen to an interpreter as the lawyers spoke, has remained behind bars in the U.S. since he was extradited in December 2021.
He was arrested months earlier in Switzerland minutes after he arrived on a private jet and just before he and his party were about to board a private helicopter to whisk them to a nearby ski resort. He fought extradition to the U.S., with one appeal reaching Switzerland's highest court.
Kluyshin faces charges including conspiring to obtain unauthorized access to computers and to commit wire fraud and securities fraud. The trial is expected to last a few weeks.
FEDS MOVE TO SEIZE RUSSIAN BILLIONAIRE'S $90 MILLION PRIVATE AIRPLANE
Klyushin ran M-13, a Moscow-based information technology company that purported to provide services to detect vulnerabilities in computer systems and counted among its clients the administration of Russian President Vladimir Putin and other government entities, according to prosecutors.
Prosecutors allege that the hackers deployed malware to gather employees' usernames and passwords for two U.S.-based vendors that publicly traded companies use to make filings through the Securities and Exchange Commission. They then broke into the vendors' computer systems to get financial disclosures for hundreds of companies — including Microsoft, Tesla and Kohls, Ulta Beauty and Sketchers — before the were filed to the SEC and became public, prosecutors say.
By getting a company's financial information ahead of time, the defendants were able to make trades using brokerage accounts, sometimes in their own names, based on whether a company's shares would likely rise or fall following the public disclosure of the information, prosecutors said.
CLICK HERE TO GET THE FOX NEWS APP
The scheme unraveled after the SEC reported suspicious trading in the brokerage accounts of several Russian nationals to the FBI in late 2019 and the vendors later discovered they had been hacked.