Robert De Niro's grandson, Leandro De Niro Rodriguez, died from an accidental drug overdose, according to New York's Office of the Chief Medical Examiner.
His cause of death was due to the "toxic effects of fentanyl, bromazolam, alprazolam, 7-aminoclonazepam, ketamine, and cocaine," according to the medical examiner.
Rodriguez's manner of death was ruled an accident.
CLICK HERE TO SIGN UP FOR THE ENTERTAINMENT NEWSLETTER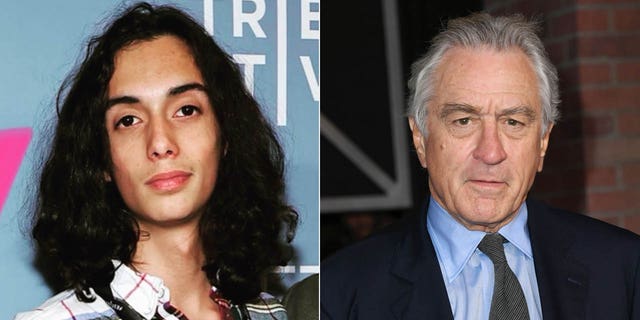 Leandro De Niro Rodriguez, the grandson of Robert De Niro, died of an accidental overdose July 2 in New York City. He was 19. (Drena De Niro Instagram/Getty)
This is a breaking news story; check back here for updates.