Bachman-Turner Overdrive drummer Robbie Bachman has died.
Robbie's brother and bandmate Randy confirmed the news on Twitter.
"Another sad departure. The pounding beat behind BTO, my little brother Robbie has joined Mum, Dad & brother Gary on the other side," he wrote. "Maybe Jeff Beck needs a drummer! He was an integral cog in our rock 'n' roll machine and we rocked the world together. #RIP #littlebrother #family."
Randy did not include a cause of death or date of death.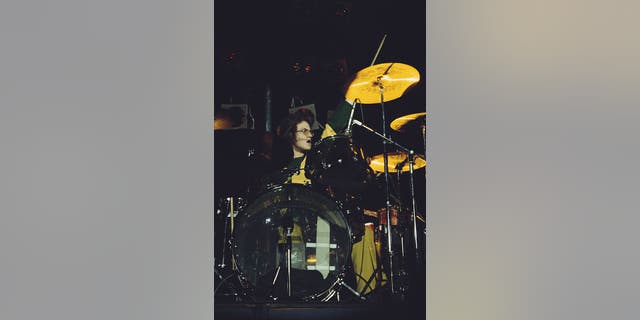 Robbie Bachman of Bachman-Turner Overdrive has died.
(Getty Images)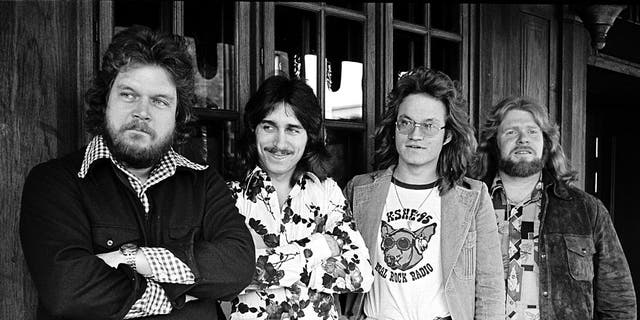 Robbie Bachman performed in the band with his brother Randy.
(Getty Images)
ROCK ICON JEFF BECK DEAD AT 78
Robbie and Randy first worked together in the band Brave Belt. Two albums were released by Brave Belt, but in 1973 the group re-branded to Bachman-Turner Overdrive.
The group is most known for its song "Takin' Care of Business," and its single "Let It Ride" landed a spot on the Top 40 list.
Bachman-Turner split in 1979, and the group re-formed in 1983 without Robbie, according to Yahoo! News.
Robbie had a reunion with the band in 1988.
CLICK HERE TO SIGN UP FOR THE ENTERTAINMENT NEWSLETTER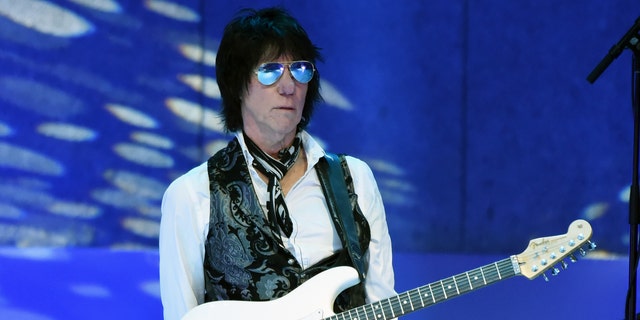 Jeff Beck died on Tuesday.
(R. Diamond)
In his post about Robbie's death, Randy also mentioned the death of rock star Jeff Beck.
Beck died on Tuesday after contracting bacterial meningitis.
"On behalf of his family, it is with deep and profound sadness that we share the news of Jeff Beck's passing," Beck's representative confirmed in a statement shared with Fox News Digital.
He was 78 years old at the time of his death.
CLICK HERE TO GET THE FOX NEWS APP