close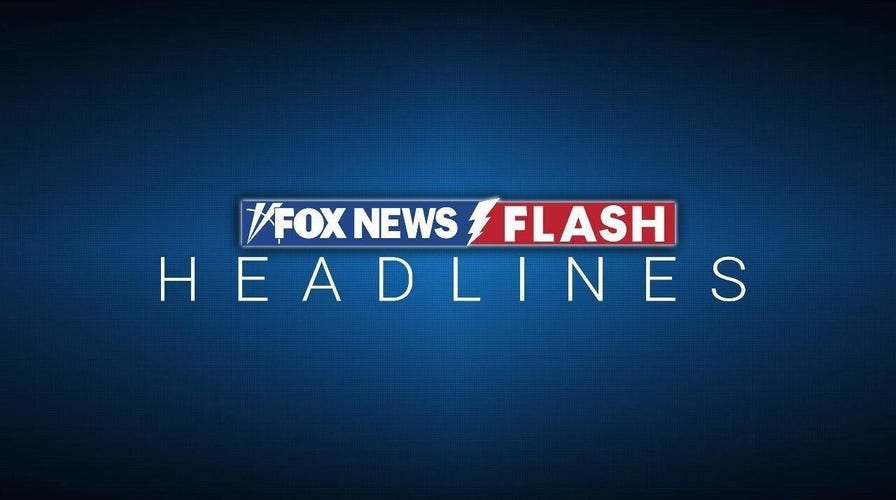 Video
Fox News Flash top headlines for March 1
Fox News Flash top headlines are here. Check out what's clicking on Foxnews.com.
A critical report into the protection of three murder victims, including a celebrated Dutch journalist gunned down in central Amsterdam, said Wednesday that security services in a "fragmented" protection system didn't always act on tips about possible threats.
The conclusions highlighted flaws in a network involving police and prosecutors that is intended to offer protection to people facing threats ranging from stalkers to possible attacks by criminals and terrorists.
The report came following an 18-month government-commissioned investigation by the Dutch Safety Board into the slayings of crime reporter Peter R. de Vries, lawyer Derk Wiersum and the brother of a key witness in the trial of an alleged Dutch crime gang.
De Vries, who was shot on an Amsterdam street on July 21, 2021, and died nine days later acted as a confidential advisor to the witness. Wiersum, the witness' lawyer, was gunned down on Sept. 18, 2019, outside his home in Amsterdam. The witness' brother, identified only Reduan, was shot and killed March 29, 2018.
NETHERLANDS REPORTEDLY SET TO FORCIBLY CLOSE 3,000 FARMS TO COMPLY WITH EU MANDATE
The witness played a key role in the prosecution of Ridouan Taghi, who is accused by prosecutors of multiple murders in the violent Dutch criminal underworld. Judges are expected to deliver verdicts later this year in the trial of Taghi and several alleged accomplices.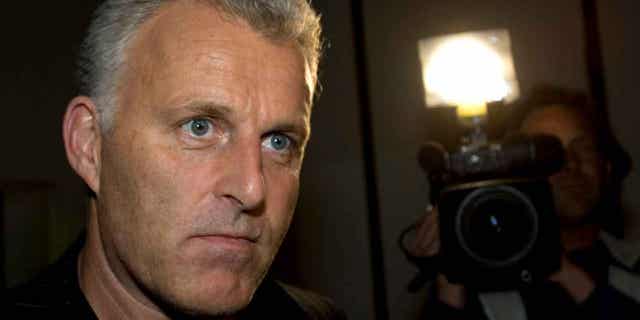 Dutch crime reporter Peter R. de Vries is pictured prior to attending a live TV show in Amsterdam, Netherlands, on Jan. 31, 2008. A report into three murders said on March 1, 2023, that security service in the Netherlands did not always act on tips about possible threats to the victims.  (AP Photo/Peter Dejong, File)
The report said that "command of the surveillance and protection of the persons under threat was fragmented across national and regional organisations" and the protection service "did not receive all the information about the threat that was available to the investigation."
It added that "signals" of possible threats from the victims "were not regarded as concrete threat information and therefore did not fit into the usual system."
DUTCH FARMERS FORM 'FREEDOM CONVOYS' TO PROTEST GOVERNMENT'S STRICT ENVIRONMENTAL RULES
Both Wiersum and De Vries had police surveillance at their homes. De Vries "was not willing to share his schedule to make it possible to organize surveillance for his arrivals and departures. He also made no use of the option to personally notify any high-risk moments," the report said.
The brother of the witness "insisted on protection for members of his family. When the attack on his life took place, no specific security measures had yet been taken for him," it added.
Justice Minister Dilan Yeşilgöz-Zegerius said in a reaction to the report that the government has made investments to beef up the security apparatus in recent years.
CLICK HERE FOR THE FOX NEWS APP
"The increased threat, specifically from organized crime, means that the number of people and objects that are intensively monitored and secured for a long period of time — sometimes even many years — has increased considerably," she said in a statement.
Yeşilgöz-Zegerius said that "the person to be protected is now more central, and tailor-made security measures are being developed."