close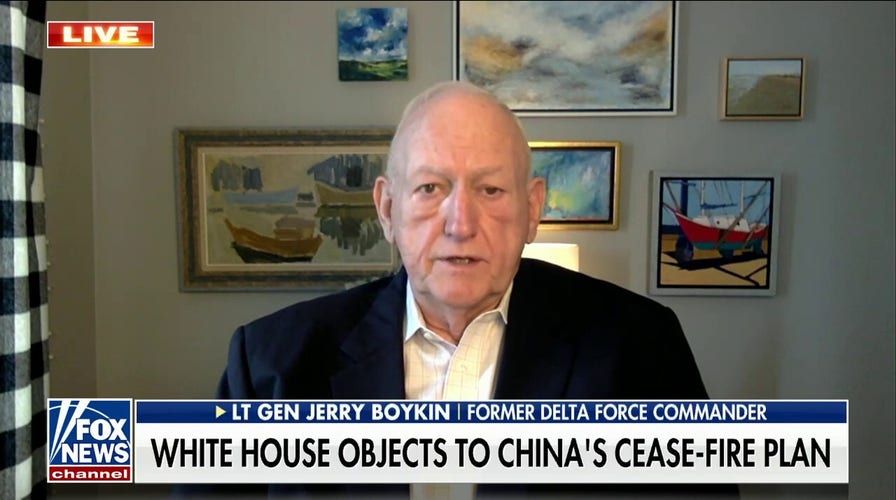 Video
Iran sees itself as 'the big dog' in the Middle East: Lt. Gen. Jerry Boykin
Former U.S. Deputy Undersecretary of Defense Lt. Gen. Jerry Boykin argues Biden's weakness has created a 'void' and leaves Iran militarily 'emboldened.'
U.S. troops diagnosed with traumatic brain injury were being treated at their bases following attacks in Syria last week by Iranian-backed militants, officials said Thursday.
Pentagon spokesman Brig. General Patrick Ryder said four service members suffered traumatic brain injuries at a U.S. base near Hasaka during a March 23 drone attack. Two others suffered injuries at the mission support site Green Village during an attack on March 24.
They were all in stable condition, he said.
US BASE IN SYRIA ATTACKED BY IRANIAN PROXY FORCES AFTER RETALIATORY AIRSTRIKES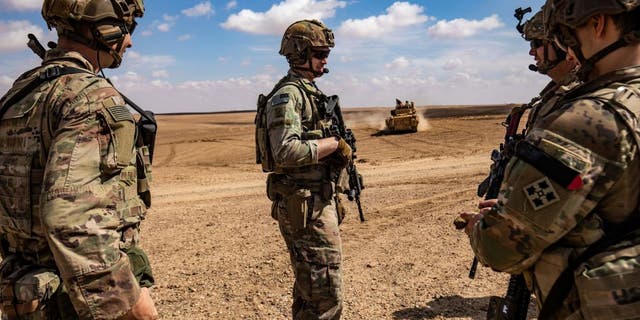 Troops from the Syrian Democratic Forces (SDF) Special Operations and the U.S.-led anti-jihadist coalition take part in heavy-weaponry military exercises in the countryside of Deir Ezzor in Syria. (Photo by Delil Souleiman/AFP via Getty Images)
"All personnel in the vicinity of a blast are screened for traumatic brain injury. So these additional injuries were identified during post-attack medical screenings," Ryder said during a news briefing, according to Reuters.
The Pentagon estimated eight militants were also killed during retaliatory U.S. air strikes against two Iran-linked facilities in Syria.
Last week, President Biden warned Iran that the U.S. would act forcefully to protect American lives. Currently, U.S. troops are in Syria battling the remaining elements of the Islamic State.
"Again, we do not seek conflict with Iran but we will always protect our people," Ryder said.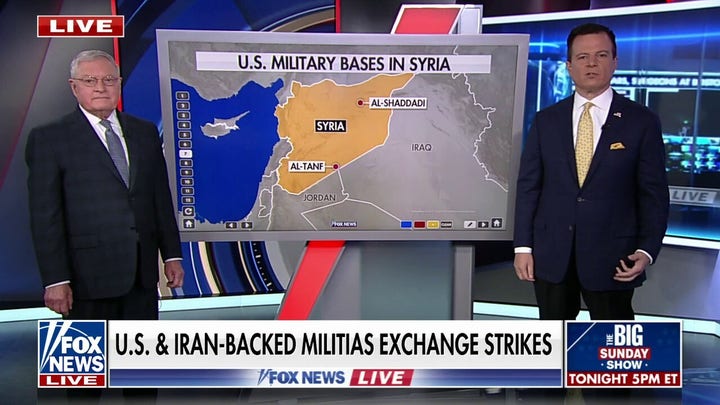 Video
CLICK HERE TO GET THE FOX NEWS APP
Meanwhile, Iran has accused the U.S. of targeting civilian sites.
Louis Casiano is a reporter for Fox News Digital. Story tips can be sent to [email protected].