close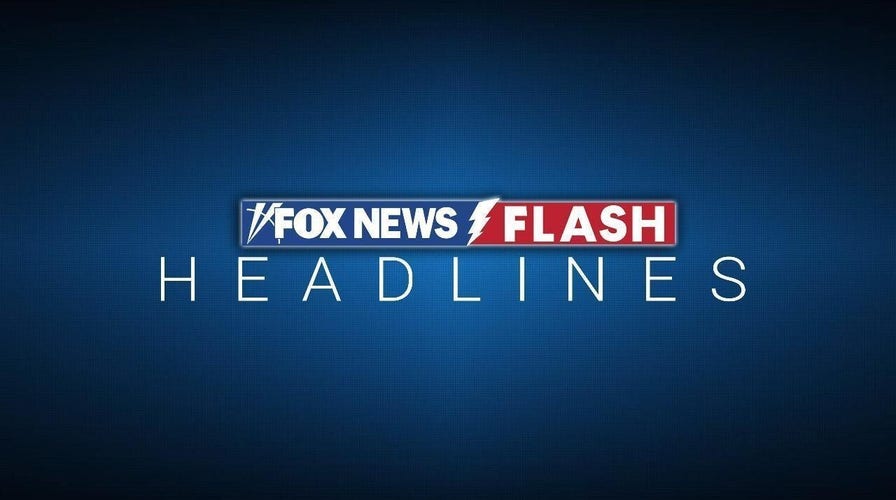 Video
Fox News Flash top headlines for May 30
Fox News Flash top headlines are here. Check out what's clicking on Foxnews.com.
A prominent Pakistani television journalist who went missing last week, apparently because of his public support to former Prime Minister Imran Khan, returned home early Tuesday after being released by his captors, his family and his employer said.
Sami Abrahim's brother, Ali Raza, took to Twitter to confirm his release. BOL TV confirmed his release in a news announcement.
Abrahim went missing Thursday when eight people in four vehicles intercepted his car on his way back home from work in the capital, Islamabad, and took him away, according to his family and BOL TV.
FORMER PAKISTANI PRIME MINISTER IMRAN KHAN RALLIES THOUSANDS OF SUPPORTERS DESPITE ARREST WARRANTS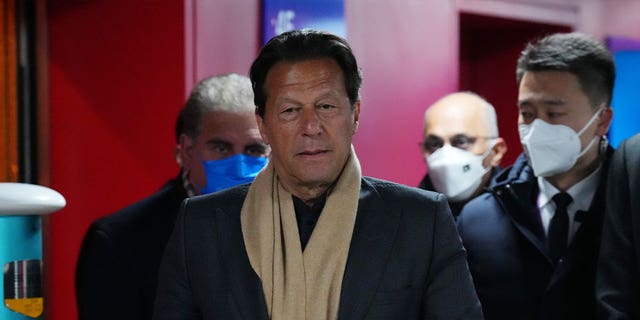 Imran Khan, former Prime Minister of Pakistan, is seen on Feb. 04, 2022, in Beijing, China. Journalist Sami Abrahim, who went missing last week apparently due to his public support for Khan, has returned home after going missing last week.  (Carl Court/Getty Images)
No one had claimed responsibility for Abrahim's abduction. After his release, his colleagues tweeted a photo of him lying apparently on a hospital bed. Abrahim did not immediately release any information on who held him.
The New York-based Committee to Protect Journalists demanded his release.
Abrahim has long publicly opposed the government of Khan's successor, Premier Shahbaz Sharif. Khan, a former cricket star who became an Islamist politician, held office from 2018 to 2022 and was ousted in a no-confidence vote in Parliament last year.
CLICK HERE TO GET THE FOX NEWS APP
Another pro-Khan TV journalist, Imran Riaz, went missing earlier this month and has yet to be freed. Riaz was abducted from Sialkot, a city in the eastern Punjab province and his family has been fighting a legal battle to secure his release.
There was no clue to the whereabouts of Riaz and his lawyer, Mian Ali Ashfaq, on Tuesday urged authorities to free him, like Abrahim. He made his comment after a court hearing against the abduction of Riaz.