close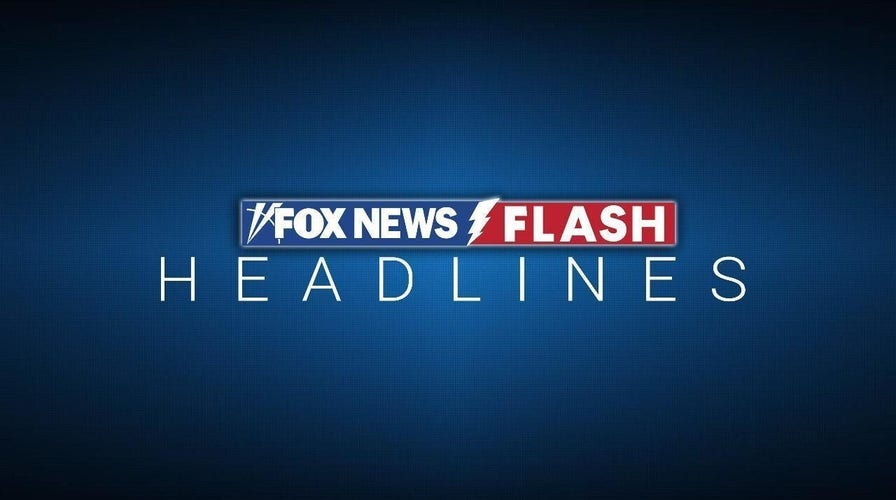 Video
Fox News Flash top headlines for January 31
Fox News Flash top headlines are here. Check out what's clicking on Foxnews.com.
The death toll from a boating accident in a lake in northwest Pakistan over the weekend reached 51, the military said Tuesday. The wooden boat was carrying children and teachers from a seminary on a picnic.
Police on Sunday said at least 10 students drowned after the large wooden boat they were in capsized in Tanda Dam in Khyber Pakhtunkhwa province. They said at the time that the vessel was carrying 25 people.
Later, however, officials said the boat was overcrowded and in fact was carrying 57 people, mostly children, and at least 51 had died. Qismat Khan, area police chief for the district of Kohat, said authorities have handed over the victims' bodies for burial but police were still investigating.
The military said in a statement that divers from the army and local emergency service rescued five survivors. It said the search for the remaining person was continuing.
PAKISTAN VAN ACCIDENT KILLS 20 AS RECORD-BREAKING FLOODS SURGE IN THE CITY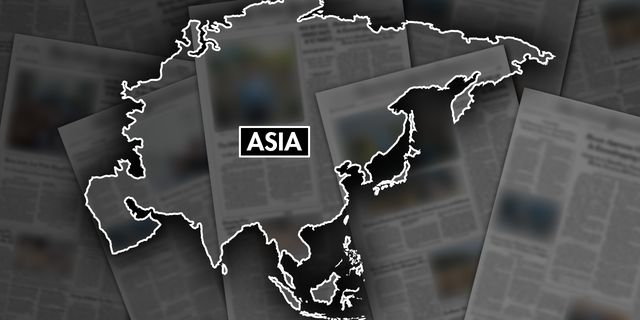 The death toll in the Pakistan boating accident has risen to 51. Casualties from the indecent could have been avoided if the students were wearing life jackets. 
(Fox News)
CLICK HERE TO GET THE FOX NEWS APP
Khan said the casualties might have been avoided if the owner of the boat, who also died in the incident, had provided life jackets to the picnic goers. Khan said divers from the army and local emergency service searched for missing boaters since the accident Sunday.
Hundreds of relatives and family members of the missing children and their teachers waited near the lake for news.
"Whenever divers returned with the bodies, we heard cries from the relatives of these children," he said. Footage and photos provided by the military showed divers in boats returning with at least three children who were rescued and later transported to a nearby hospital. They were among the five survivors and were listed in stable condition.
The body of the owner of the boat, Sajid Din, was found Tuesday.
Such accidents are common in Pakistan, where rickety wooden boats are often used to transport goods and people on rivers and lakes. Most operate without life jackets.