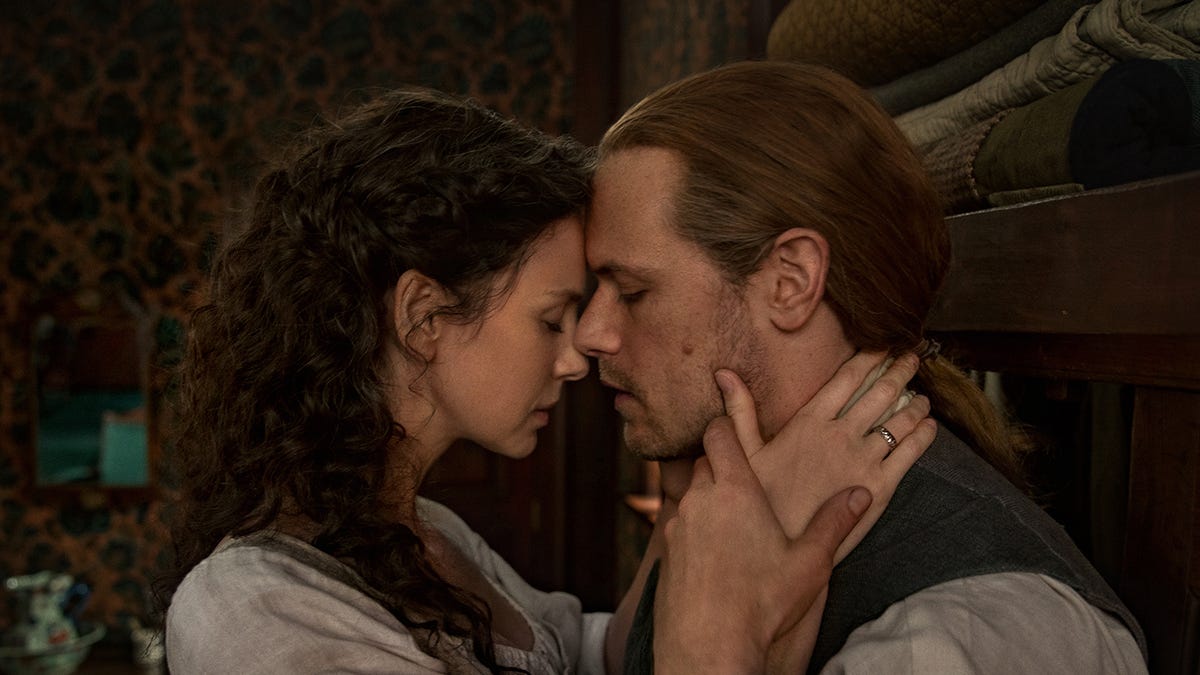 Starz
Outlander will end with season 8 — but nae bother, fans of the time-traveling historical romance. Starz is continuing the story with a new prequel series, Blood of My Blood, focusing on Jamie Fraser's parents.
Based on Diana Gabaldon's international best-selling books, Outlander follows a Second World War nurse caught up in the rebellion and romance of 18th century Scotland. Season 7 hasn't even aired — it's currently filming in Scotland and will be on Starz this summer — but the eighth and final season was announced by Starz on Thursday. Fans will be pleased to hear that season 7 runs for a lengthy 16 episodes, although the final season will only run 10 episodes.
Caitríona Balfe and Sam Heughan return as Claire and Jamie Fraser, with Sophie Skelton, Richard Rankin, John Bell, David Berry, Caitlin O'Ryan and Paul Gorman. Newcomers include Charles Vandervaart, Izzy Meikle-Small and Joey Phillips.
Watch Outlander on Starz
See at Starz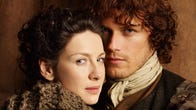 Meanwhile the 10-episode prequel series, Outlander: Blood of My Blood, will center on the lives and relationship of Jamie Fraser's parents, Brian Fraser and Ellen MacKenzie. Blood of My Blood will be, "at its heart, a love story," according to Matthew B. Roberts, showrunner and executive producer of both the main show and the new prequel. "It will explore what lengths a person will go to find love in a time when love is considered a luxury, and when marriages are made strategically, often for political or financial gain." 
Roberts describes the prequel's title as "a nod to Jamie Fraser's marriage vow to Claire." He promises "several names and faces Outlander fans will know and recognize."
The original executive producers, Maril Davis and Battlestar Galactica producer Ronald D. Moore, are also exec producers of the prequel with Roberts. 
Blood of My Blood will be available on Starz platforms in the US and Canada and on Lionsgate Plus in the UK, Australia, Latin America and Brazil.
Watch on STREAMER
Pricing not available
New Movies Coming in 2023 From Marvel, Netflix, DC and More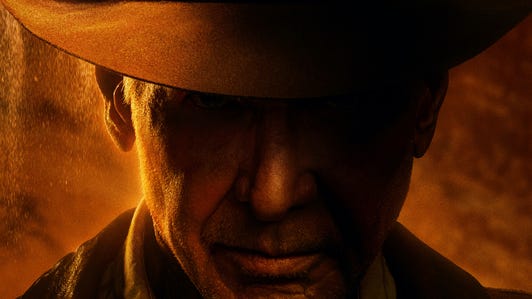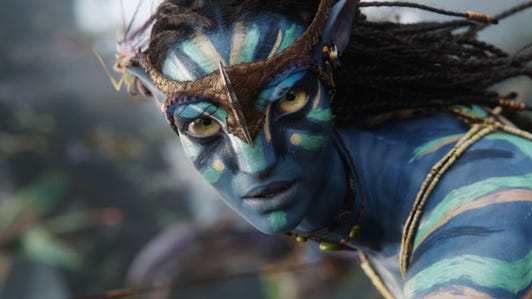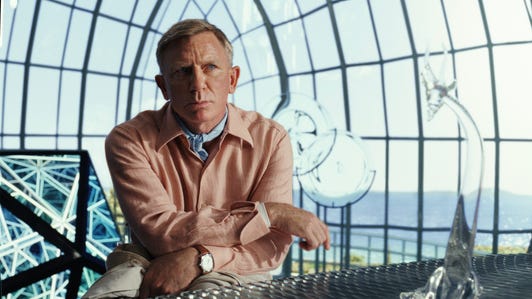 +45 more
See all photos
2023's Best TV and Streaming Shows You Can't Miss on Netflix, HBO, Disney Plus and More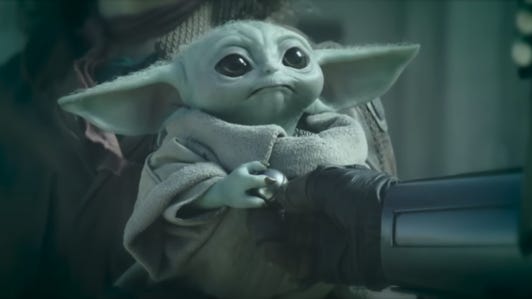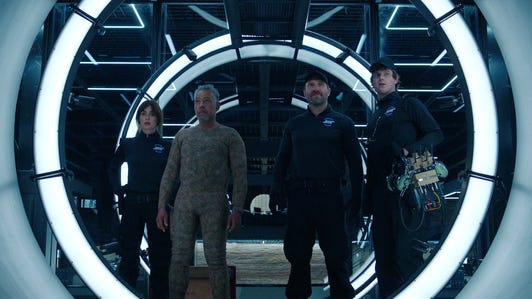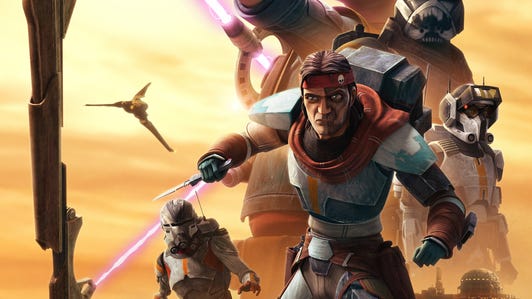 +59 more
See all photos