close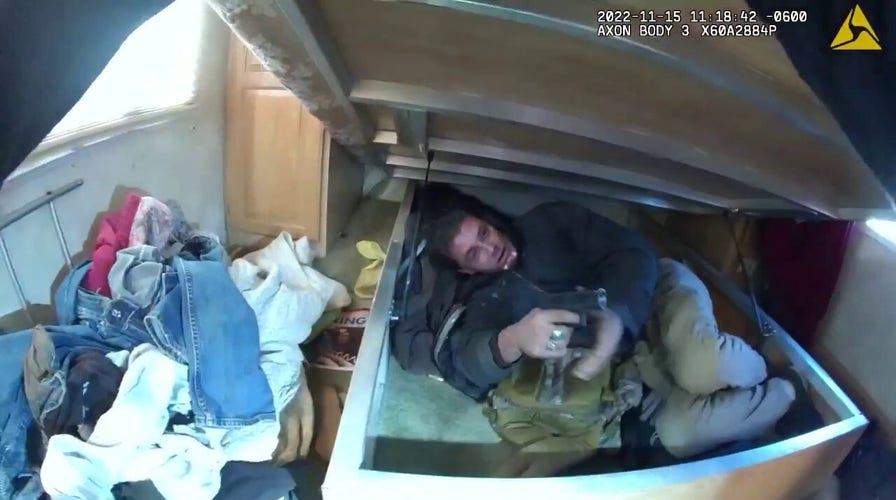 Video
Oklahoma City police release video showing suspect ambushing officers
Police in Oklahoma City have released a video showing a suspect opening fire at officers after they lifted up a mattress. 
A 12-year-old in Oklahoma is in custody after she allegedly stabbed her 9-year-old brother, according to police.
The Tulsa Police Department said the stabbing happened on Thursday night around 11:43 p.m. while the children's parent was sleeping.
Police said that the parent learned about the incident when she was woken up by her 12-year-old, who told her that she stabbed her brother.
CPR was performed on the 9-year-old boy, who was taken to a local hospital where he died around 2:30 a.m.
BRYAN KOHBERGER CASE: SURVIVING ROOMMATE 'WAS SCARED TO DEATH' AFTER ENCOUNTER WITH SUSPECT, ATTORNEY SAYS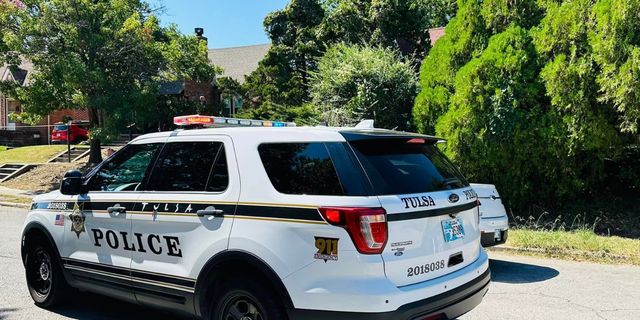 Tulsa Police Department cruiser
(Tulsa Police Department)
Tulsa police say that the 12-year-old female is being held at the Family Center for Juvenile Justice.
CLICK HERE TO GET THE FOX NEWS APP
An investigation into the stabbing is ongoing.
Adam Sabes is a writer for Fox News Digital. Story tips can be sent to [email protected] and on Twitter @asabes10.