close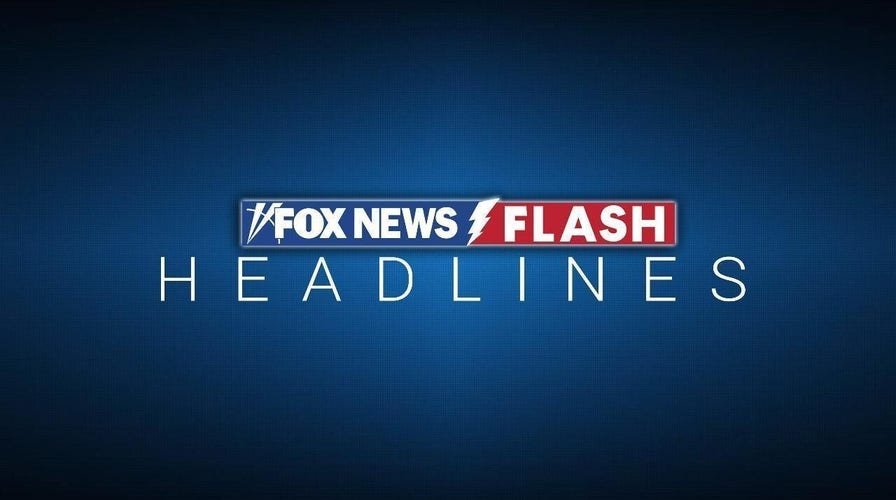 Video
Fox News Flash top headlines for January 7
Fox News Flash top headlines are here. Check out what's clicking on Foxnews.com.
An Ohio middle school student was reportedly forced to strip down to her underwear during a search for a vape pen school officials believed she had last year, according to a lawsuit.
An East Lake Middle School nurse's aide was allegedly told by the principal to have the girl take off everything including her bra in the nurse's office to search for a vape she allegedly had, WOIO-TV reported.
The girl let a friend put a vape in her locker last September, according to the lawsuit against the Willoughby Eastlake Schools Board of Education and the principal made the decision to do a full-body search after it wasn't found.
"The principal of the district wanted to find the vape so [they] went and searched for both of her lockers, belongings, and wasn't able to find anything," the family's lawyer Jared Klebanow explained. "In lieu of letting or speaking to other staff or students about it, this principal decided that she wanted to have the student body searched."
HIGH SCHOOL STUDENT, 16, DIES DURING FLAG FOOTBALL GAME AFTER 'MEDICAL EMERGENCY'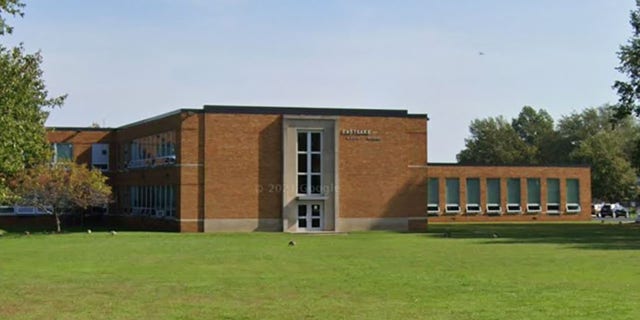 The girl was allegedly strip searched at Eastlake Middle School. 
(Google Maps)
While the girl allowed herself to be searched, the lawsuit claimed, she wasn't allowed to refuse or leave, according to WOIO.
NYC BANS AI TOOL CHATGPT IN SCHOOLS AMID FEAR OF NEW CHEATING THREAT
The aide made the search after confirming with the nurse who was out of the office that she should do it.
The girl was also allegedly left undressed in the room before the aide came back to look at the girl's eyes with a UV light.
"People will say time heals wounds right but there's always that scar that's left behind and that's something she's gonna deal with for a long time," said Klebanow.
The lawsuit claims emotional distress, that the girl's rights were violated and that the school didn't train employees how to properly handle the situation.
"In the most extreme circumstances where there might be a severe threat of violence," Klebanow said. "In the event and in the day and age we have if you know if there was a credible threat of a gun in a school and they had reasonable evidence or actual evidence to show that that weapon may be used you know more extensive searches may be permissible but in a case like this when you're looking for something that again poses no threat of violence, no threat of harm to any student or staff, it is not appropriate and it's a violation of that students rights."
CLICK HERE TO GET THE FOX NEWS APP
He added that it's important school officials understand that students "don't check their rights when they walk in the doors of a school. Just because we go to school as a student doesn't mean we don't have our constitutional rights and it's so important for these individuals to be trained and understand those rights and know what they can do under the law and what's not permissible."