close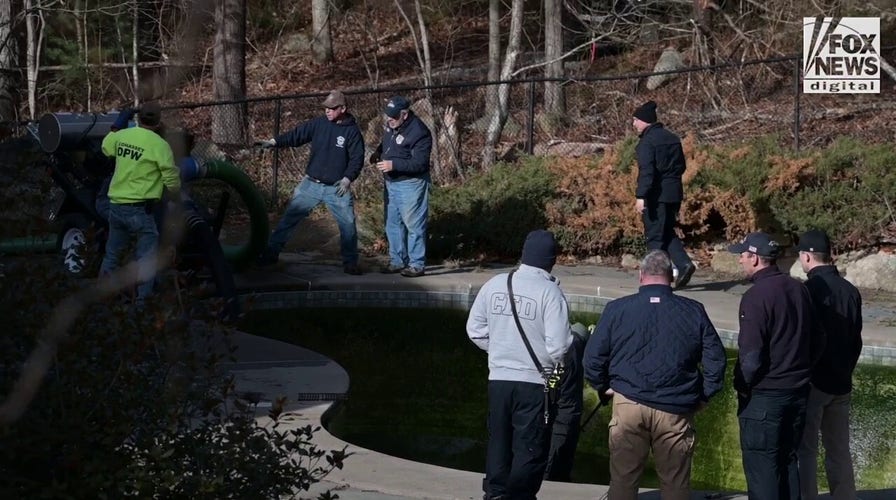 Video
Massachusetts investigators drain pool at Ana Walshe's Cohasset home
Investigators could be seen draining the pool at Ana Walshe's home; Walshe has been missing since New Year's Day. 
Police in Massachusetts have concluded a ground search for Ana Walshe, a mother of three children who was reported missing on Jan. 4.
In a joint statement, the Cohasset Police Department and the Massachusetts State Police said that the ground search for evidence relating to the mother's disappearance has yielded "negative results for the second straight day."
CLICK HERE TO GET THE FOX NEWS APP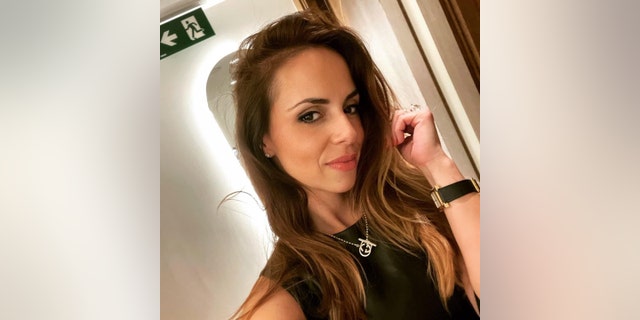 39-year-old Ana Walshe was last seen at her home in Cohasset, MA shortly after midnight on January 1. Authorities are turning to the public for help in locating her whereabouts.
(Facebook/Ana Walshe)
"The ground search by Massachusetts State Troopers and Cohasset Police Officers for Ana Walshe or evidence related to her disappearance has concluded. Twenty Troopers from the MSP Special Emergency Response Team, a specialized unit trained in search and rescue operations, as well as three K9 teams and the State Police Air Wing searched wooded areas near Ms. Walshe's home with negative results for the second straight day. State Police divers also searched a small stream and a pool with negative results. The ground search will not resume unless police develop new information that so warrants it," the law enforcement agencies said in a statement.
Fox News' Chris Eberhart and Molly Line contributed to this report.
Adam Sabes is a writer for Fox News Digital. Story tips can be sent to [email protected] and on Twitter @asabes10.