close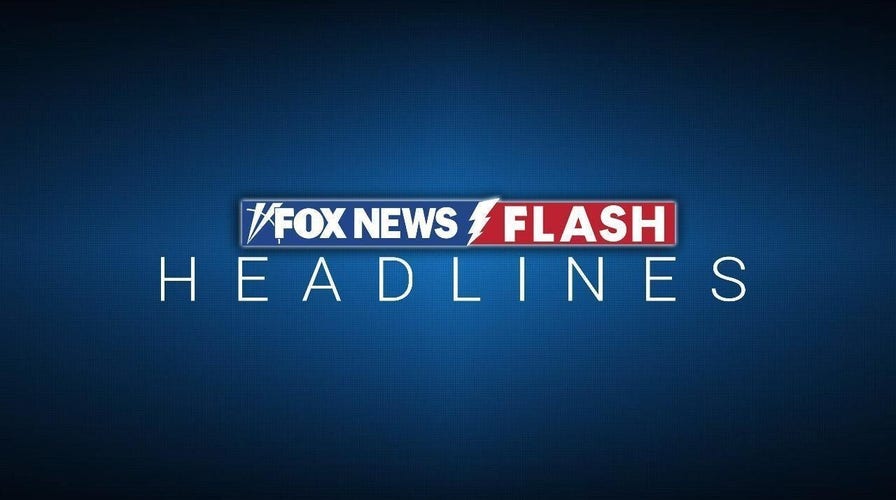 Video
Fox News Flash top headlines for October 21
Fox News Flash top headlines are here. Check out what's clicking on Foxnews.com.
Prime Minister Jonas Gahr Støre of Norway said Thursday that the oil-rich Scandinavian country will become one of the world's top donors to Ukraine when his two-party center-left government presents another planned military and civilian aid package.
Norway's profits from oil will finance the additional aid, and there will be a temporary increase in the use of oil money, Gahr Støre told the Norwegian parliament. He did not reveal how large the contribution will be, but he said the government would make it soon.
"We are in a situation where we have room for action due to extraordinary income from the petroleum sector," said the prime minister, who leads Norway's Labor Party. He said the aid would be arranged in a way that has very little impact on the level of activity in the Norwegian economy.
NORWAY INCREASES MILITARY PREPAREDNESS, STRESSES IMPORTANCE OF VIGILANCE
Norway is one of Europe's largest fossil-fuel exporters, and the conflict in Ukraine has boosted its gas revenues. However, Norway has fended off accusations that it's profiting from the war in Ukraine. Last year, the country gave Ukraine more than $1 billion in civilian and military aid.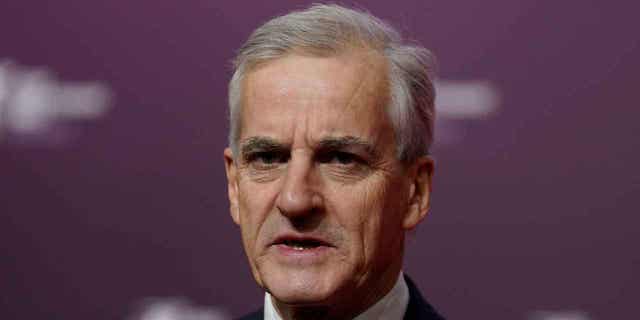 Norwegian Prime Minister Jonas Gahr Støre arrives at the Joint Expeditionary Force meeting in Riga, Latvia, on Dec. 19, 2022. Støre said that his government plans to give Ukraine another aid package soon.
(AP Photo/Roman Koksarov, File)
"We are now stepping up this aid. We will contribute even more to the repair and reconstruction of damaged infrastructure," Gahr Støre said.
QUEEN OF NORWAY'S US TOUR CONCLUDES: "WE SHARE HOPES, FEARS, VALUES, AND DREAMS FOR THE FUTURE"
After Russian President Vladimir Putin sent troops to invade Ukraine on Feb. 24, 2022, a frantic search by European countries for alternatives to Russian energy dramatically increased the demand — and price — for Norway's oil and gas.
Gahr Støre stressed the increased aid to Ukraine "should not, I repeat should not, be about bringing more oil money into the Norwegian economy."
GET THE FOX NEWS APP
"The war will very likely last for a long time, and there is a risk that the human suffering will get even worse," he said, noting several times that Russia's war in Ukraine is about to enter its second year.
Lawmakers from the 10 parties in the 169-seat Stortinget plan to meet Monday to discuss aid to Ukraine. Rigmor Aasrud of Gahr Støre's Labor Party said she hoped a large majority would back the government's plan. Norway's governing coalition also includes the Center Party.