close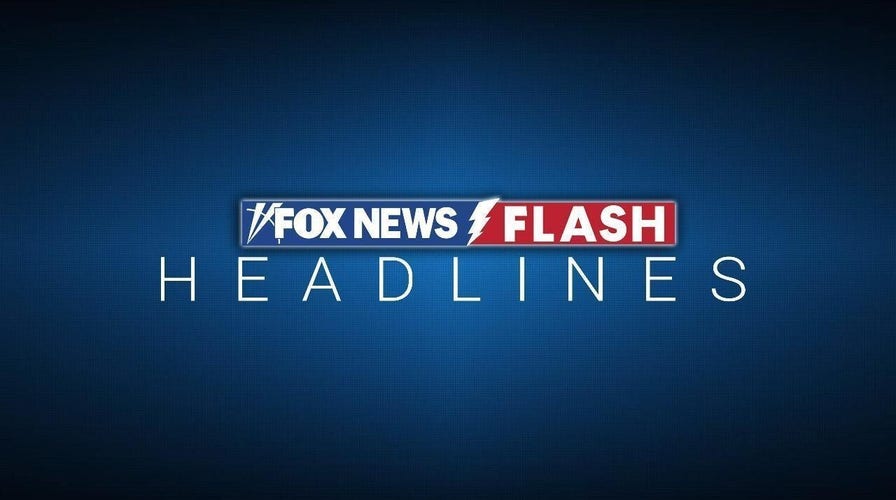 Video
Fox News Flash top headlines for February 21
Fox News Flash top headlines are here. Check out what's clicking on Foxnews.com.
North Macedonia's government on Tuesday vowed to improve its online security in response to a spate of emailed bomb hoaxes that have caused widespread disruption since mid-October. Officials have described the threats as an act of terrorism, suggesting a possible link to the NATO member's pro-Ukrainian stance.
Police on Tuesday evacuated more than 30 locations in the capital Skopje and the southern town of Prilep, including the presidential residence, shopping malls, schools, hotels, museums and sports venues, after receiving what ultimately turned out to be fake bomb threats — the latest in a series of similar incidents.
For more than four months and almost on a daily basis, bomb threats emailed to authorities have triggered searches by the police's anti-terrorism squad at schools, public institutions and shopping malls.
BULGARIA MAY SUSPEND PROJECTS WITH NORTH MACEDONIA ON ACCOUNT OF HATE CRIMES
Police spokesperson Toni Angelovski told The Associated Press that anti-terrorism teams have searched a total of 469 locations, mainly schools, in response to threats received between mid-October and February 15. No explosives were found.
On Tuesday, emailed bomb threats were sent for the first time to President Stevo Pendarovski's residence, as well as to shopping malls, museums, sports venues, residential complexes and schools in Skopje and Prilep. Other targets included two prominent hotels, the country's soccer federation, the main railway station in Skopje and the administrative court, police said.
Local media reported that the most recent bomb threats were sent from a hoaxer who identified himself as "Graham Klein." Previous threats have purportedly been made by other fictitious individuals, the reports said.
The latest bomb threats were accompanied by texts accusing Macedonians of being "complicit in the destruction of my country," without naming the country, and included a demand to lift unspecified sanctions.
Interior Minister Oliver Spasovski last week described the threats as "hybrid terrorist attacks" originating from abroad, and said they were aimed to causing widespread disruption and intimidating members of the public.
"This is an act of terrorism. Whatever the reason, it brings such disruption and insecurity among the people, it should be severely punished," Spasovski said.
FLORIDA AIRPORT PARTIALLY EVACUATED AFTER FRONTIER AIRLINES PASSENGER MAKES BOMB THREAT
He said police had strong indications where the threats had originated from, adding that his ministry was "working with maximum dedication, with the help of our partners (in NATO)." He did not elaborate.
North Macedonia's center-left government said in a statement Tuesday that the cabinet had adopted a set of measures aimed "to improve the security of information systems in institutions, which will be implemented in the shortest possible time."
Prime Minister Dimitar Kovachevski had earlier suggested the threats were tied to the country's stance on the war in Ukraine, after it participated in sanctions against Russia.
CLICK HERE TO GET THE FOX NEWS APP
North Macedonia joined NATO in 2020.