close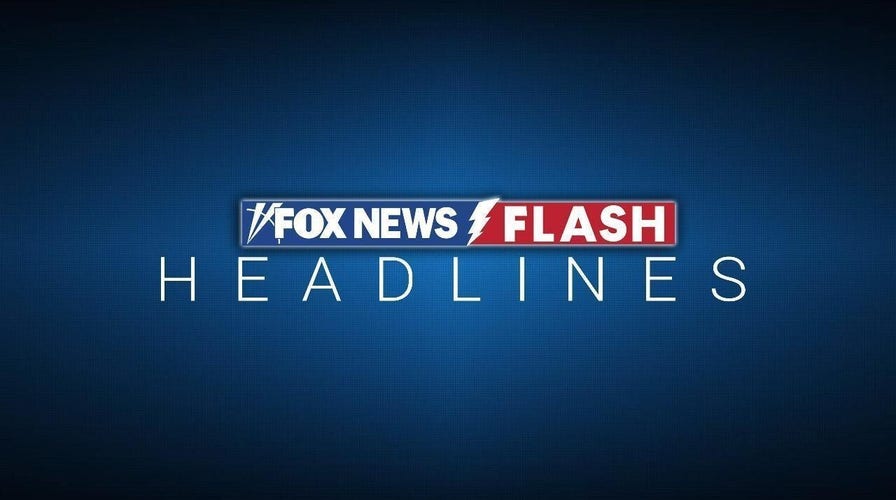 Video
Fox News Flash top headlines for February 16
Fox News Flash top headlines are here. Check out what's clicking on Foxnews.com.
A North Carolina man developed an "uncontrollable Irish accent" until his death after being treated for prostate cancer, according to research published in the British Medical Journal.
The patient, who was only identified as a man in his 50s, was presumably afflicted with foreign accent syndrome (FAS) after receiving androgen deprivation therapy and being prescribed abiraterone acetate/prednisone.
The report said the man lived in England during his 20s and had friends and distant family members from Ireland, but had never visited the country or spoken with the foreign accent.
"His accent was uncontrollable, present in all settings and gradually became persistent," the four researchers wrote in their report, adding that it first began 20 months into his treatment.
WALKING DEAD SYNDROME AND OTHER RARE CONDITIONS THAT BAFFLE DOCTORS AND RESEARCHERS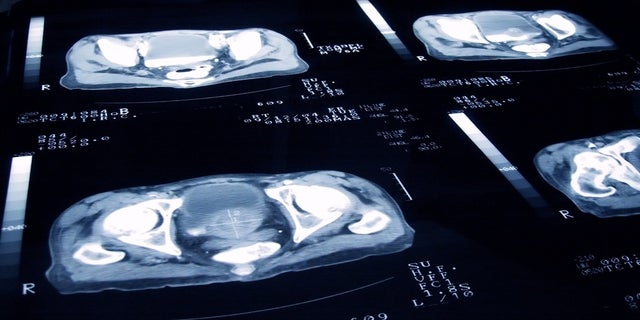 FILE – X-Ray Slides of a Patient with Prostate Cancer (iStock)
Several similar cases have been studied across the globe in recent years, but this was reportedly the first case of FAS described in a patient with prostate cancer and the third described in a patient with malignancy.
The researchers believe his voice change was caused by a condition called paraneoplastic neurological disorder (PND), which happens when cancer patients' immune systems attack parts of their brain, muscles, nerves and spinal cord.
"Despite chemotherapy, his neuroendocrine prostate cancer progressed resulting in multifocal brain metastases and a likely paraneoplastic ascending paralysis leading to his death," they wrote.
Even as his condition worsened, the accent remained until his death months later. The report said the man did not have any neurological examination abnormalities or psychiatric history. An MRI taken at symptom onset also did not display brain abnormalities.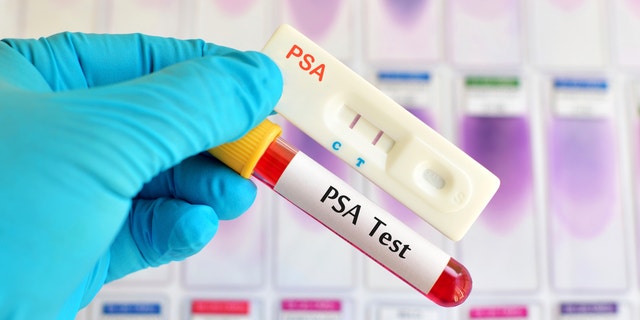 PSA testing (prostate cancer diagnosis) by using test cassette, the result showed positive (double red line) (iStock)
AUSTRALIAN WOMAN WAKES UP WITH IRISH ACCENT AFTER THROAT SURGERY
According to the BBC, others who have dealt with FAS described it as an unsettling feeling of hearing a "stranger in the house" whenever they speak.
One of the first recorded cases was in 1941, when a young Norwegian woman developed a German accent after she was hit by bomb shrapnel during a World War II air raid, Medical News Today reported. The accent caused people to ostracize her, and she was thought to be a Nazi spy by locals.
In 2006, MNT said Linda Walker, a United Kingdom woman with a Geordie accent, adopted a Jamaican-sounding voice after she suffered a stroke.
A 2019 report by the British Medical Journal found that most reported having a foreign accent for two months to 18 years, with a mean length of three years. The study included 49 people who developed foreign accent syndrome.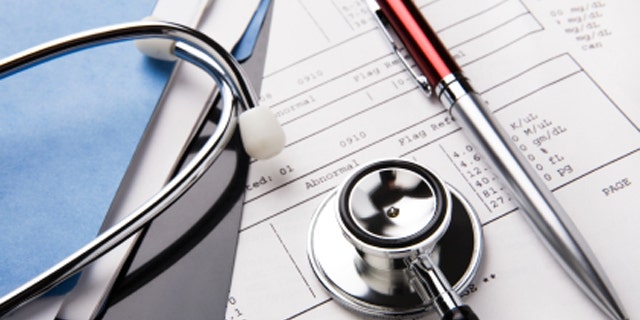 A picture of a stethoscope and pen resting on a sheet of medical lab test results. (Michael McCloskey)
CLICK HERE TO GET THE FOX NEWS APP
The case was jointly studied and reported by Duke University in North Carolina and the Carolina Urologic Research Center in South Carolina, according to Yahoo News.