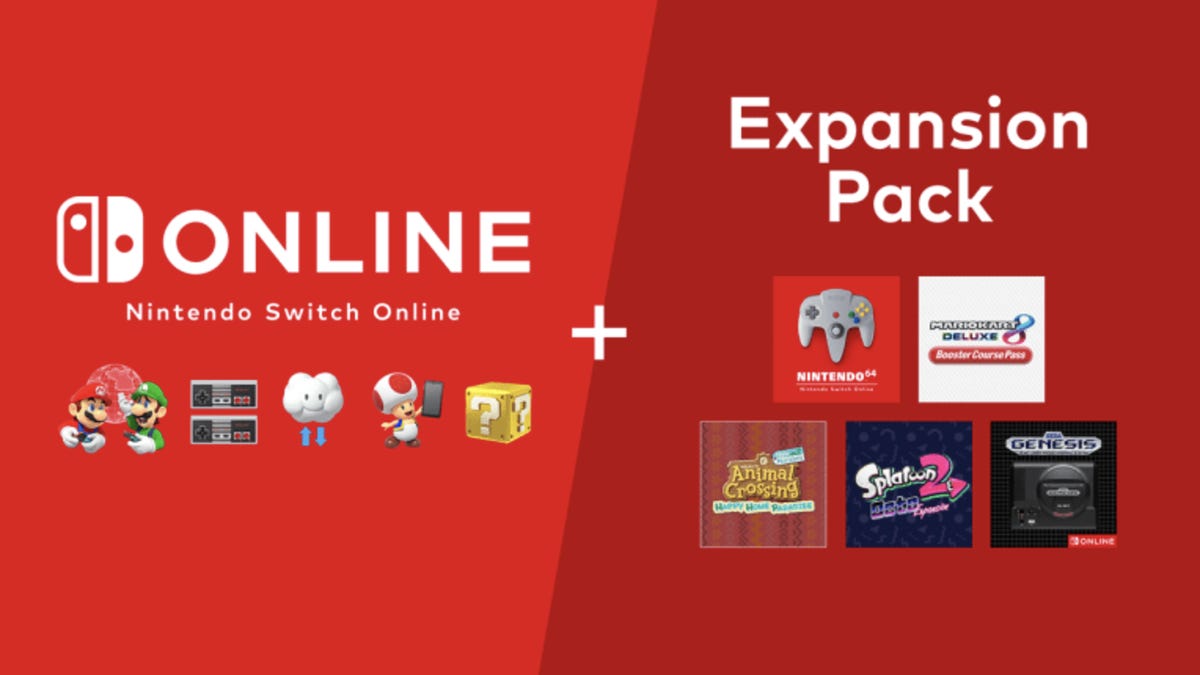 Nintendo
Nintendo has outlined the next batch of classic N64 games on the way for Nintendo Switch Online plus Expansion Pack members.
Following Pilotwings 64's arrival on Oct. 13, Mario Party 1 and Mario Party 2 both joined the subscription service on Nov. 2. The beloved shooter GoldenEye 007 is also "coming soon" to Nintendo Switch Online (as well as Xbox). Like other N64 games on the service, the Switch version will offer online play.
Party like it's the year 1999 (and 2000)! Hit some Dice Blocks and become a Super Star in #MarioParty and Mario Party 2, coming to #NintendoSwitch for #NintendoSwitchOnline + Expansion Pack members on 11/2! #Nintendo64 pic.twitter.com/gkoPmAPFUk

— Nintendo of America (@NintendoAmerica) October 21, 2022
After that, Nintendo will gradually roll out Mario Party 3, Pokemon Stadium 1 and 2, 1080 Snowboarding and Excitebike 64 in 2023.
Nintendo has been adding N64 games to the Switch Online service almost monthly since the Expansion Pack plan launched in October 2021. The collection currently spans more than 20 N64 games, including many of the system's most iconic titles, such as Banjo-Kazooie, Paper Mario, The Legend of Zelda: Majora's Mask and Super Mario 64.
An individual subscription to the Expansion Pack plan costs $50 a year, while a family plan costs $80. The latter covers up to eight Nintendo Accounts across multiple systems.
In addition to N64 games, the Expansion Pack plan offers access to a library of classic Sega Genesis titles, as well as select Switch DLC like Mario Kart 8 Deluxe's Booster Course Pass and Animal Crossing: New Horizons' Happy Home Paradise. Three additional titles were added to the Genesis library on Sept. 15: Alisia Dragoon, Beyond Oasis and Earthworm Jim.
More Nintendo Switch news
Nintendo Direct: Everything Announced
GoldenEye 007 Is Coming to Nintendo Switch with Online Multiplayer
Nintendo Switch Online's Next Wave of N64 Games Confirmed
Pikmin 4 Revealed, Coming to Nintendo Switch in 2023
Shop Nintendo Switch Online memberships
See at Ec.nintendo