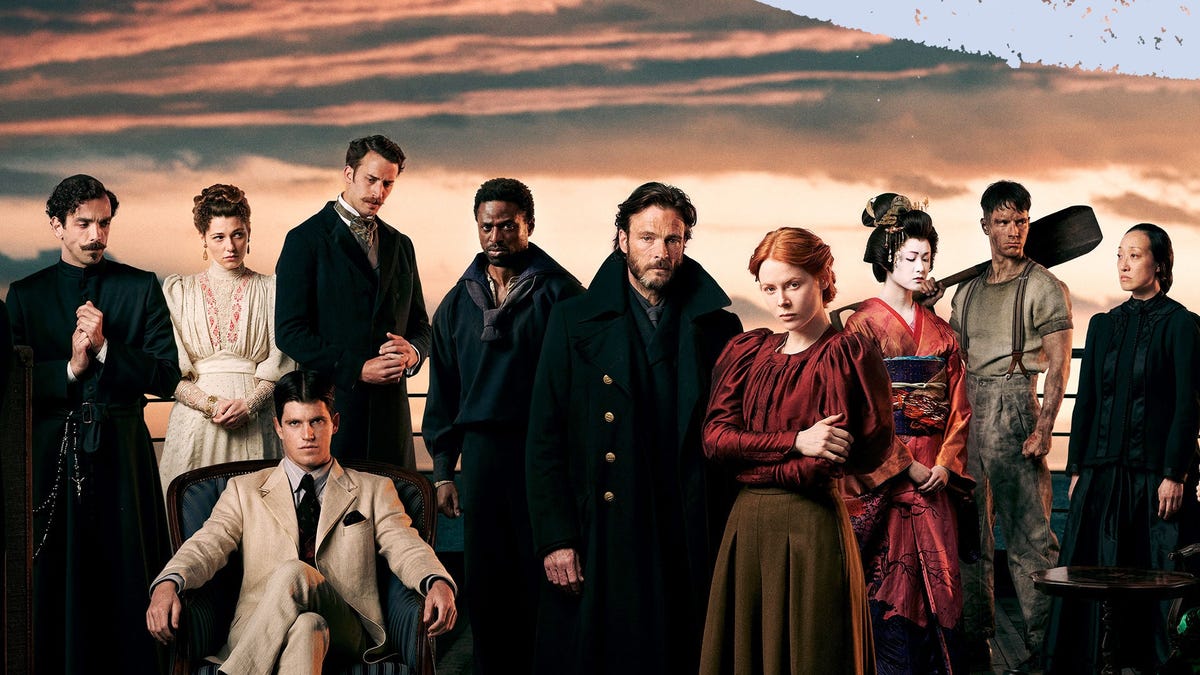 1899 won" see a season 2. 
Netflix
Netflix won't renew the mystery sci-fi series 1899, the co-creators said Monday via Instagram. 
Jantje Friese and Baran bo Odar, who co-created 1899 and Dark also available on Netflix, posted a statement on bo Odar's Instagram saying the show will not be renewed on the subscription platform.  
"With a heavy heart we have to tell you that 1899 will not be renewed," the statement read. "We would have loved to finish this incredible journey with a 2nd or 3rd season as we did with Dark. But sometimes things don't turn out the way you planned. That's life." 
Watch 1899 on Netflix
See at Netflix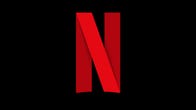 1899 made its debut on Netflix in November, receiving some critical praise. The German-language show is about passengers on a ship heading to New York City in 1899 who come across another boat that was reported missing months earlier. The first season left viewers with many questions that will go answered unless the show is picked up by another service.
Netflix didn't immediately respond to a request for comment.
2023's Best TV and Streaming Shows You Can't Miss on Netflix, HBO, Disney Plus and More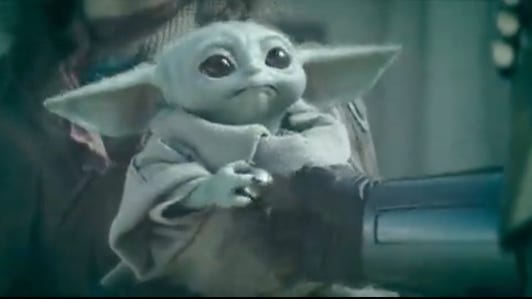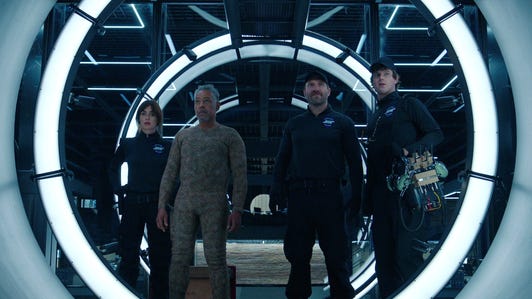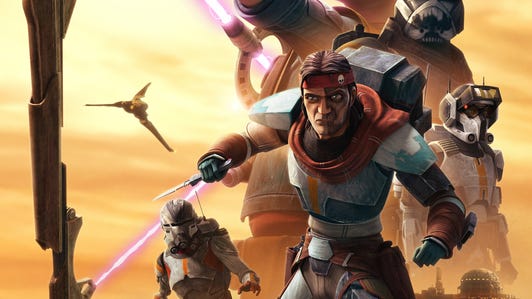 +59 more
See all photos