close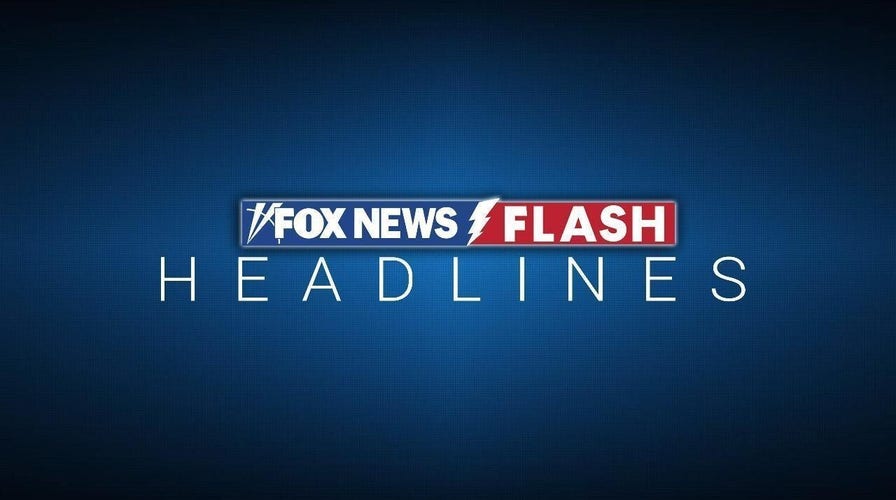 Video
Fox News Flash top headlines for February 16
Fox News Flash top headlines are here. Check out what's clicking on Foxnews.com.
MANCHESTER, England – A bogus psychiatrist who worked for the United Kingdom's National Health Service (NHS) for two decades and was paid more than $1 million has been found guilty of fraud and deception.
Zholia Alemi faked her qualifications so she could join the medical register – an official list of doctors kept by U.K. regulator the General Medical Council (GMC) – and work for various health care bodies.
Iranian-born Alemi, believed to be 60, was described by prosecutors as a "most accomplished forger and fraudster".
For almost 20 years, she was allowed to treat thousands of mental health patients: prescribing medication, making assessments and even sanctioning detentions under the country's Mental Health Act.
Her deception only came to light after she was jailed in 2018 for faking a grief-stricken's widow's will in an attempt to defraud her out of her approximate $1.5 million inheritance.
Alemi, who claimed to have qualified in New Zealand at the University of Auckland in 1992, had denied 13 counts of fraud, three counts of obtaining a pecuniary advantage by deception, two counts of forgery and two counts of using a false instrument. But she was convicted by a jury at Manchester Crown Court after a five-week trial.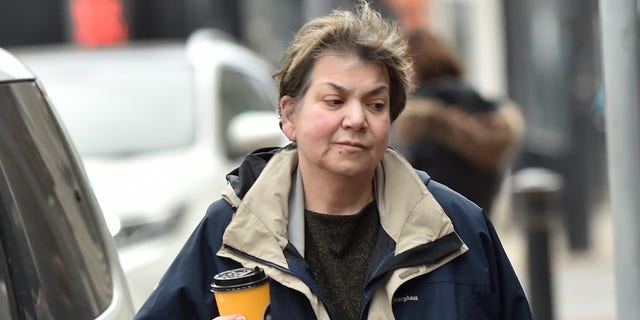 Prosecutors described Zholia Alemi as a "most accomplished forger and fraudster".(Steve Allen for Fox News Digital)
'BOGUS' PSYCHIATRIST IN ENGLAND ACCUSED OF FAKING HER DOCTOR'S DEGREE
All the charges related to the period September 1995 to June 2017 after she moved to the U.K.
The jury heard Alemi had never actually been a qualified doctor and had not passed the required six-year university course after failing her second-year exams.
She used a forged degree certificate and a fake letter of verification to fool the GMC into granting her medical registration in 1995, leaving her free to pursue her fraudulent career.
Christopher Stables, prosecutor, said Alemi had used deception and fraud to obtain employment and a "conservative estimate" of the money she fraudulently obtained was "somewhere between £1m and £1.3m" (roughly $1.2 million to $1.5 million).
Alemi used a route – open to doctors from certain Commonwealth countries until 2003 – to join the medical register after claiming to hold a bachelor of medicine, bachelor of surgery degree.
In reality, her only qualification was a degree in human biology but her deception enabled her to start work without sitting the standard two-part assessment.
WORLD-RENOWNED PLASTIC SURGEON FACING MEDICAL TRIBUNAL FOR SEX WITH PATIENTS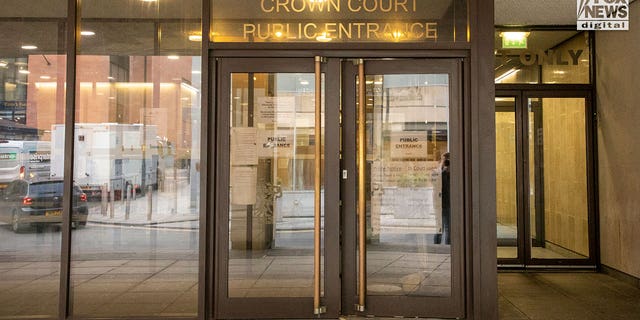 Manchester Crown Court on Nov. 14, 2022. (Charlie Purvey/Splash News for Fox News Digital)
Stables told the jury that Alemi used forged documents and "bogus" assertions about her experience, and "completely deceived" the GMC, despite her application including spelling and grammatical errors.
The jury heard that when police raided one of her properties in Omagh, Northern Ireland, in 2019 they discovered a "forger's kit".
Items found included a briefcase containing dry transfer letters and blank degree documents, which she reportedly used to make her fake university certificate.
Alemi, who gained a diploma in mental health at Queens University, Belfast, in July 1998, and went on become a member of the Royal College of Psychiatrists, claimed to be appropriately qualified and denied forging documents.
She said the University of Auckland had made errors with its records and there was an innocent explanation for blank university degrees certificates and "practice versions" of documents found at her home.
The jury heard that Alemi was jailed for five years at Carlisle Crown Court in 2018 after she used her position at a dementia clinic in west Cumbria to attempt to inherit a vulnerable patient's £1.3 million estate (roughly $1.5 million).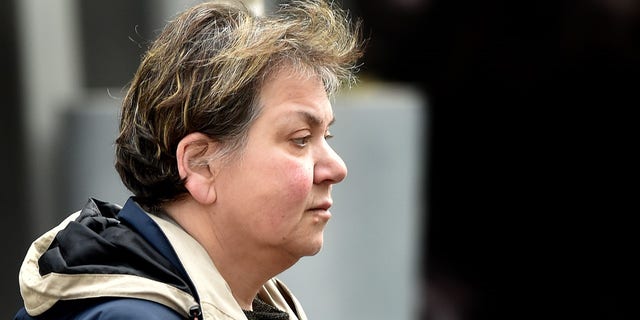 Zholia Alemi was found guilty of fraud and deception in a British court. (Steve Allen for Fox News Digital)
FLORIDA MAN WHO IMPERSONATED DOCTOR AS A TEEN GETS PRISON TIME FOR STEALING FROM EMPLOYER
She befriended the 84-year-old widow and took control of her financial affairs before tricking the pensioner's neighbors into signing a fake will that left her and her four grandchildren as the chief beneficiaries, with her actions deemed "despicable criminality, motivated by pure greed" by a judge.
During her trial, it emerged she had amassed assets of £380,000 (roughly $450,000) and collected champagne as an "investment." Following her conviction, a newspaper investigation uncovered Alemi's life of deception.
Despite numerous complaints and nine GMC investigations, dating back to 1998, the only sanctions she received were conditions and a warning.
She was eventually suspended in 2017 following her arrest for fraud and theft and the GMC withdrew her license to practice in November 2018. Her Royal College of Psychiatrists membership was also terminated.
Judge Hilary Manley remanded Alemi in custody until sentencing on Feb. 28 and warned her that she was facing a "substantial" term in prison.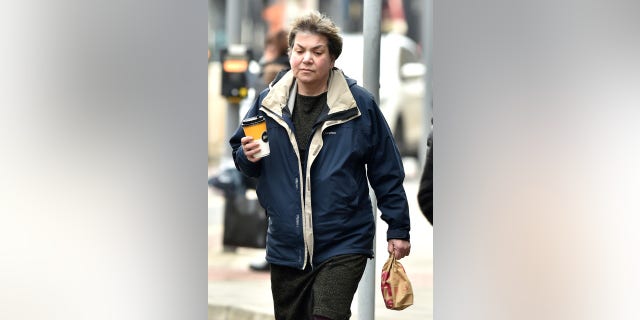 Alemi worked for the U.K. National Health Service for some 20 years and received over $1 million in payment. (Steve Allen for Fox News Digital)
CLICK HERE TO GET THE FOX NEWS APP
She described her crimes as "grave offenses" that involved "deliberate and wicked deception" against authorities, including the GMC.
The GMC has acknowledged the "inadequate" steps taken at the time of her registration and apologized for "any risk" arising to patients as a result.
Alemi's case led them to review their registration process and the medical qualifications of 3,117 doctors who joined the medical register using the same route.
Ian Leonard is a freelance journalist who reports on UK news for Fox News Digital. Ian has contributed articles to The Times, The Daily Telegraph, The Guardian, Daily Mail, The Sun, Daily Mirror, and many others. He's also worked as a producer for BBC Radio 5 Live. He can be followed on Twitter @iancleonard