close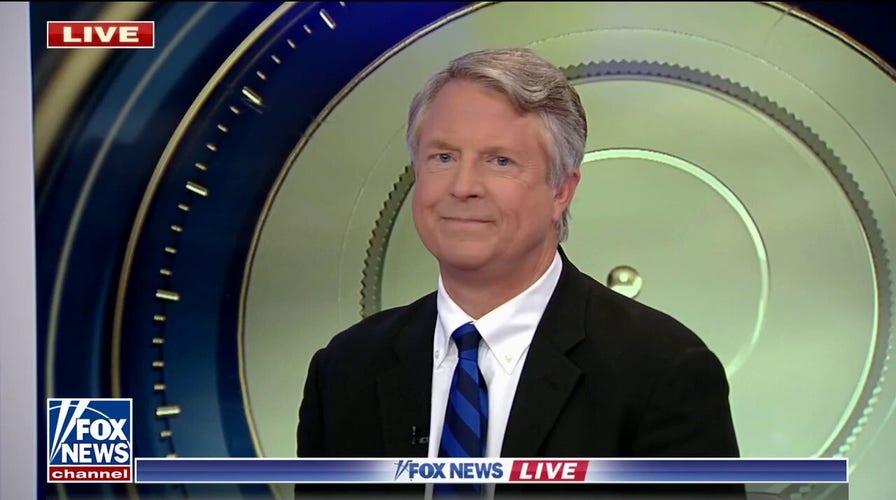 Video
Russia-Ukraine war is 'starting to feel like Vietnam': Sen. Roger Marshall
Sen. Roger Marshall, R-Kan., weighs in on the Biden administration's plan to train Ukrainian pilots on F-16s on 'Fox News Live.'
Moscow Mayor Sergei Sobyanin on Thursday ordered a strict quarantine for multiple districts in Russia's capital due to an outbreak of highly pathogenic avian influenza, known as the bird flu.
According to a document published on the mayor's website, the order enacted on May 16 placed 16 of Moscow's 125 districts in quarantine identifying the regions that were at the highest risk for spreading the influenza.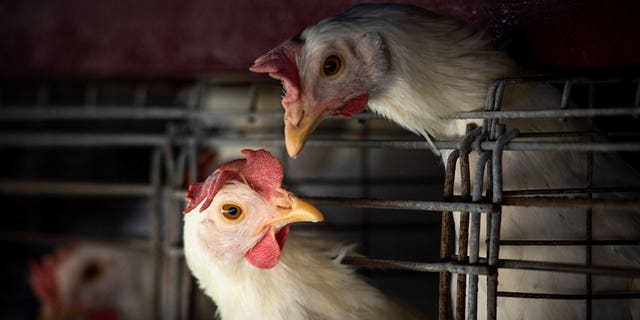 Chickens sit in cages at a farm, as Argentina's government adopts new measures to prevent the spread of bird flu and limit potential damage to exports as cases rise in the region, in Buenos Aires, Argentina, on Feb. 22, 2023. (REUTERS/Mariana Nedelcu)
The entire territory neighboring the zone, where the threat of disease spreading exists, has been declared a surveillance zone.
AVIAN FLU KILLS 20 CALIFORNIA CONDORS IN ARIZONA, UTAH
The quarantine measures include restrictions on resident's access to areas with dead birds, and only allowing necessary employees to enter into the blocked areas. The guidance also prohibits the treatment of sick birds, the import and export of birds, and the relocation and rearrangement of birds.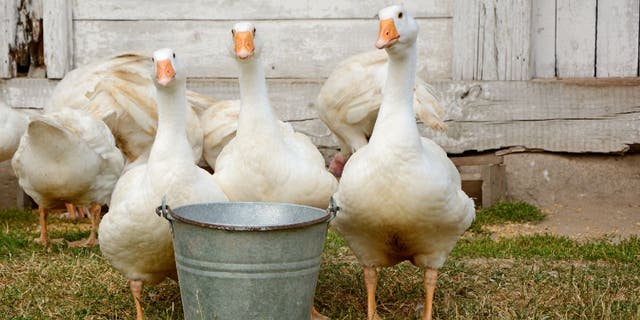 Three white ducks standing around a metal bucket on a organic poultry farm. (iStock)
The highly-pathogenic bird flu, also known as HPAI, is a deadly respiratory virus that affects wild birds and poultry.
CLICK HERE TO GET THE FOX NEWS APP
Poultry and other domesticated birds infected with the disease will often show symptoms like a lack of energy, the production of soft-shelled or misshapen eggs, and swollen heads.
Sarah Rumpf-Whitten is a writer on the breaking news team for Fox News Digital. You can reach her on Twitter at @s_rumpfwhitten.