close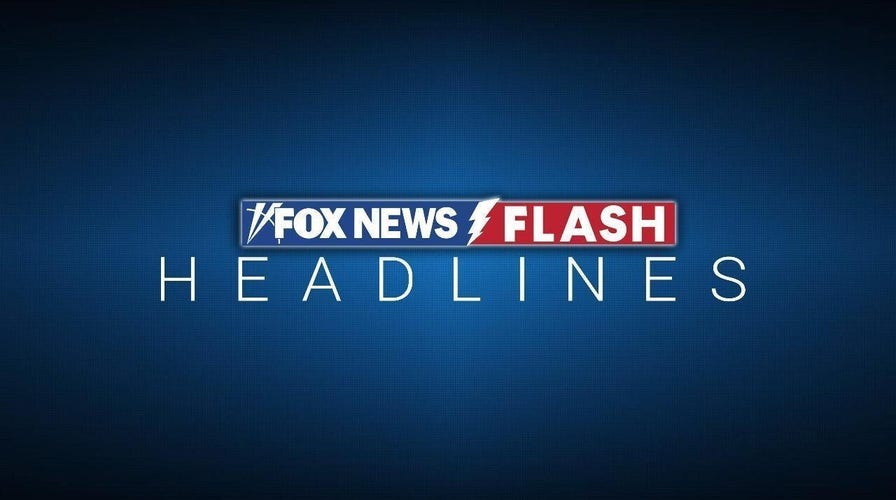 Video
Fox News Flash top headlines for April 4
Fox News Flash top headlines are here. Check out what's clicking on Foxnews.com.
Senior diplomats from Russia, Turkey, Syria and Iran wrapped up two days of talks in Moscow Tuesday, part of the Kremlin's efforts to help broker a rapprochement between the Turkish and Syrian governments.
Russian and Turkish foreign ministries issued terse readouts, saying the diplomats have discussed preparations for a planned meeting of the four countries foreign ministers. Moscow described the consultations as "frank and direct," and Ankara said they were held in a "transparent and clear manner," while offering no details.
The four-way talks in Moscow were held as U.N.-mediated negotiations aimed at reaching a political solution to the conflict in Syria have stalled.
Russia has waged a military campaign in Syria since September 2015, teaming up with Iran to allow Assad's government to fight armed opposition groups and reclaim control over most of the country. While the bulk of the Russian military has been busy fighting in Ukraine, Moscow has maintained its military foothold in Syria and kept warplanes and troops at its bases there.
The Kremlin has also made persistent efforts to help Syria rebuild fractured ties with other countries in the region, including neighboring Turkey, which has backed armed opposition to Assad throughout the 12-year conflict. In December, Moscow hosted a surprise meeting of the Turkish and Syrian defense ministers, the first such encounter since Syria's uprising-turned-civil-war began in 2011.
JOURNALIST PREVIOUSLY KICKED OUT OF RUSSIA WEIGHS IN ON EVAN GERSHKOVICH'S DETAINMENT IN 'LAWLESS' LAND
Ayman Sousan, Syria's deputy foreign minister who attended the talks in Moscow, thanked Russia and Iran for their help in "confronting terrorism" in remarks carried by the state news agency SANA. Sousan blasted other countries that "took advantage of the situation created by this war to illegally send their forces to Syria" and supported "terrorist groups."
Turkey has backed armed opposition groups in Syria that have sought to overthrow Assad's government during the civil war, which has killed nearly 500,000 people and displaced half of the country's prewar population. Turkey de facto controls large swathes of northwestern Syria, and Sousan emphasized that the withdrawal of Turkish forces from Syrian territory is a prerequisite for a normalization of ties.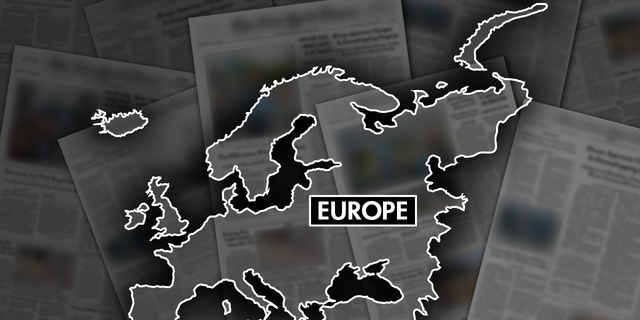 Moscow hosted a four-way talk which was aimed helping broker a rapprochement between Turkish and Syrian governments. (Fox News)
But even as Turkey has supported Syrian opposition fighters in the north, Ankara and Damascus are equally dismayed over the U.S.-backed, Kurdish-led Syrian Democratic Forces in Syria's northeast. Turkey-backed opposition fighters have clashed with the SDF in the past, accusing them of being an arm of Turkey's outlawed Kurdistan Workers' Party, or PKK. The PKK has for decades waged an insurgency within Turkey against the government in Ankara.
Assad's government has cast the SDF as a secessionist force that has been pilfering the country's wealth while controlling Syria's major oil fields.
The efforts toward a Turkish-Syrian reconciliation come as Turkish President Recep Tayyip Erdogan, who faces presidential and parliamentary elections in May, is under intense pressure at home to send Syrian refugees back amid a steep economic downturn and an increasing anti-refugee sentiment.
CLICK HERE TO GET THE FOX NEWS APP
The reconciliation efforts between Syria and Turkey topped the agenda for Russian President Vladimir Putin's talks with Assad when he visited Moscow last month.
After the catastrophic earthquake that struck Syria and Turkey in February, international sympathy appeared to have sped up the regional rapprochement. Some have called for dialogue with Syria and for bringing the country back to the 22-member Arab League more than a decade after its membership was suspended over the crackdown in the early months of the uprising that turned into war and has killed nearly half a million people.