close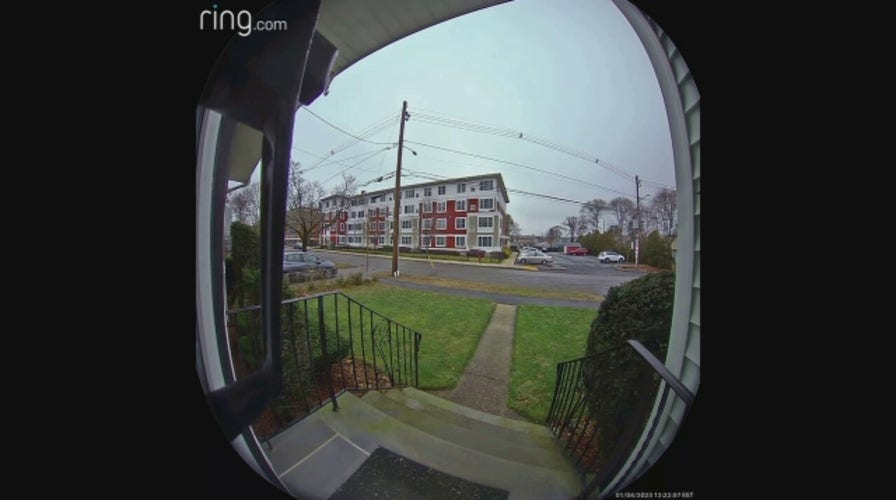 Video
Massachusetts mail carrier robbed at gunpoint says suspect threatened to shoot him.mp4
The mail carrier said he plans to return to his normal route.
A Massachusetts mail carrier who has been on the job for nearly 30 years was robbed at gunpoint Wednesday afternoon.
The robbery occurred in the town of Peabody, about a 30-minute drive north of Boston. Officers responded to Veterans Memorial Drive for a report of an armed robbery just before 12:30 p.m.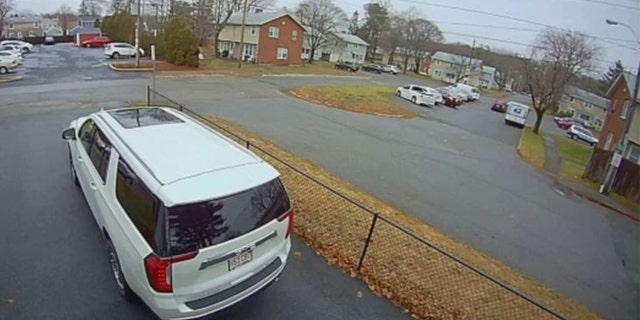 Multiple security cameras caught the robbery on video. 
(Fox News)
A mail carrier told officers he was approached from behind. He said the suspect brandished a black firearm and demanded his keys to the postal boxes.
The suspect fled the scene. He is described as a Black male in his 20s, with a skinny build, approximately 5'8″ in height. Police said he was wearing a black jacket with a yellow hoodie with a blue face mask.
LOUISIANA BOYS, 12 AND 14, ARRESTED IN CONNECTION WITH STRING OF 62 CAR BURGLARIES, MOTHER ARRESTED TOO
Speaking to Boston 25 News, the mail carrier described the robbery as a "horrible experience." Despite the ordeal, he said he plans to return to his normal route.
Multiple security cameras captured the robbery on video from multiple angles.
CLICK HERE TO GET THE FOX NEWS APP
The robbery remains under investigation. Anyone with information is asked to contact Detective Mathew Mason at 978-538-6369 or Detective Andrew Greenberg at 978-538-6313.
Fox News' Pilar Arias contributed to this report.
Bradford Betz is a Fox News Digital breaking reporter covering crime, political issues, and much more.