close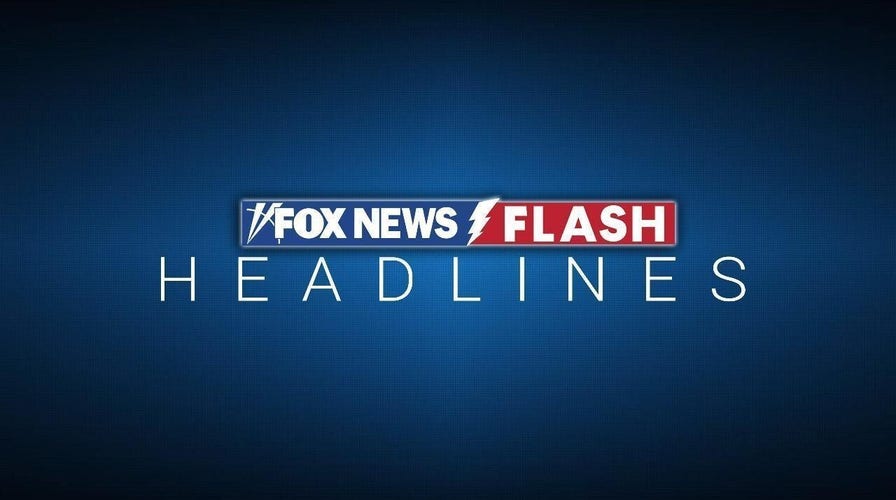 Video
Fox News Flash top headlines for February 21
Fox News Flash top headlines are here. Check out what's clicking on Foxnews.com.
Authorities in Chad on Tuesday started the mass trial of hundreds of alleged rebels accused of killing longtime President Idriss Deby Itno, who died under murky circumstances in 2021 two days after winning a sixth term in office.
Apart from the assassination charges, the 454 alleged members of the Front For Change and Concord rebel group are also formally accused of terrorism, using child soldiers and undermining Chad's integrity and security, according to a defense lawyer, Vounsia Vetada.
Deby ran the country for more than three decades and died of unspecified injuries during an April 21, 2021 visit to troops fighting the rebel group, which was seeking to gain control of the oil-rich Central African nation. No details of his death were made public.
CHAD PRESIDENT IDRISS DEBY ITNO DIES IN FIGHT AGAINST REBELS, MILITARY SAYS
The suspects were arrested and held at Klessoum prison some 12 miles east of the capital N'Djaména, where the trial is being held. The process is expected to last 10 days and is not open to the public. If convicted, the defendants face life imprisonment.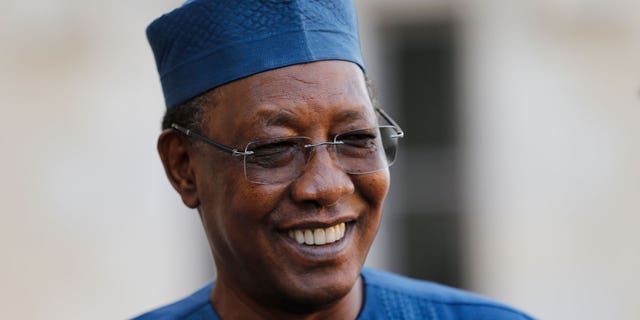 A mass trial for rebels accused of murdering former Chadian President Idriss Deby Itno began Tuesday. (Regis Duvignau/Pool Photo via AP, File)
Members of the rebel group are believed to have been armed and trained in neighboring Libya before crossing into northern Chad in April. Deby was elected to a sixth term in an April 19, 2021 election that top opposition candidates boycotted. He died days later.
CHAD'S GOVERNMENT FOILS ATTEMPT TO DESTABILIZE COUNTRY, UNDERMINE THE CONSTITUTION
Deby seized power in 1990 when his rebel forces overthrew then-President Hissene Habre, who was later convicted of human rights abuses at an international tribunal in Senegal.
Hours after Deby's death, Chad's military named his son, Mahamat Idriss Deby, as the country's interim leader for what was intended to be an 18-month period. However, last year the government announced it was extending the transition for two more years, which led to protests across the country.
An analyst described the mass trial that started Tuesday as a bid by Mahamat Idriss Deby to cement his grip on power and signal to potential challengers that he is a worthy successor to his father.
CLICK HERE TO GET THE FOX NEWS APP
"Deby is using repression to consolidate his still-uncertain position," said Benjamin Hunter, Africa analyst at Verisk Maplecroft, a risk analysis firm. "But this method has never stopped rebellions in Chad before and is unlikely to do so now."