The man charged in Treat Williams' fatal car accident says he knew the late actor and considered him a friend.
Ryan Koss, who had been notified earlier this week he was charged with grossly negligent operation resulting in death, released a statement Friday.
He said he was devastated by Williams' death and offered his "sincerest condolences" to the actor's family.
"I considered him a friend," Koss said.
Koss, the managing creative director of the Dorset Theatre Festival in Vermont, said he knew Williams for years as a member of the tight-knit community, as well as a fellow theater member.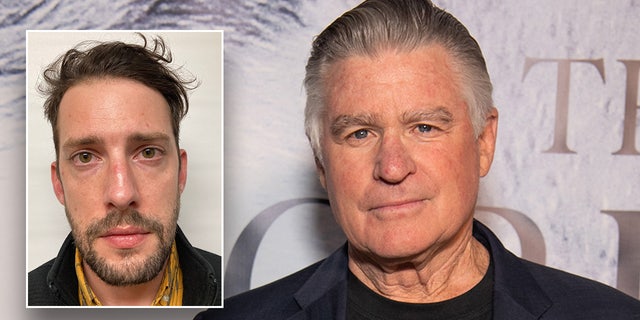 Ryan M. Koss (inset) of Dorset Vermont was charged with grossly negligent operation resulting in death, in the Treat Williams' case. (Emma McIntyre/Getty Images/Vermont State Police)
TREAT WILLIAMS' HOLLYWOOD LEGACY: CO-STARS AND FRIENDS PAY TRIBUTE TO ACTOR'S LIFE AND CAREER
A Vermont State Police investigation concluded Koss' vehicle pulled in front of Williams' motorcycle on June 12 in Dorset. Williams was flung from his bike and later pronounced dead at the Albany Medical Center.
Koss said in his statement he's "confident the facts will show I obeyed all relevant traffic laws, and the state's charges are unwarranted."
His arraignment is scheduled for Sept. 25.
A cause of death was recently determined, with the medical examiner's office saying Williams died after sustaining severe trauma and blood loss.
Williams, 71, is survived by his wife Pamela Van Sant and two children, daughter Elinor and son Gill.
When the news of his death broke, tributes from around Hollywood poured in for the actor, who had a career spanning 50 years and more than 120 credits to his name.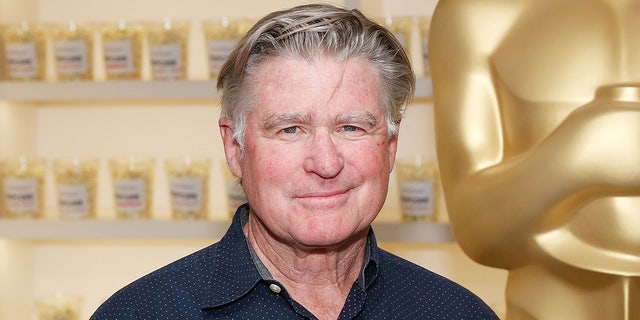 Treat Williams was a prolific and well-liked actor before his untimely death at 71. (Lars Niki/Getty Images for The Academy Of Motion Picture Arts & Sciences)
CLICK HERE TO SIGN UP FOR THE ENTERTAINMENT NEWSLETTER
Stars like Emily VanCamp, Matt Bomer and Kim Cattrall shared fond memories of the actor.
His "Hair" co-star Beverly D'Angelo wrote, "Such a beautiful friendship… I hope you hear everyone singing your praises Treat, I will miss you. I cry for you. Fly."
And last month, Elinor shared a touching tribute to her father.
"I have never experienced this kind of grief before, so it's hard to put my thoughts into words, but I'll try my best for now," she wrote.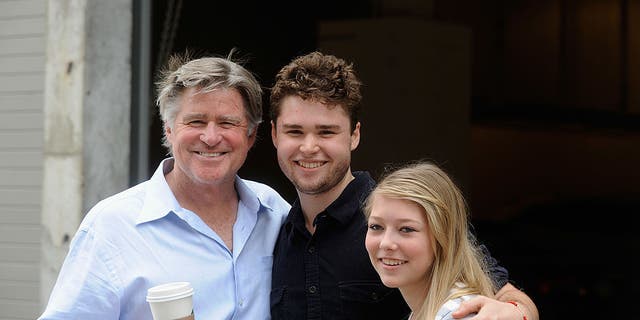 Treat Williams and his children, Gil Williams and  Ellie Williams visit the set of "White Collar" in  Manhattan on May 14, 2012 in New York City.  (Bobby Bank/WireImage)
CLICK HERE TO GET THE FOX NEWS APP
"I have been home with my family in Vermont for a month now, but it feels like just yesterday that I frantically got on a plane home after I got that phone call. It feels like he's just away filming. However, I keep forgetting that he's not coming home this time."
Fox News Digital's Caroline Thayer and The Associate Press contributed to this report.