close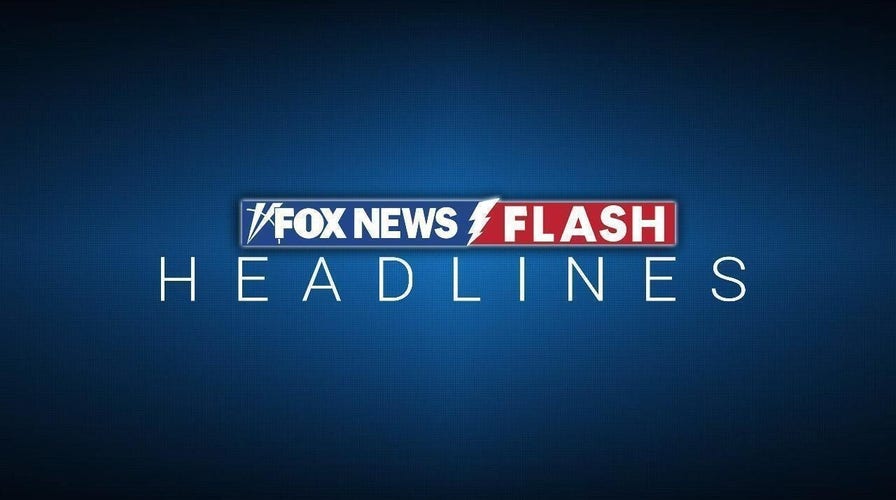 Video
Fox News Flash top headlines for October 26
Fox News Flash top headlines are here. Check out what's clicking on Foxnews.com.
An unidentified 31-year-old American man has been charged with murder and other offenses for attacking two female U.S. tourists near a castle in Germany in June.
Prosecutors announced Thursday that the American suspect is facing charges of murder, rape with fatal consequences, attempted murder, and possession of child pornography after pushing the women into a ravine, and fatally injuring one of them.
NEW HAMPSHIRE 'MOUNTAIN DEW MAN' CONVICTED IN DOUBLE MURDER OF RETIRES COUPLE ON HIKING TRAIL
Officials say the attack took place on June 14 near the Marienbruecke, a bridge over a gorge close to Neuschwanstein Castle, and is said to be one of Germany's most famous tourist attractions.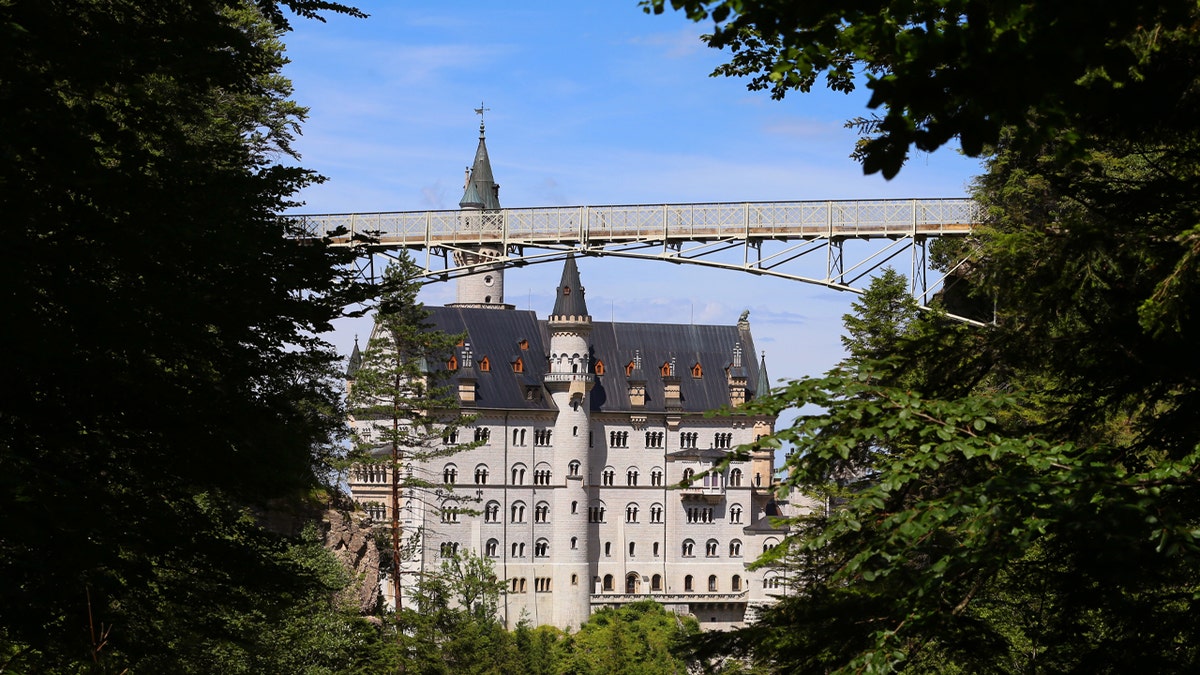 The Marienbruecke (Marien bridge) in front of Neuschwanstein Castle near Schwangau, Germany.  (Karl-Josef Hildenbrand/via Getty Images/File)
Prosecutors say the suspect met the two female tourists, ages 21 and 22, by chance on a hiking path and lured them off the trail.
In a statement, German prosecutors say that the man forced the older woman to the ground and tried to undress her.
PEPPERDINE CRASH: FORMER MALIBU BASEBALL PROSPECT CHARGED WITH MURDER FOR MOWING DOWN 4 SORORITY SISTERS
A scuffle then started and prosecutors say the suspect allegedly pushed her down a steep slope. She fell about 165 feet and sustained minor injuries.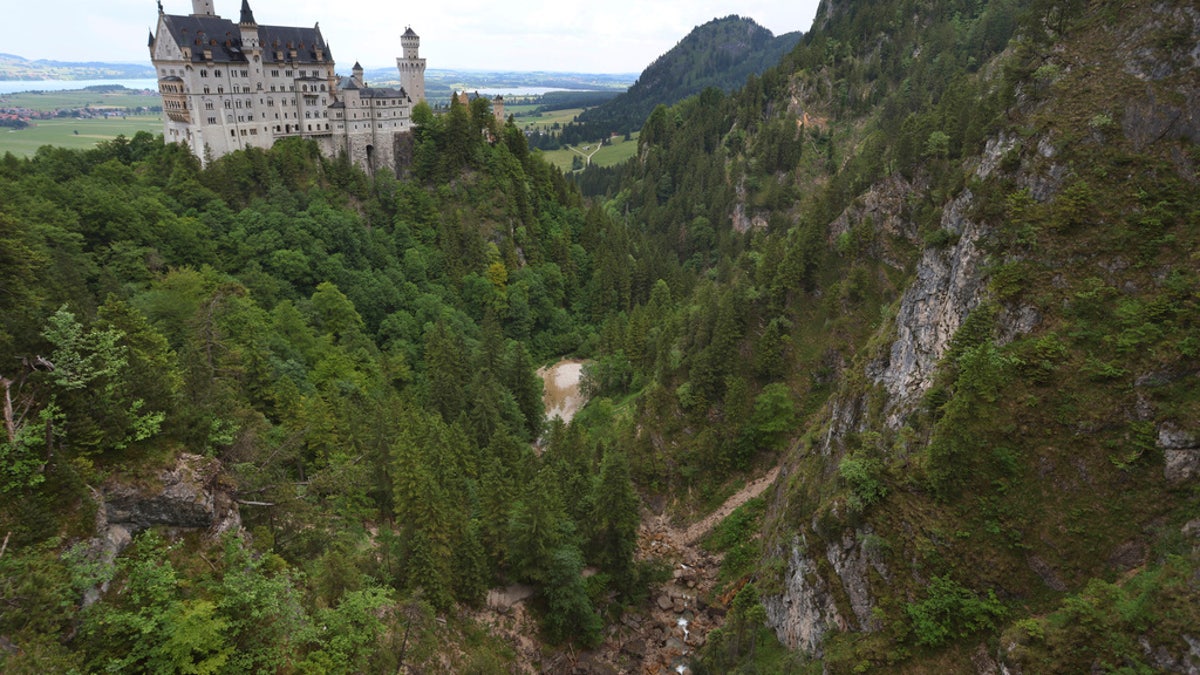 A view of the Pollat gorge with the Neuschwanstein castle, in background in Schwangau, Germany. An American man was charged Thursday with murder and other offenses for attacking two women from the U.S. near the castle. (Karl-Josef Hildenbrand/dpa via AP/File)
According to officials, the suspect then allegedly strangled the younger woman until she was unconscious and raped her before pushing her down the slope. She succumbed to her injuries and died.
Prosecutors said they also secured a laptop and cellphones from the suspect containing child sexual abuse material.
CLICK HERE TO GET THE FOX NEWS APP
Authorities say the women did not know the man before they met, and the suspect was arrested shortly after the attack.
Due to Germany privacy laws, the suspect's name has not been released. Prosecutors say the case was filed at the state court in Kempten, which will have to decide whether and when to send the case to trial.
The Associated Press contributed to this story.