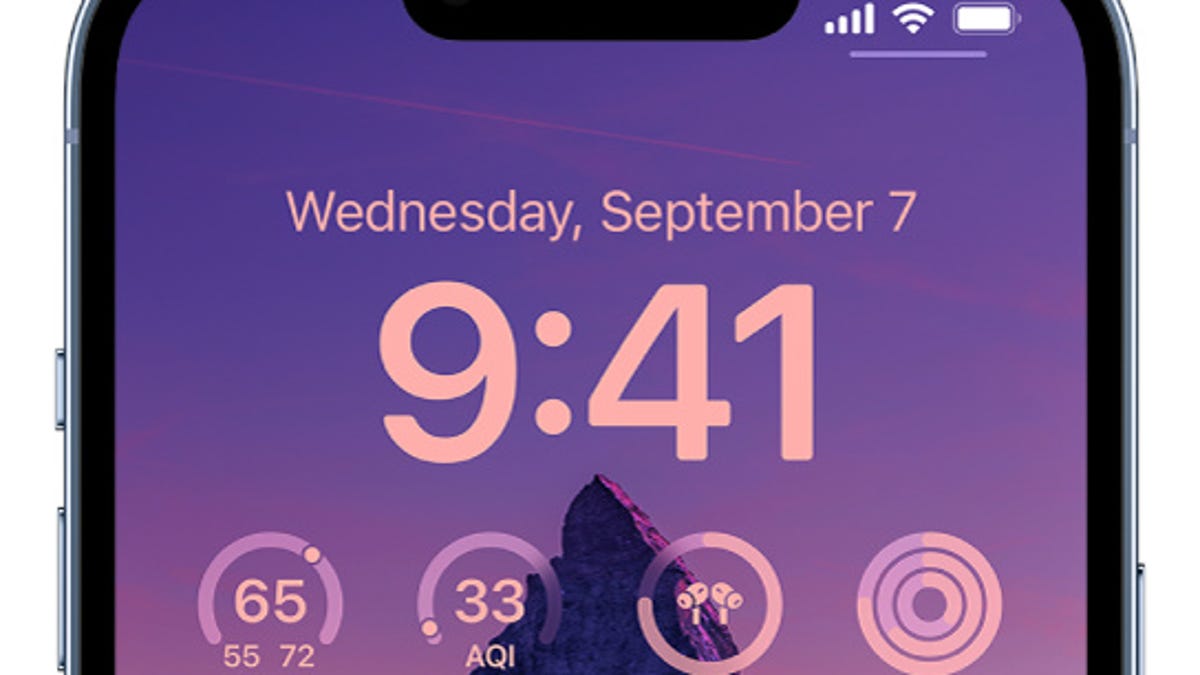 Apple
It's no secret that big iPhones are here to stay. Apple's iconic product has physically grown since its launch, from the compact 3.5-inch screen on the original iPhone to the supersized 6.7-inch one on the iPhone 14 Pro Max. Using an iPhone with a sprawling display makes for a solid experience, especially when watching videos or reading the news. But large screens have their tradeoffs: For one thing, it's much harder to type on them without using both hands. 
If you're having trouble typing out your thoughts single-handedly, there's a one-handed iPhone keyboard you can access quicker than you think.
How to switch to iPhone's one-handed keyboard
1. Tap and hold the globe or emoji icon on your keyboard
2. Tap the left keyboard icon to for left-handed typing or tap the right icon to enable the right-handed one. The middle keyboard, which should already be highlighted, is for the standard keyboard layout. 
3. Your device will stay in one-handed mode unless you change it back 
If you found this tech tip helpful, make sure to check out these 10 hidden iOS 16 settings that'll change how you use your iPhone, as well as the most annoying iOS 16 features and how to fix them.