close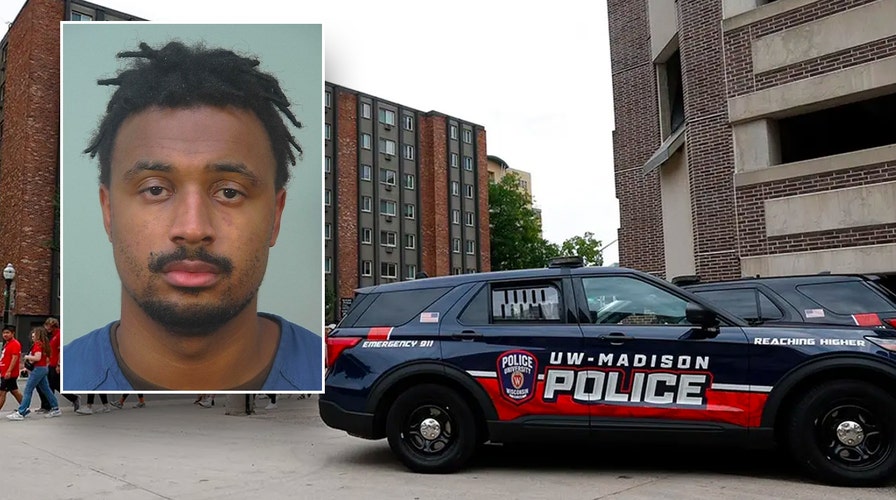 Video
Video shows pier collapsing at University of Wisconsin-Madison
Multiple people reported hurt following Labor Day collapse of pier near Memorial Union on University of Wisconsin-Madison campus.
Police in Wisconsin's capital have arrested a 26-year-old man in connection with a brutal sidewalk sex assault that left a University of Wisconsin-Madison student with life-threatening injuries early Sunday morning.
Brandon A. Thompson, a city resident, was arrested on charges of first-degree sexual assault, first-degree reckless injury and strangulation Wednesday morning, Madison police spokeswoman Alyssa Cains told Fox News Digital.
Authorities will give additional details at a news briefing at 4 p.m. CT, she said.
WISCONSIN POLICE TO INCREASE PATROLS AFTER YOUNG WOMAN BRUTALIZED IN COLLEGE FOOTBALL TOWN ATTACK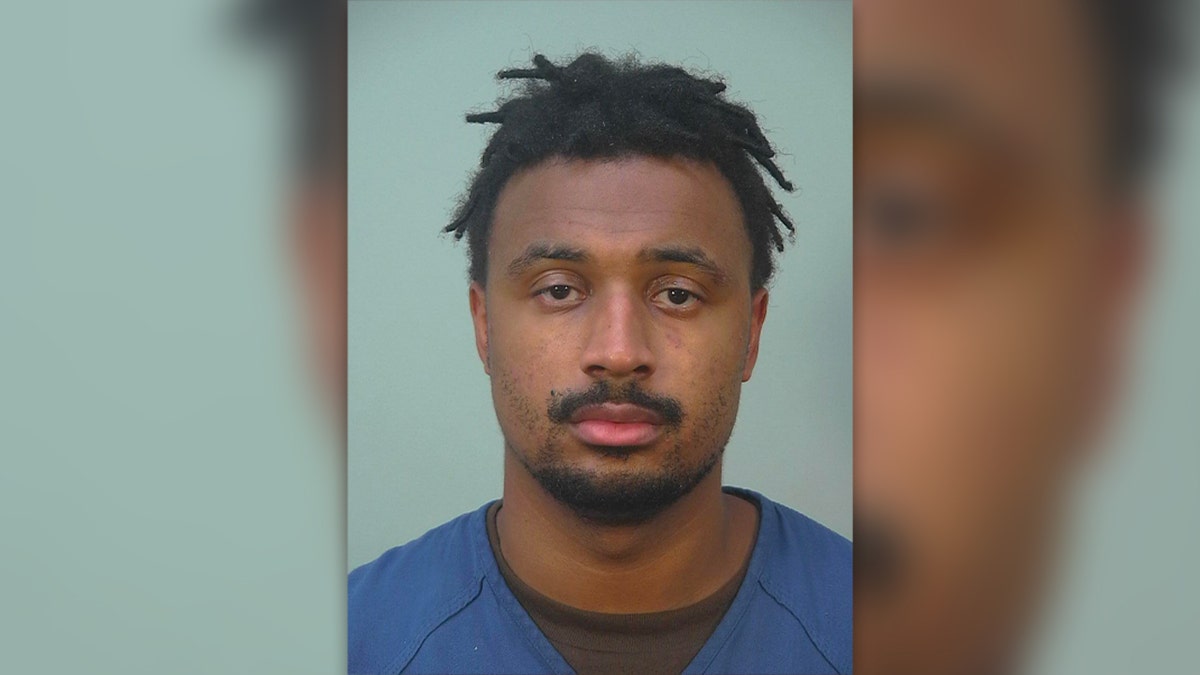 Brandon A. Thompson, 26, of Madison, Wisconsin, was arrested Wednesday morning in connection with a brutal sex assault Sunday that nearly killed a University of Wisconsin student. (Dane County Sheriff's Office)
Police found the victim around 3:20 a.m. Sunday, a block away from Lake Monona, and rushed her to the hospital with severe injuries.
They said previously they believed the attacker was a stranger. Jail records show they booked Thompson into custody shortly after 7 a.m. Wednesday.
COLLEGE STUDENT ROBBED AT GUNPOINT OUTSIDE DORM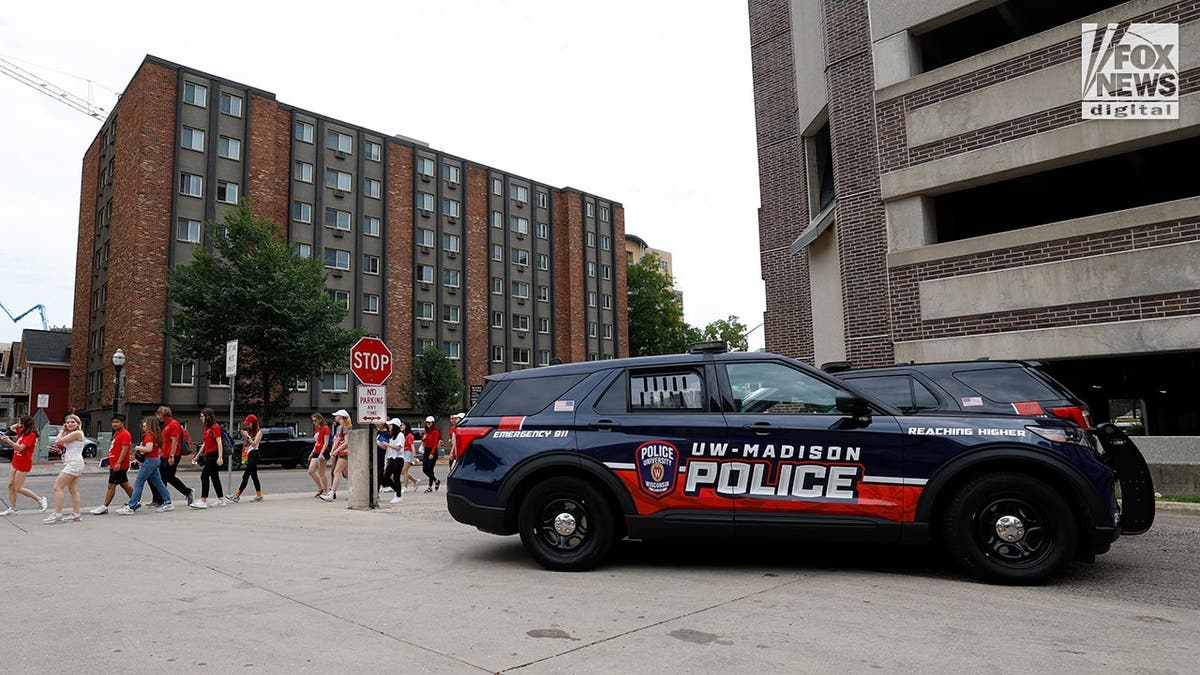 Patrol cars from the University of Wisconsin watch over students in Madison, Wisconsin Tuesday, September 5, 2023. A student suffered life-threatening injuries Sunday morning after an off-campus sex assault which has led to increased patrols. (Kamil Krzaczynski for Fox News Digital )
A friend of the victim told Milwaukee's WISN-TV that she was found with a broken jaw and had been strangled, beaten and sexually assaulted. An unnamed neighbor said the victim had been abducted off the sidewalk and dragged between two houses.
Police were asking residents to avoid walking alone in the area – especially at night – and to keep an eye out for their surroundings.
CLICK HERE TO GET THE FOX NEWS APP
This is a breaking news story.
Michael Ruiz is a reporter for Fox News Digital. Story tips can be sent to [email protected] and on Twitter: @mikerreports