Luke Bryan says he achieved success "the old-fashioned way," by putting in the hard work.
A permanent fixture in the country music scene, Bryan is divulging how his career has flourished over the past two decades.
"For most of my career I went up there going, I got to prove myself. So it's really liberating and gratifying to just go, I am what I am," Bryan shared with People magazine.
LUKE BRYAN RESPONDS TO CRITICISM AFTER GOV. RON DESANTIS APPEARS AT CONCERT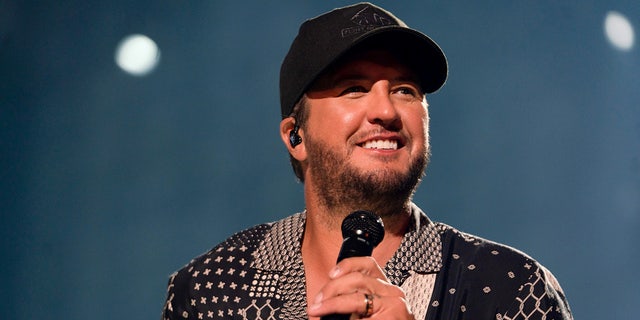 Luke Bryan says he is proud of how his career materialized because he worked his "butt off" to achieve the success he has now. (Connie Chronuk/ABC via Getty Images)
"I earned it the old-fashioned way, working my butt off. A lot of people have propped me up and helped me along the way, and I hope they can enjoy the ride too."
A two-time CMA Entertainer of the Year, Bryan began his career in Nashville, Tennessee, a little later than he might have liked.
"I look back and I'm proud about the whole climb to get here. I had plans to move to Nashville at 20 years old and my brother passed away and I think at 20, I would have processed it all a lot differently, with a lot less maturity. And so I think when I moved to Nashville when I was 25, I could read people better, I could navigate the shady crowd," he shared.
"I'm able to take memories from college, from spring breaks to fraternity parties, football games, that I'm able to put that into my work," he explained of having more life experiences before starting his career, admitting he has "a broad perspective of life from hard work to having tremendous loss."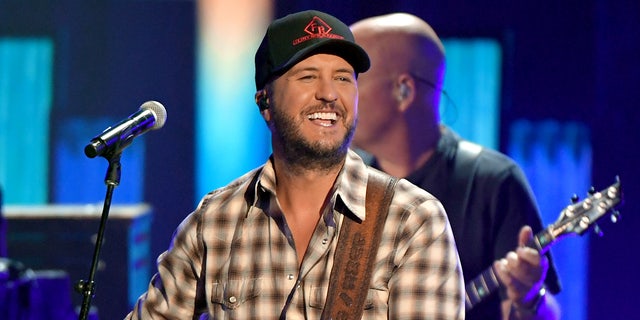 Luke Bryan explained why he did not move to Nashville, Tennessee, until he was 25. (Jason Kempin/ACMA2020/Getty Images for ACM)
"I don't think you're ever going to enter into the music business without making some immature mistakes … Especially when you drink a lot of beers," he also joked.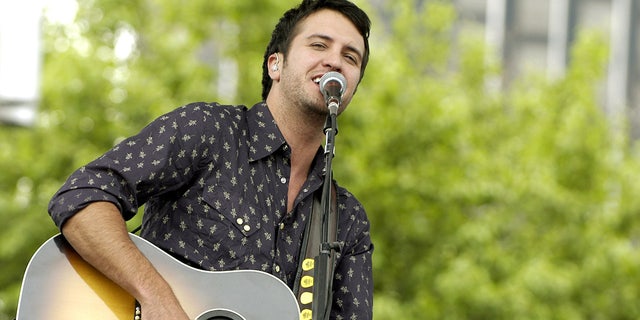 Luke Bryan played Detroit's Annual Downtown Hoedown in 2007. (Paul Warner/WireImage/Getty Images)
CLICK HERE TO SIGN UP FOR THE ENTERTAINMENT NEWSLETTER
"It's not an act," Bryan clarified of his continued love for performing. "I'm not up there like, 'Oh I got to ham it up or turn it on for these people.' It's just – I'm in the moment, I'm having fun and I'm feeding off their energy and the more they give me, the more I try to give back. The main thing with me is when I had 100 people in the room, I had a blast, I loved it. I was trying to win a 100 people over, and tonight it'll be the same thing," he shared of loving his job no matter the audience size.
"The day you quit loving it, and it becomes something you just dread, then it's time to move on. Thankfully I've never had those feelings. It's pretty hard for being in front of 20,000 people to get old."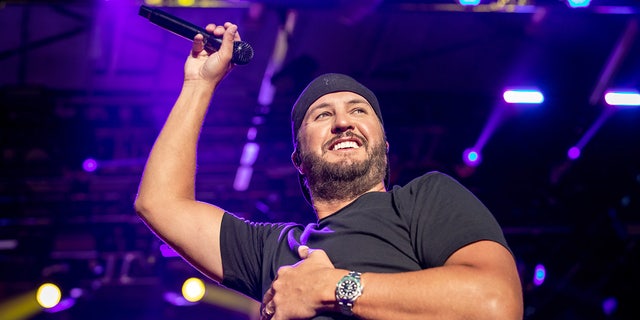 Luke Bryan says he feeds off the energy that his audience gives him. (Natasha Moustache/WireImage/Getty Images)
CLICK HERE TO GET THE FOX NEWS APP
Bryan, now a judge on "American Idol," knows the recipe to his own success. "I think the most important thing to do as an artist is connect with your fans. Be happy. Smile with your fans. And be yourself. And on your good days, your fans will have your back and when you have days you're a little under the weather, you didn't put your best show on, they'll be there for you on those bad days too."
"Try to do your best to tell your story, in the most authentic and believable way – in the most relatable way."