Robert Swan, actor in "Hoosiers," "Rudy" and "Natural Born Killers" has died. He was 78.
Swan died early Wednesday morning, peacefully at his home after losing his long battle with cancer, his good friend Betty Hoeffner confirmed to Fox News Digital.
"He was my best friend, he was a great actor, amazing producer, singer," Hoeffner said, emotionally paying tribute to her dear neighbor.
"I hope he gets the due he deserves because he was such a versatile actor and was a multi-talented human being."
Swan was additionally known for his roles in "The Babe," Who's That Girl" and "Mo' Money."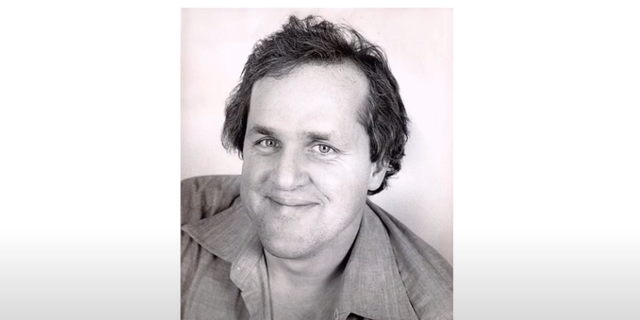 Robert Swan has died at the age of 78. (Betty Hoeffner)
This is a developing story. Check back for updates.