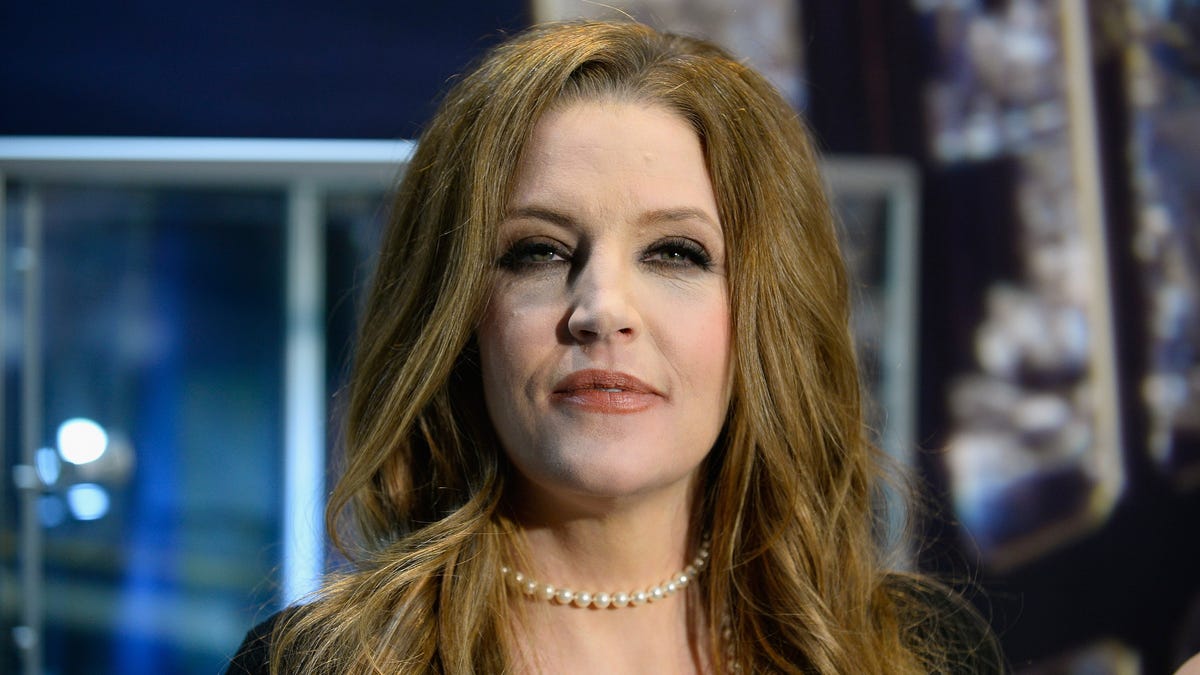 Lisa Marie Presley in 2015.
Getty Images
Lisa Marie Presley, the only child of rock legend Elvis, died Thursday at the age of 54. Presley was rushed to a hospital earlier in the day after suffering a suspected cardiac arrest.
"It is with a heavy heart that I must share the devastating news that my beautiful daughter Lisa Marie has left us," her mother, Priscilla Presley, said in a statement, according to The Associated Press. "She was the most passionate, strong and loving woman I have ever known."
Priscilla Presley said on Twitter on Thursday afternoon that her daughter had been receiving medical attention but didn't share information about the incident.
Presley collapsed and had trouble breathing suffered after cardiac arrest at a home near Calabasas, California, on Thursday, according to the Los Angeles Times. Presley had been living at the home of her ex-husband Danny Keough since she sold her own Calabasas home after the 2020 suicide of their son, Benjamin Keough, the Times reported
Developing story …