Liam Neeson shared his embarrassing reason for skipping out on confession beginning at age 15 in a new interview.
Neeson, 71, told comedian Conan O'Brien for an upcoming podcast episode that an admission once got him reprimanded by a priest.
The "Retribution" star, who grew up Catholic, recalled a missionary visiting his church in Ireland from Africa.
"It was a great event when you had a missionary visiting from Africa. And he'd be there for a week and you'd go to Mass every night," Neeson explained. "And as an altar boy, I'd be serving at Mass, but to hear your confession from him, it was like a big deal."
LIAM NEESON SAYS HE DOESN'T LIKE WATCHING OR FILMING SEX SCENES: 'I JUST GET EMBARRASSED'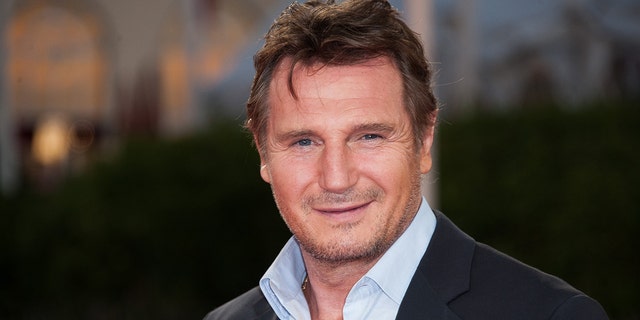 Liam Neeson admitted he stopped going to confession at age 15 after being reprimanded by a priest. (Francois G. Durand/WireImage)
The "Taken" star recalled "old women just outside the confessional kneeling down and saying their prayers" before he and the priest, who had a booming voice, began the confessional.
"So we start, and I had learned how to pleasure myself at home, onto the sheets, right? I had looked up the appropriate word," Neeson admitted. "I remember that… 'Masturbate'? 'Masturbation'? OK. That seems harmless enough."
Before Neeson made what would become an embarrassing confession, he copped to things like arguing with his mom and fighting with his sister. However, when the actor admitted to masturbating, the priest yelled out, "'You what?!' This guy, literally, I mean, he almost said things like, 'The grass will grow over the palm of your hand before you're 21! Stop that evil practice!'"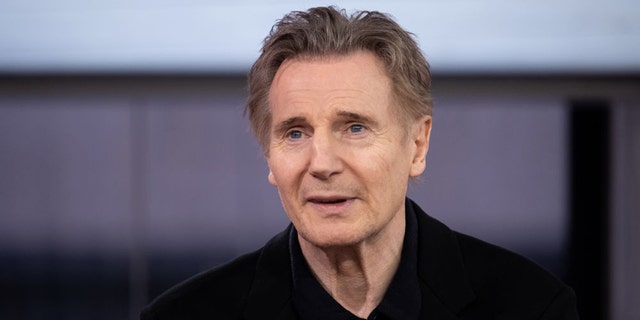 Liam Neeson believed old women waiting outside the confessional had overheard the embarrassing moment. (Nathan Congleton/NBC via Getty Images)
CLICK HERE TO SIGN UP FOR THE ENTERTAINMENT NEWSLETTER
The 15-year-old Neeson was aware of the old women waiting outside during the ordeal and left immediately.
"That was the last time I ever went," he said.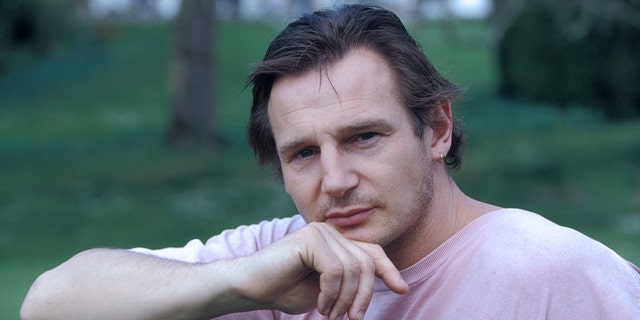 Liam Neeson poses in France in 1992. (Getty Images)
Neeson hasn't spoken often about his faith publicly, but has revealed that he's always been "drawn" to religion.
"There's always a little light that goes off in my head when I read a script that's faith-based in some way," he previously told MovieGuide. "I was brought up quite a staunch Catholic. I was an altar boy for quite a few years as a kid. The Church has always appealed to me in some way, especially when I became an actor, and I'm certainly questing after God and the nature of God. So, I am drawn to it, I must admit."
CLICK HERE TO GET THE FOX NEWS APP