EXCLUSIVE: Rep. Young Kim, R-Calif., introduced a bipartisan bill Wednesday to boost coordination between federal, state and local authorities to crack down on organized crime across the nation.
The "Improving Federal Investigations of Organized Retail Crime Act" directs the attorney general, secretary of homeland security and postmaster general to submit a joint report on how relevant federal agencies can coordinate to counter "organized retail crime networks."
These agencies would include the FBI and Customs and Border Protection.
"In my district, we see businesses victimized by organized retail crime nearly every week," Kim told Fox News Digital. "This cannot become our new normal."
IDAHO MURDERS SUSPECT BRYAN KOHBERGER WILL CHALLENGE EVIDENCE, LAWYER SAYS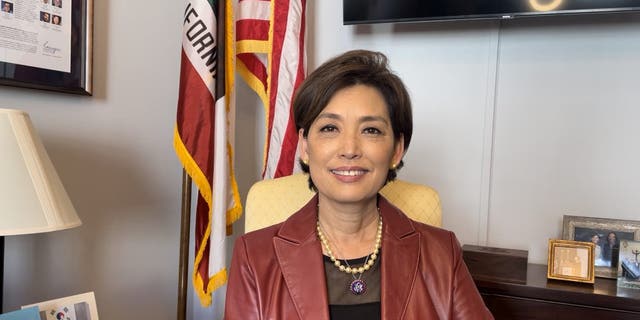 Rep. Young Kim, R-Calif, introduced a bill to counter organized crime.
(Fox News )
Kim said nine businesses in her district were victims of smash-and-grab attacks this week alone.
The bill directs agencies to focus on how to assist state and local law enforcement in "compiling materials and evidence necessary for prosecution of organized retail crime" and "increase cooperation and information sharing." The plan from agencies would be required to be published within a year by the comptroller general.
MISSING MICHIGAN GIRL, 4, RESCUED IN OHIO DURING TRAFFIC STOP, BODYCAM VIDEO SHOWS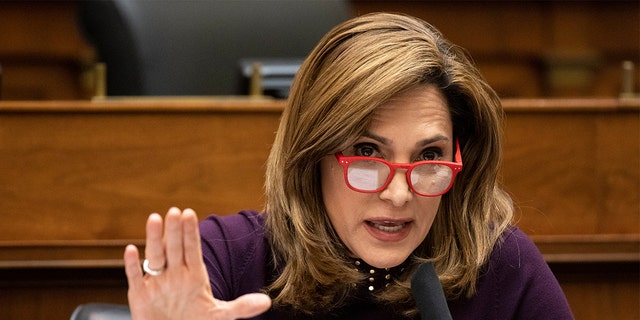 Rep. Maria Salazar, R-Fla., said organized crime decimates neighborhoods across the nation.
(Getty Images)
The bill is cosponsored by Reps. Jimmy Panetta, D-Calif., Maria Salazar, R-Fla., and Andrew Garbarino, R-N.Y. Salazar said organized crime decimates neighborhoods across the nation and must be stopped through a full, collaborative effort.
"Retail crime is a billion-dollar underground industry whose negative effects hurt businesses in Miami and across our country," Salazar told Fox News Digital. "I'm proud to be working with my colleagues in a bipartisan manner to bring federal and state counterparts together in a united fight against criminals looking to chip away at the American dream."
OKLAHOMA POLICE 'ACTIVELY LOOKING' FOR MISSING 4-YEAR-OLD ATHENA BROWNFIELD WITH INFRARED HELICOPTERS, BOATS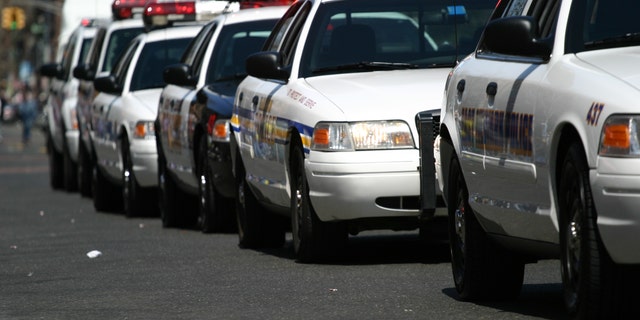 Federal agencies under the bill would be directed to draft a plan on how to coordinate with state and local police.
(Getty Images)
According to the National Retail Federation, retailers lost an average of $719,548 per $1 billion dollars in sales in 2020 due to organized retail crime.
Garbarino said greater efforts must be taken to counter the violence and illegal business of organized crime networks.
CLICK HERE TO GET THE FOX NEWS APP
"Businesses throughout Long Island and New York City were plagued by smash-and-grab robberies and other retail crime over the last several months," Garbarino told Fox News Digital.
"Retail crimes not only greatly impact the livelihoods of business owners big and small but can also lead to additional crime, such as the sale of stolen goods on black markets to fund drug and human trafficking crimes. Federal law enforcement needs the tools and authority to collaborate with all law enforcement agencies, coordinate a response and execute a plan of action to thwart these organized criminal efforts."