Actor Lance Kerwin died Tuesday, Jan. 24, in San Clemente, California, according to his family. He was 62.
His cause of death has not yet been confirmed. A rep for Kerwin told Fox News Digital the actor "was found unconscious."
"He was a sweet guy, I'll miss him," John Boitano told Fox News Digital.
Kerwin found fame in the '70s for starring in a number of made-for-TV movies, including "Salem's Lot" and "The Loneliest Runner."
BETTY STURM, 'THE WORLD'S GREATEST SINNER' ACTRESS, DEAD AT 89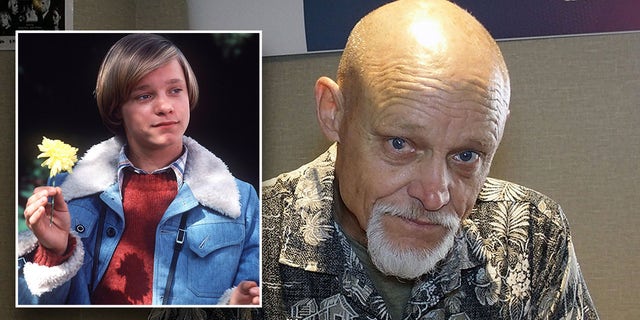 Lance Kerwin died Tuesday at the age of 62
(Getty Images)
The Orange County Sheriff's Department Coroner Division did not immediately respond to Fox News Digital's request for comment.
CLICK HERE TO SIGN UP FOR THE ENTERTAINMENT NEWSLETTER
He portrayed James Hunter in "James at 16," which originally debuted on NBC as "James at 15" before his character turned 16 and the title changed.