close
Video
Lady of the Dunes
Cold Case gets warmer with composite image
The "Lady of the Dunes," the victim of a 49-year-old Cape Cod cold case identified last fall, was killed by her late husband, authorities said.
Ruth Marie Terry was a 37-year-old Tennessee native newlywed when her nearly decapitated body was found in the sand dunes of Provincetown, a summer vacation hot spot at the tip of Massachusetts in 1974.
Her husband at the time, Guy Rockwell Muldavin, has now been identified as her killer, Cape and Islands District Attorney Robert Galibois announced Monday.
Muldavin died in 2002, Galibois said in a statement, and one of the state's most infamous cold cases is now closed
MASSACHUSETTS 'LADY OF THE DUNES' COLD CASE VICTIM USED ALIASES, WAS MARRIED BEFORE MURDER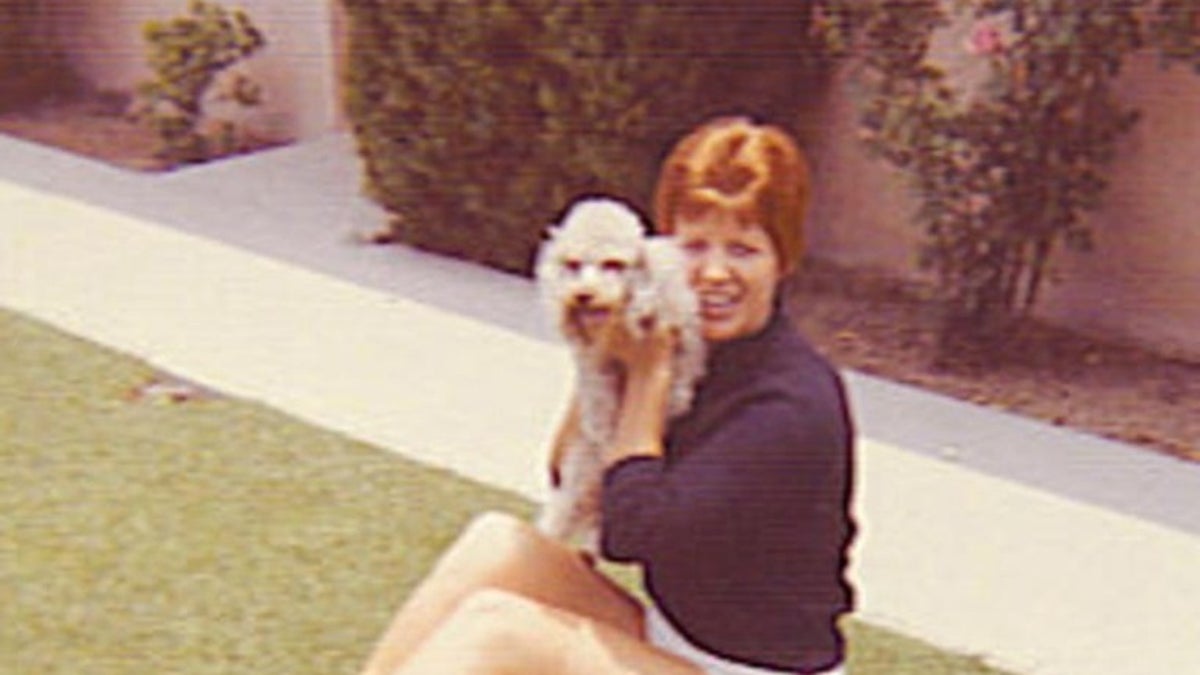 Ruth Marie Terry, "Lady of the Dunes," was found dead in 1974.  (FBI Boston)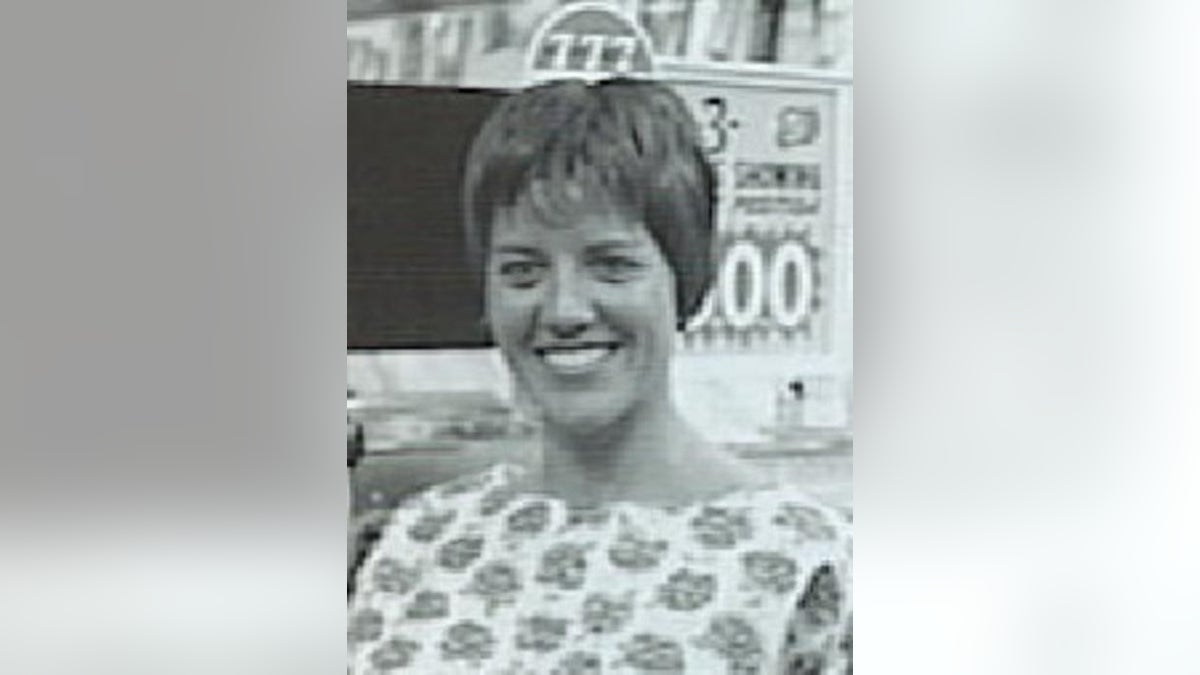 Ruth Marie Terry's body was found in Massachusetts in 1974.  (FBI Boston)
Based on the investigation into Terry's death, authorities concluded Muldavin was the killer. They did not provide any more information on what was uncovered during the investigation.
Muldavin and Terry were married only a few months before she vanished.
They traveled to Tennessee after their wedding to see her family, and "Ms. Terry was never seen by her family again," Galibois said in a statement.
COLD CASE TORE FAMILY APART, DROVE VICTIM'S SISTER TO SUICIDE AFTER DECADES OF UNANSWERED QUESTIONS
"When Mr. Muldavin returned from that trip, he was driving what was believed to be Ms. Terry's vehicle and indicated to witnesses that Ms. Terry had passed away," Galibois said.
Muldavin was also the prime suspect in the death of another one of his wives and a stepdaughter in a 1960s Seattle cold case, authorities said.
How Ruth Marie Terry was found
A 12-year-old girl accidentally came across the gruesome scene on July 26, 1974.
Terry's naked body was mutilated and in an advanced stage of decomposition. Her hands were severed "so she could not be identified through fingerprints." She was nearly decapitated, and the left side of her skull was crushed and resting on folded jeans, the FBI said.
Updated Massachusetts State Police flyer for Ruth Marie Terry, "Lady of the Dunes." (Massachusetts State Police)
CLICK HERE TO GET THE FOX NEWS APP
The cause of death was a blow to the head, and it was estimated she died several weeks before she was found, according to the FBI.
For decades, she was only known as "Lady of the Dunes" until her jaw was tested using genetic genecology at Othram, a Texas-based forensics lab that focuses on missing persons and cold cases.
Chris Eberhart is a crime and US news reporter for Fox News Digital. Email tips to [email protected] or on Twitter @ChrisEberhart48.