Justin Long showered his girlfriend Kate Bosworth with love and praise in a lengthy post for her 40th birthday.
Long took to Instagram to share a birthday message for his girlfriend with a carousel of pictures showcasing some of the couple's memories together.
"She is 40! She is also the best part of my day, everyday – even when we're not together. She laughs with abandon. She makes me laugh the same – all the time. She sees beauty everywhere and in everyone. She thanks everyone – even when she's suffering, she's kind," the "He's Just Not That Into You" actor wrote on Instagram.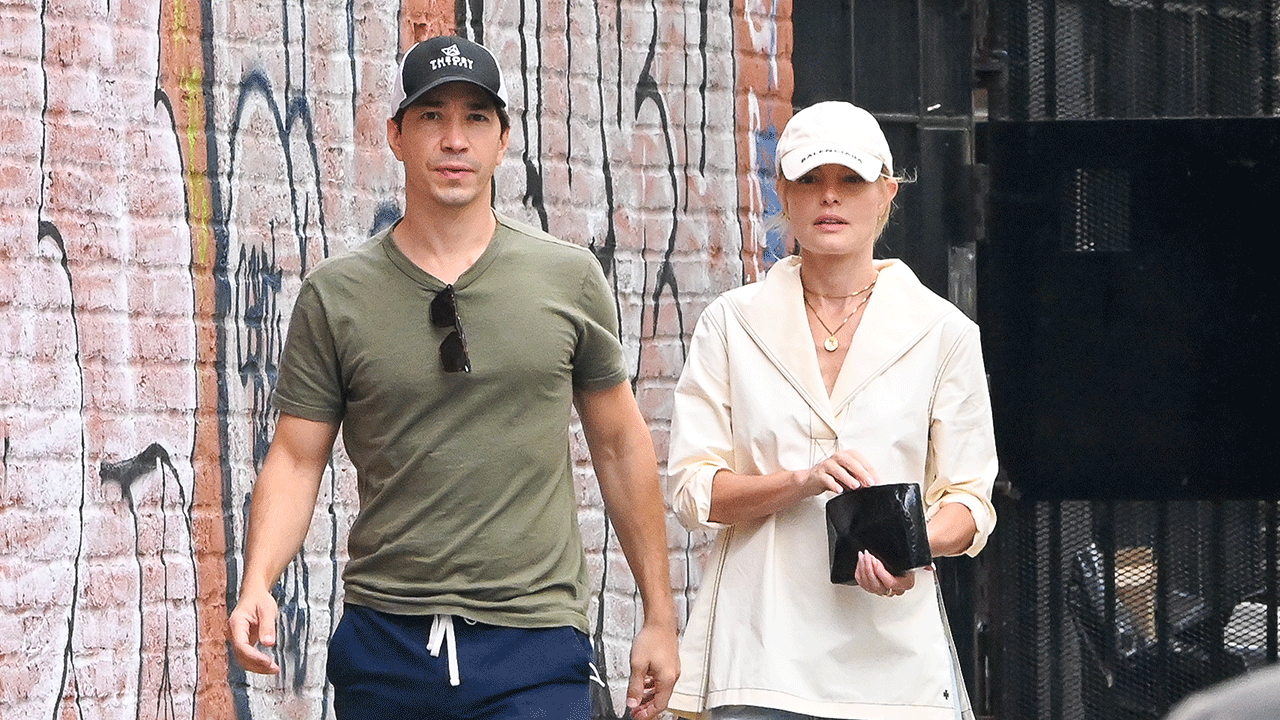 Justin Long and Kate Bosworth posted sweet messages to one another on Instagram.
(Raymond Hall/GC Images)
KATE BOSWORTH AND HUSBAND MICHAEL POLISH ANNOUNCE SEPARATION AFTER NEARLY 8 YEARS OF MARRIAGE
"She was grateful to the nurses while she was in true pain. She is deeply compassionate and can't hurt anyone but she can be a rascal. She loves to tease. She has the best softest lips I've ever kissed. She loves beer and football more than I do (and I love beer and football). She is the strongest person I've ever known. She's fiercely committed to the truth. She's so fun to work with. She's the most fun to do everything with. She is genuinely curious about people and the world. She makes everything in my life better – all my favorite songs and movies, vacations and sunsets and Chinese food," Long added.
After Long wrote about many of the things he loves about Bosworth, he ended his post sharing that she is both his "joy" and his "best friend."
"She is sitting next to me writing her own Instagram post that I know will be eloquent and funny and deeply honest – because she is all those things. She is going to write such a great inspiring book one day. She is my joy. She is my best friend. Happy Birthday HANSAAAY," Long concluded his Instagram post.
SHARON TATE'S SISTER SUPPORTS KATE BOSWORTH PLAYING MURDERED ACTRESS IN NEW MOVIE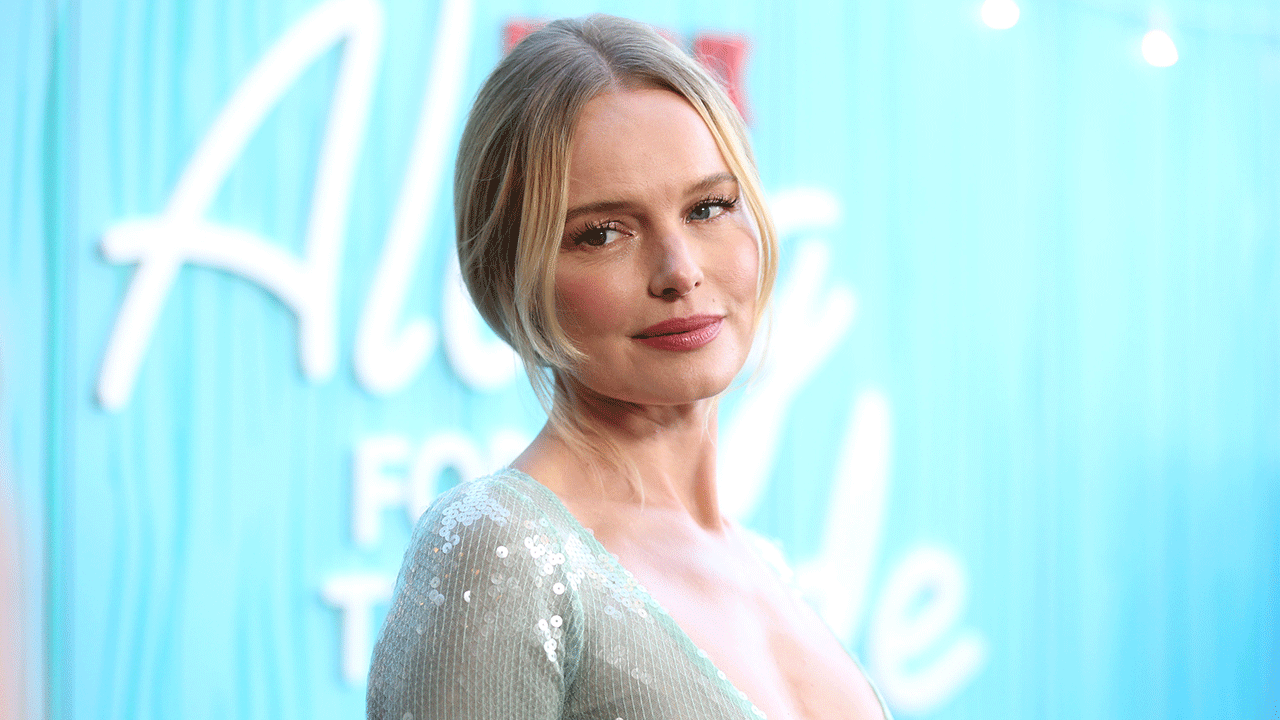 Kate Bosworth was previously married to Michael Polish.
(Phillip Faraone/Getty Images for Netflix)
Bosworth also posted on Instagram, thanking her boyfriend for "the best birthday ever," and expressing her love to him.
"You are my love and my light, my peace and my thrill. Thank you for holding my hand when we sleep. Thank you for tying my shoelaces when you notice they are undone," Bosworth wrote alongside a slideshow of pictures of the two.
"Thank you for making me laugh so hard I have to leave the room. Thank you for showing me what love is and for making this the best birthday ever," the actress ended her post.
DOWNLOAD THE FOX NEWS MOBILE APP TODAY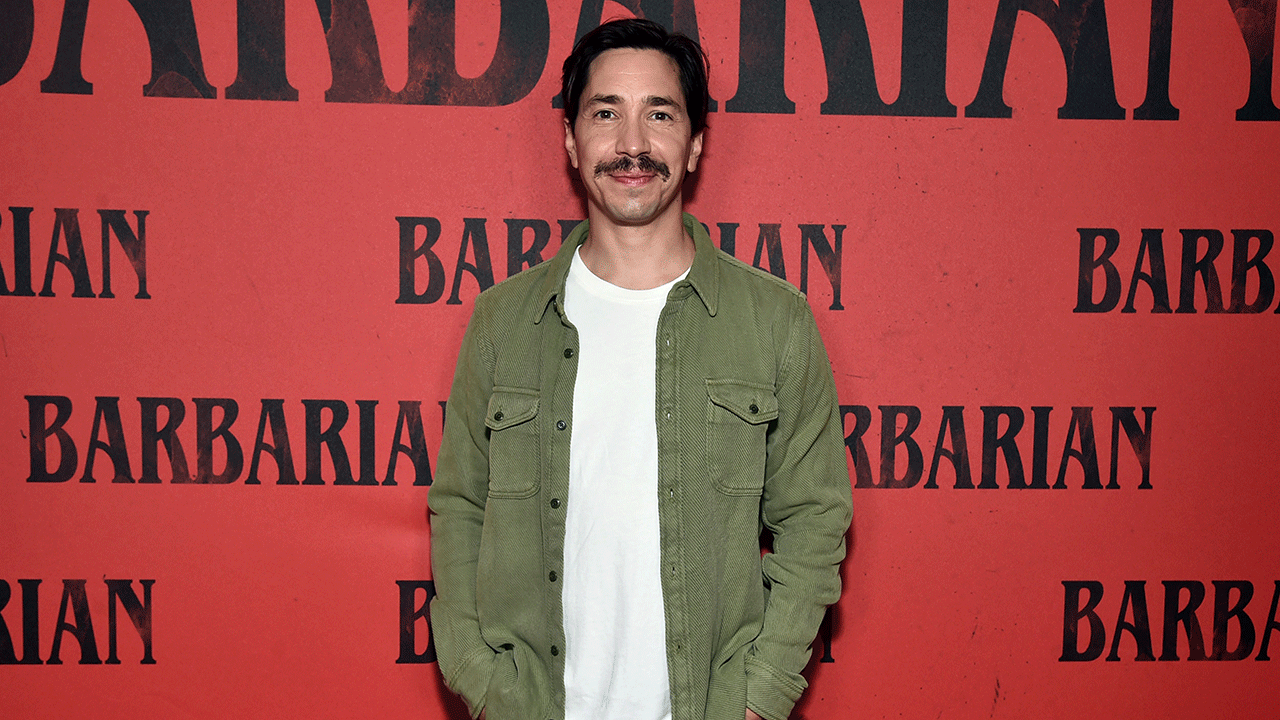 Justin Long and Kate Bosworth both were in the 2022 movie "Barbarian."
(Alberto E. Rodriguez/Getty Images for Disney)
The two were rumored to have begun dating in 2021 after working on a film project together. The couple became Instagram official in the summer of 2022. Since then, the two have shared many of their moments together on social media.