YUMA, Ariz. – President Biden pledged to uphold stricter immigration policies ahead of his first-ever U.S.-Mexico border trip, but some Arizonans told Fox News the administration needed to address the issue sooner.
"It's a little late to be doing that now," a Yuma border town resident Fox News. "Everybody down there is already here."
WATCH: ARIZONANS REACT TO BIDEN'S FIRST-EVER SOUTHERN BORDER TRIP: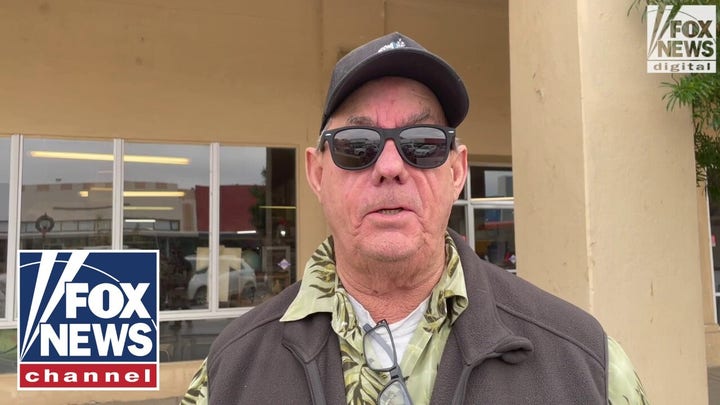 Video
WATCH MORE FOX NEWS DIGITAL ORIGINALS HERE
"He should hit every border town here and figure out what the problem is and how we can improve this," he continued.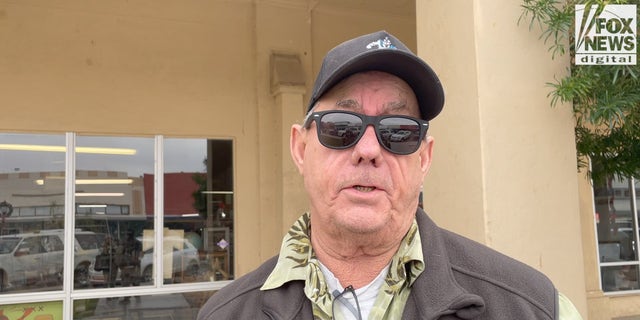 A Yuma resident says Biden needs to visit every border town and come up with solutions to improve border security.
(Fox News/Megan Myers)
"I don't see it ever stopping, and it's not a concern of mine," Rafael said. "This is what made this country what it is."
The White House announced Wednesday that Biden would visit the U.S.-Mexico border in El Paso, Texas, on Sunday following the area's migrant surge. An El Paso city official told Fox News in December that the migrant surge was unsustainable as Customs and Border Protection reported a 255% increase from Oct. 1 to mid-December compared to the previous year.
"I'm not against immigration but the border needs to be closed," Jim said.
'IT WAS WORKING': ARIZONA BORDER RESIDENTS BLAST DECISION TO REMOVE CONTAINER WALL
In the Yuma sector, where Jim lives, migrant crossings increased 171% between 2021 and 2022, according to CBP. A city official told Fox News the migrant surge led one family to hire private security guards and continues to overwhelm town resources.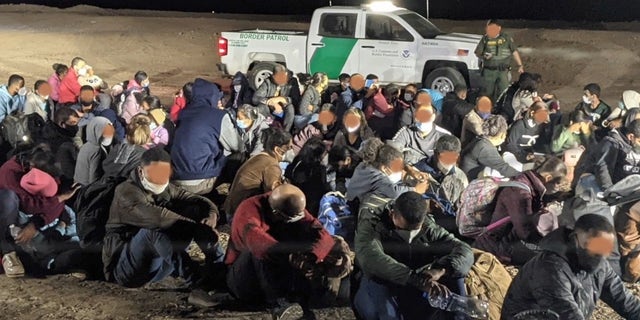 Yuma, Arizona, migrant encounters broke records in 2022, increasing by 171% compared to the previous year, according to Customs and Border Protection.
(Courtesy: Jonathan Lines)
"I believe in humanitarianism and compassion, but we have to have law or we have lawlessness," one man said.
Biden also announced a number of border measures, including an expansion to Title 42 expulsions. Yet Arizonans told Fox News more needs to be done to address border security.
"There's no easy solution," the man said. "I just think we need to be firm and allow people to immigrate legally."
CLICK HERE TO GET THE FOX NEWS APP
However, Rafael told Fox News it's up to Congress to come up with bipartisan solutions for immigration concerns, not Biden.
"All the congressmen … they're the ones that need to come up with a solution so he can sign off on it," Rafael said.
To hear more responses on Biden's border trip, click here.