close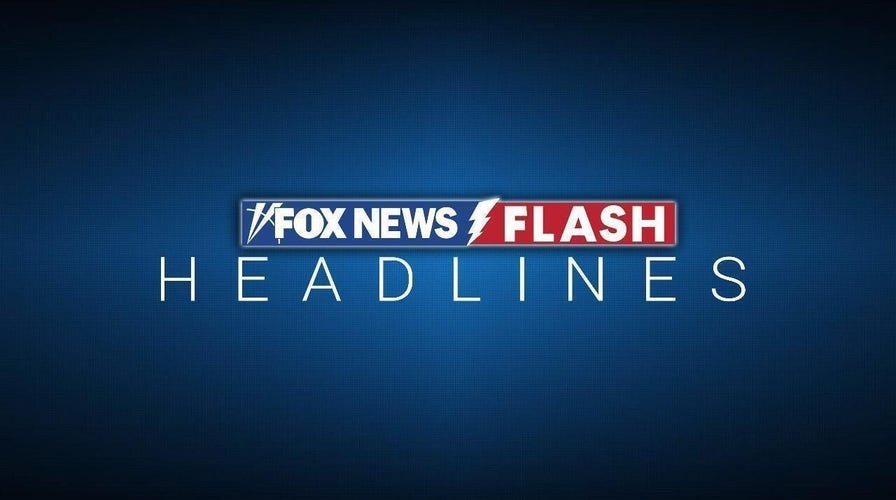 Video
Fox News Flash top headlines for September 8
Fox News Flash top headlines are here. Check out what's clicking on Foxnews.com.
Italy's government is reporting progress in its efforts to combat surging prices, with individual companies now holding the key to final commitments. 
The administration, led by Prime Minister Giorgia Meloni, has brokered agreements with supermarket chains and small retailers to cap the prices of essential goods from October to December in response to high inflation.
Research from the International Monetary Fund (IMF) in June suggested that nearly half of Europe's recent inflation increase could be attributed to rising corporate profits.
Italy's government secured some cooperation from producers' associations in its battle against rising prices, it said on Friday, though the last word on binding commitments remained in the hands of individual companies.
High inflation is a headache for Prime Minister Giorgia Meloni's administration, which has agreed with supermarkets chains and small retailers steps to cap prices of essentials goods from October to December.
Consumer goods industry associations representing among others pasta maker Barilla, dairy group Granarolo and confectionery maker Ferrero, said in a statement they would ask member companies to assess on an individual basis whether to join Rome's campaign.
"I am very satisfied," Industry Minister Adolfo Urso told reporters after a meeting with producers' associations Centromarca, Federalimentare, Ibc e Unione Italiana Food.
Sources close to the government's plans told Reuters on Aug. 3 that Rome was struggling to get industry associations on board.
BIDEN ADMINISTRATION CONSIDERING PLAN TO FORCE MIGRANTS TO REMAIN IN TEXAS: REPORT
France announced a similar initiative last month to curb inflation and singled out Unilever, Nestle and PepsiCo as being among companies which it said were not "cooperating".
Researchers from the International Monetary Fund (IMF) wrote in June that rising corporate profits accounted for almost half the increase in Europe's inflation over the past two years.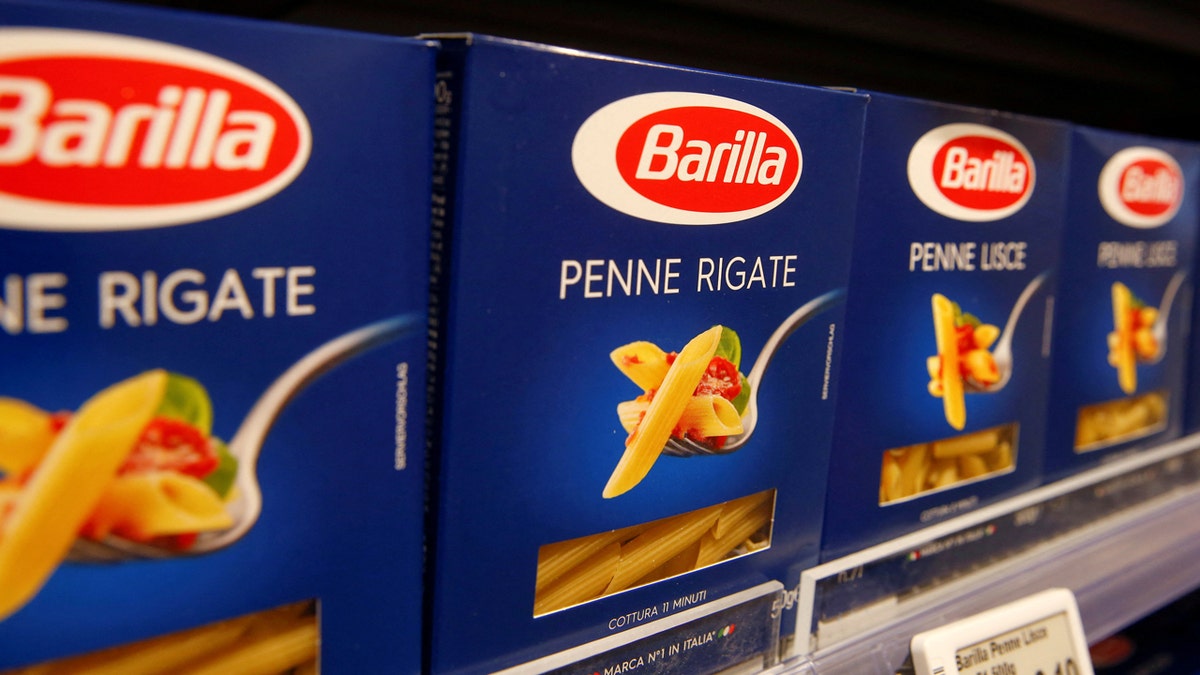 Penne rigata pasta of Italian food company Barilla is offered at a supermarket of Swiss retail group Coop in Zumikon, Switzerland, on Dec. 13, 2016.  (REUTERS/Arnd Wiegmann/File Photo)
Italy's producers' representatives agreed a letter of intent with Urso saying they would provide members with extensive information on any initiative developed by the government to step up the fight against the inflation.
"Companies that, on an individual basis, accept to promote such initiatives, will table proposals to big retailers," the associations added in a statement.
Under the government-backed scheme, distributors should define a basket of food and non-food essential staples to which lowered prices apply, with basic necessities also including childcare and personal care products.
CLICK HERE TO GET THE FOX NEWS APP
Retail stores taking part in the campaign would be marked with government window stickers in the green, white and red of the Italian flag with "anti-inflation quarter" written on it, a reference to the last three months of the year.
Distributors associations will inform the government by Sept. 23 which members had agreed to join the initiative.