The Waterloo City Council in Iowa repealed a local ordinance that prohibited "conversion therapy" for minors after it received a demand letter from a legal firm on behalf of upset residents.
The local ordinance, implemented in May, prevented therapists from offering any counsel seeking to change or overcome unwanted same-sex attractions, behaviors, or gender confusion — also known as "reparative therapy" — to children.
By June, the city received a letter from the legal nonprofit group Liberty Counsel arguing "local governments in Iowa do not have the authority to regulate licensed counseling because the Iowa Legislature has given that power solely to Iowa's Board of Behavior Science."
The nonprofit also claimed the ordinance was a violation of freedom of speech laws under the First Amendment.
MICHIGAN LAWMAKERS APPROVE LEGISLATION BANNING CONVERSION THERAPY FOR MINORS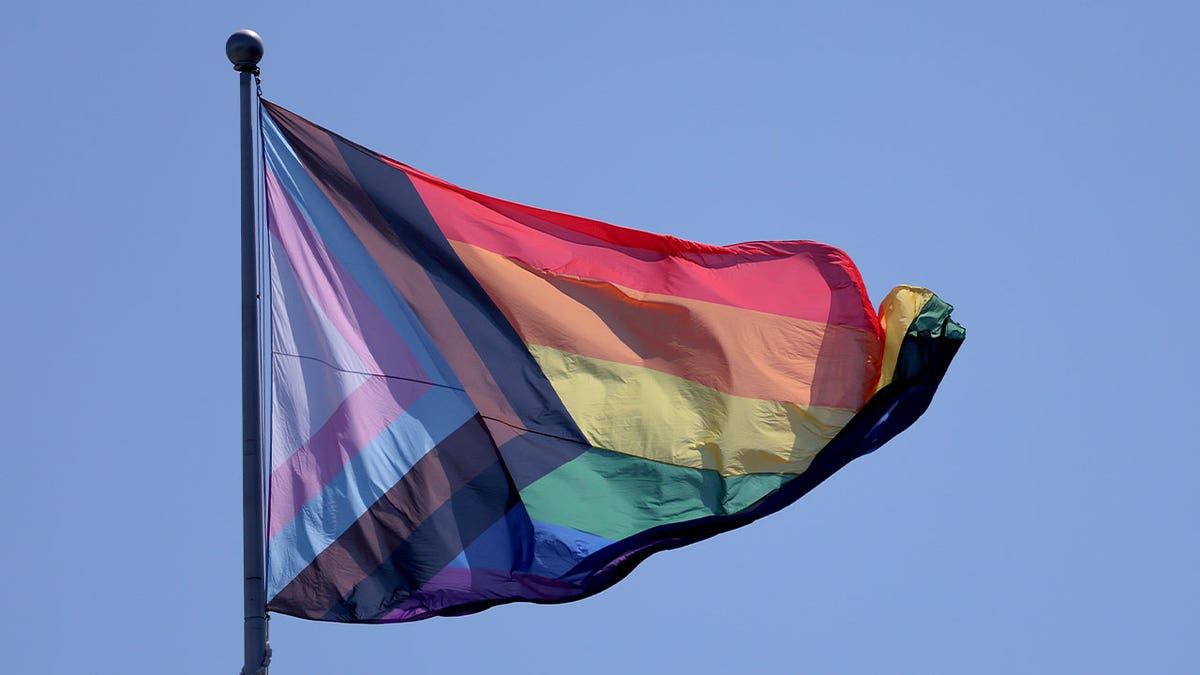 Bisexual identification consists of the majority of LGBTQ+ students at Brown University, according to the survey.
"What this particular ordinance does is uses a term with conversion therapy, not a counseling term, it's not a term that's used by counselors or literature — it's more of a political term," Mat Staver, Liberty Counsel founder and chair, told Fox News Digital in an interview.
"But what it does in essence, in terms of what the ordinance would do is it would prevent clients from receiving and counselors from providing any counsel seeking to change or overcome unwanted same sex attraction behaviors or gender confusion," he said.
Liberty Counsel argued the ordinance also left licensed counselors guessing as to how far the city would go in punishing violators since the municipal code was unclear about possible fines and jail time.
MARYLAND COURT SAYS PARENTS CAN'T OPT KIDS OUT OF LGBTQ+ CURRICULUM: 'NOT A FUNDAMENTAL RIGHT'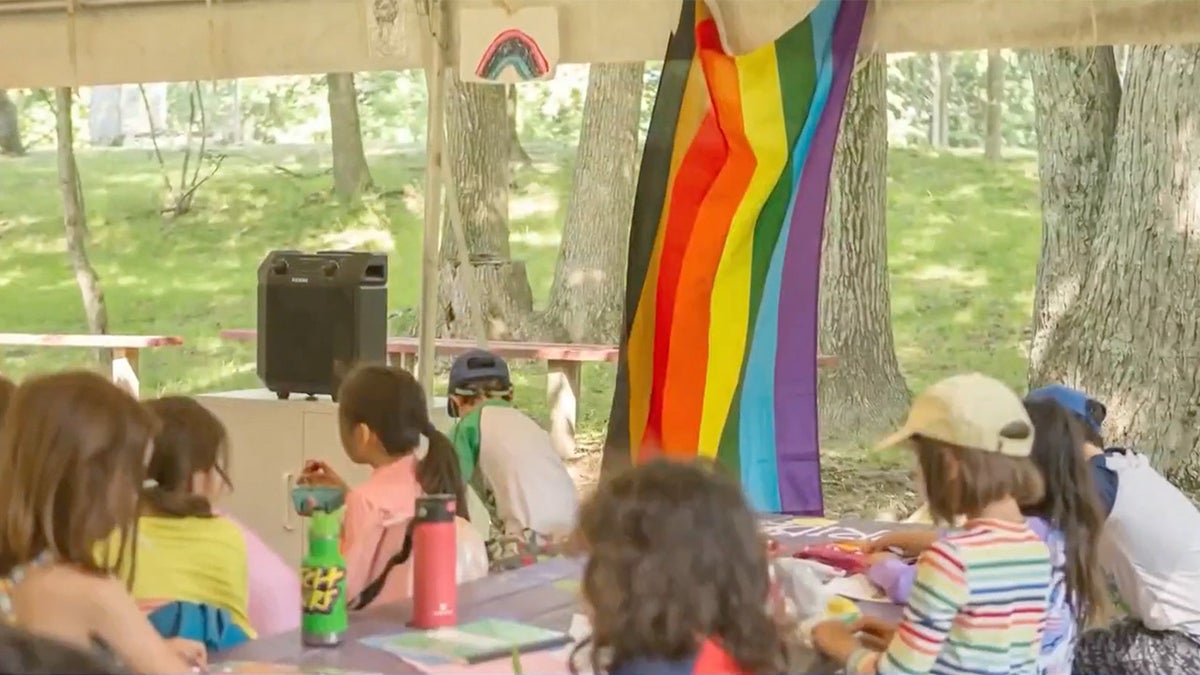 Children attend New Country Pride Camp for LGBTQ youth in New York. (NBC)
"The Ordinance constitutes a ban on protected speech and further imposes a penalty upon those who wish to exercise their First Amendment rights in their professional practice," Liberty Counsel's letter read.
During the city council meeting, residents were split; some argued for parental rights over their children, while others decried conversion therapy as "harmful" and "traumatizing."
Jonathan Grieder, representing Waterloo's Ward 2, urged fellow councilors not to roll back the ban and to "please protect a portion of our population that is under attack."
CHRISTIAN CHARITY WORKER FACES POTENTIAL JAIL TIME, FINE AFTER SPEAKING ABOUT LEAVING LGBT LIFESTYLE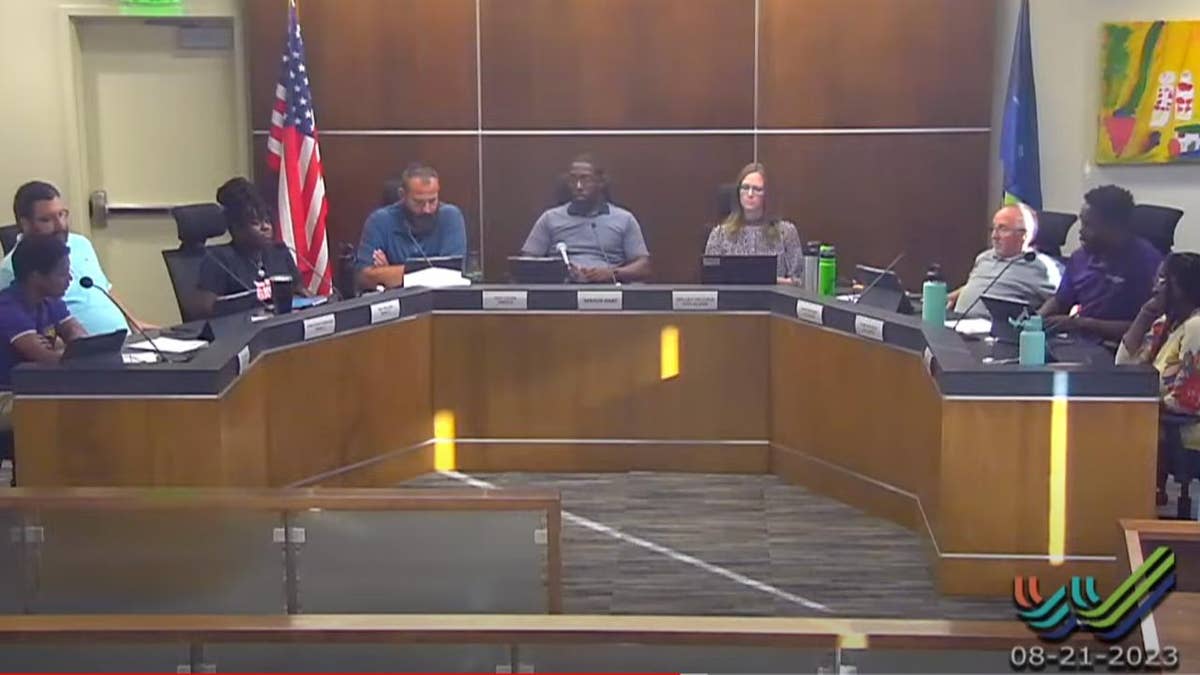 Waterloo City Council repeals ban on "conversion therapy" ordinance. (Screenshot via City of Waterloo)
CLICK HERE TO GET THE FOX NEWS APP
Liberty Counsel pointed to two decisions from the Eleventh Circuit Court of Appeals that ruled in favor of First Amendment rights in cities that prohibited licensed counselors from providing therapy to address unwanted same-sex attractions or gender identity changes.
According to the American Medical Association, conversion therapy "refers to any form of intervention, such as individual or group, behavioral, cognitive, or milieu/environmental operations, that attempts to change an individual's sexual orientation or sexual behaviors or an individual's gender identity."
Across 22 states including Washington, D.C., so-called conversion therapy is banned, according to progressive LGBTQ+ rights organization Movement Advancement Project.