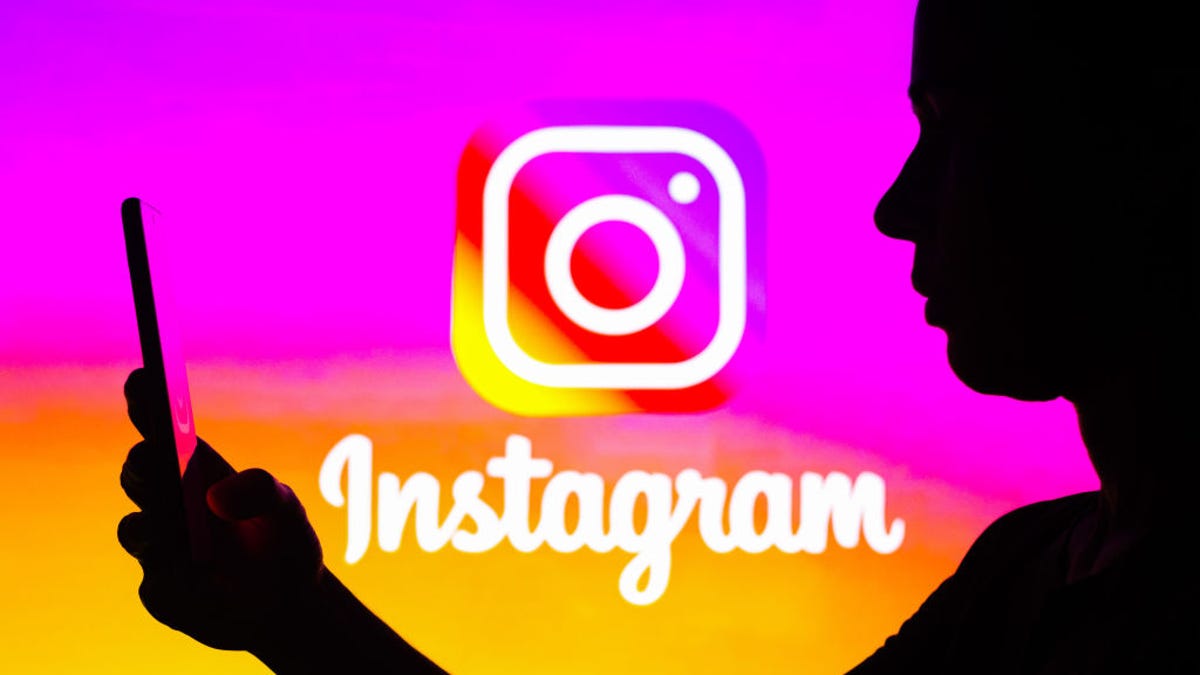 With its latest updates, Instagram is emphasizing creativity and collaboration.
Rafael Henrique/Getty Images
Instagram on Friday unveiled a handful of new features it says will help you "express your creativity and connect with friends." You'll now be able to add music to image carousels, collaborate with friends on posts and reels, and respond to new "Add Yours" prompts.
These new additions mostly build on top of existing features and will be rolling out globally.
Instagram unveiled the new features with the help of musician Olivia Rodrigo. In a post announcing her new single, "Bad Idea Right?," Rodrigo showcased a carousel of photos with the new single playing over the images.
Here's what to know about Instagram's latest features.
How to add music to photo carousels on Instagram
This feature is easy to use and very similar to adding music to a single post. After choosing the photos you'd like to include in your carousel, continue through the pages as normal until you reach the page where you can caption or geotag your photos. There will now be an option to Add music as well.
After selecting Add music, you'll see a tab with song suggestions and a browse tab that categorizes songs by genre or mood. If you want to search for a specific song, type the name of the song into the search bar at the top of the page. You can preview songs before adding them to your post.
Once you've selected the song that's right for your carousel, you can scrub through the song to pick the best 90-second clip for your images. Instagram will also suggest sections of the song, to make it easy to pick.
More collaboration on Instagram
Another new feature gives you the ability to add three co-authors to posts, reels or carousels. It doesn't matter whether the account you want to add is private or public. Once people accept the invitation to be a collaborator, they'll be shown as a co-author on the post.
Instagram also announced the "Add Yours" sticker that creators and artists can add to their reels. When fans tap the sticker, they'll be able to contribute their own creative take on a trend or song. Creators and artists can then highlight their 10 favorite submissions, and fans will be notified if their reel is selected.
For more on Instagram, check out the latest updates to Threads and learn how to turn on Quiet Mode.