close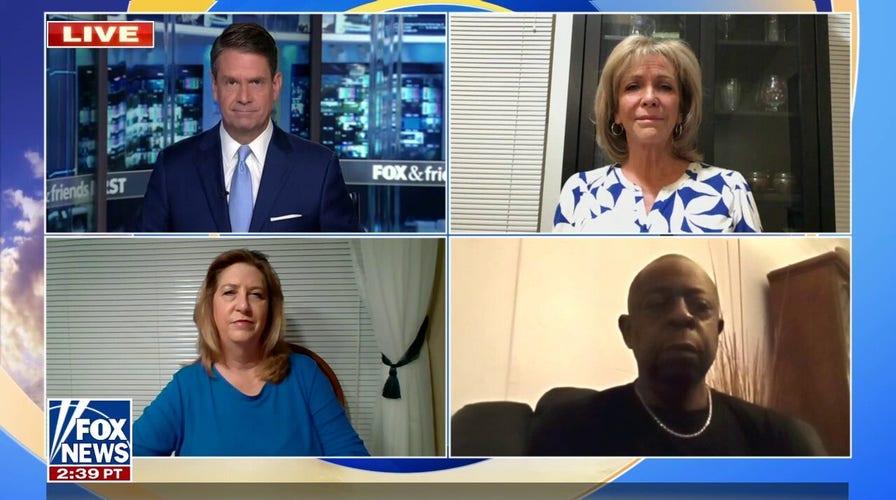 Video
Parents who lost children from illegal immigrant crime torch liberal mayors
Angel parents Jamiel Shaw, Laura Wilkerson and Mary Ann Mendoza respond to NYC Mayor Adams' complaints over illegal immigrants
An illegal immigrant in Oregon who was arrested after a police chase and charged with drug trafficking is now also facing a charge in a Portland-area murder.
Juan Gonzales-Silvia, 31, was charged with second-degree murder and unlawful use of a weapon in Multnomah County, Oregon, last week, just days after being involved in a high-speed chase with police officers that ended in drug trafficking charges in a nearby county, according to a report from KRCG.
According to a press release from the Callaway County Sheriff's Office, officers attempted to pull over Gonzales-Silvia in a stolen Honda Civic last month but were instead led on a high-speed chase down Interstate 70. Gonzales-Silvia, who was already wanted for multiple felony warrants, was eventually arrested after exiting the highway and leading police on a brief foot pursuit.
ICE ARRESTS 220 CRIMINAL ILLEGAL IMMIGRANTS WITH CONVICTIONS INCLUDING RAPE, MURDER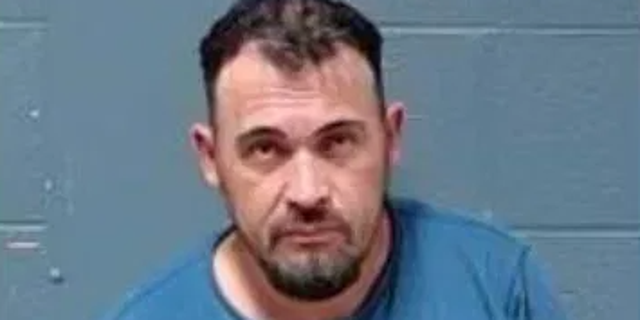 Juan Gonzales-Silvia (Callaway County Jail)
Officers found 9.8 grams of counterfeit M30 OxyContin pills in Gonzales-Silvia's backpack that were later found to be fentanyl. A search of the stolen vehicle turned up additional fentanyl pills, bringing the total to 89.
Police also found a loaded gun in the suspect's backpack with the identifying information scratched off. What's more, police say Gonzales-Silvia was carrying a fake ID, but was eventually identified using a portable fingerprint scanner.
Just a day after his arrest, the Callaway County Sheriff's Office said it was informed by family members that Gonzales-Silvia was a person of interest in an active homicide investigation in Portland, leading to the murder charge in Multnomah County.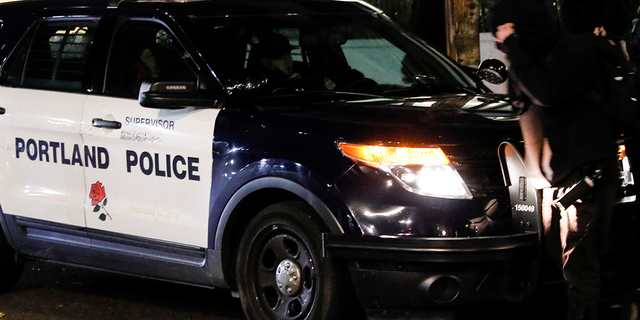 Portland Police vehicle (Reuters/John Rudoff)
ICE DEPORTATIONS REMAINED WELL BELOW TRUMP-ERA LEVELS IN FY 2022, AMID HISTORIC BORDER CRISIS
According to the release, Gonzales-Silvia was wanted on multiple warrants stemming from crimes allegedly comitted in 2020, including assault, unlawful use of a weapon and possession of methamphetamine. He was arrested and charged in those cases, but released on his own recognizance in Oregon and subsequently fled prosecution.
U.S. Immigration and Customs Enforcement (ICE) has also issued a detainer for Gonzales-Silvia, according to the Callaway County Sheriff's Office.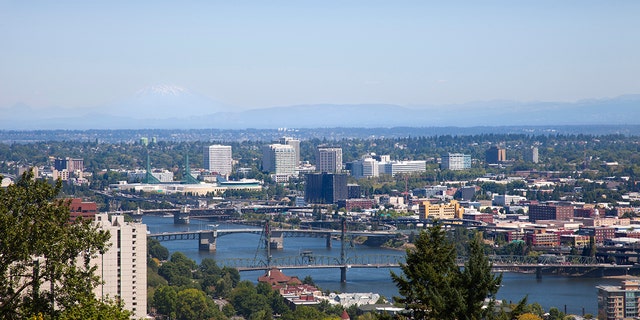 Portland, Oregon (Giulio Andreini/UCG/Universal Images Group via Getty Images)
CLICK HERE TO GET THE FOX NEWS APP
"Callaway County is not immune to dangerous criminals; however, we continue to work with other law enforcement agencies and community partners to curb criminal activity throughout the county," the release said.
Michael Lee is a writer at Fox News. Follow him on Twitter @UAMichaelLee