Facial recognition has become quite a popular tool over the last few years. You might use it on your smart devices as a quick way to unlock your screen. While using it in this way is consensual, big companies like Google can use facial recognition to gather data on you without your knowledge.
CLICK TO GET KURT'S CYBERGUY NEWSLETTER WITH QUICK TIPS, TECH REVIEWS, SECURITY ALERTS AND EASY HOW-TO'S TO MAKE YOU SMARTER
Allowing Google to use your face, there is a risk that this information could be misused or potentially shared with third parties. Google has policies in place to protect user data, yet it's always possible that your information falls into the wrong hands.
That's why I'm showing you how to stop this from happening.
HOW TO REMOVE YOUR LOCATION FROM PHOTOS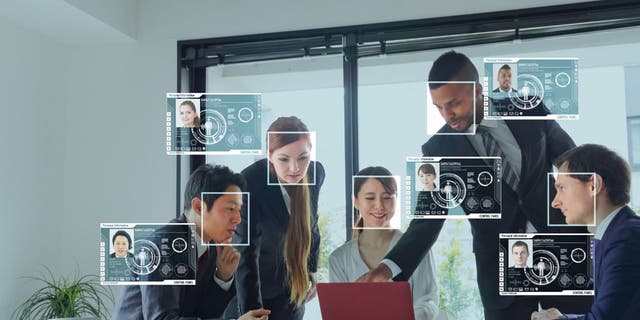 A group of co-workers gather around a table and use facial recognition while looking at a laptop.  (CyberGuy.com)
What is facial recognition? 
Facial recognition is a type of technology that uses biometrics to map out your facial features. This can be set up on a smartphone as a way to quickly unlock your screen or verify your identity, so you don't have to put in a 4-digit passcode. 
It can certainly be a good thing, as it can help to reduce potential risks (for example, if someone gets a hold of your iPhone and is trying to unlock it). Although it also can be a big privacy issue, especially if you don't want these big tech companies to have this type of data.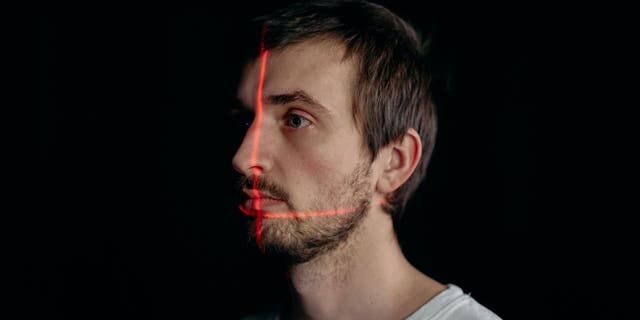 A man's face is being scanned for facial recognition purposes.  (CyberGuy.com)
Google can use facial recognition when you upload photos. This allows it to let you search through thousands of images for a specific person. Luckily, there is a way to shut this feature off.
HOW YOUR BROWSER COULD BE EXPOSED TO A SECURITY RISK
How to turn off facial recognition on Google photos 
Open photos.google.com on your computer
Click the gear icon at the top right of the page
Click the downward arrow next to Group similar faces
If you have a picture of yourself next to Face labeled as "Me", click on the picture
Click Remove in the top right corner
Click Remove label to confirm
TRACKING BUG UNCOVERED IN FLAWED APPLE IPHONE SOFTWARE
Note that turning off facial recognition will prevent Google from recognizing your face in photos and videos. It's also important to keep in mind that turning off facial recognition may impact the performance of some Google services, like Google photos, that use this technology.
Do you feel better being able to turn off facial recognition on Google Photos? Let us know how you feel about it.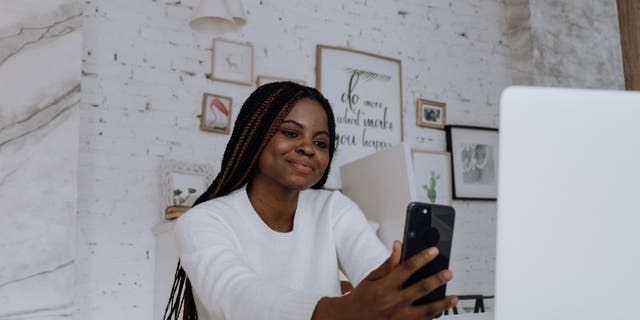 A woman gives a soft smile while looking at her iPhone, as she holds it out in front of her.  (CyberGuy.com)
CLICK HERE TO GET THE FOX NEWS APP
 For more of my tips, subscribe to my free CyberGuy Report Newsletter by clicking the "Free newsletter" link at the top of my website.
Copyright 2023 CyberGuy.com.  All rights reserved.  CyberGuy.com articles and content may contain affiliate links that earn a commission when purchases are made.