close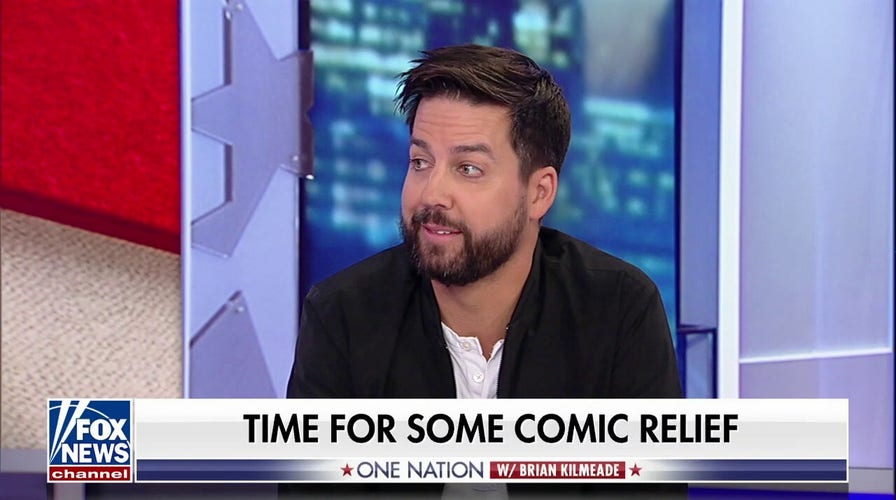 Video
John Crist: Cancel culture only inspires more comedy
Comedian John Crist joins 'One Nation with Brian Kilmeade' to discuss social media trends, surviving the pandemic and cancel culture.
A Minnesota liberal arts professor who was allegedly fired after showing students images of Muhammad in a class about Islamic art warned students about the works in the syllabus.
Erika López Prater, an adjunct professor at Hamline University, issued a syllabus warning students that the class would contain images of holy figures, including the prophet Muhammad and the Buddha, according to a New York Times report Sunday. Students were told they could contact her with any concerns about the course material, but none did, according to the report.
Prater also reportedly warned students that a painting containing an image of Muhammad was going to be displayed a few minutes ahead of time, giving anyone who might be offended by such imagery an opportunity to leave the classroom.
RESPECT FOR MUSLIM STUDENTS 'SHOULD HAVE SUPERSEDED ACADEMIC FREEDOM' IN CLASS CONTROVERSY: COLLEGE PRESIDENT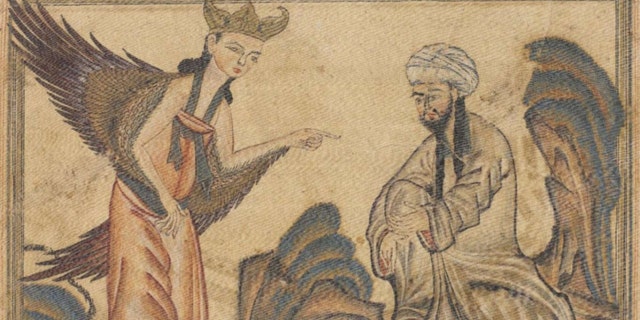 This painting by medieval Islamic scholar Rashid al-Din shows Muhammad receiving his first revelation from the angel Gabriel, and was reportedly one of the images shown to the class at Hamline University.
(Edinburgh University Library)
Despite the multiple warnings, a senior student in the class later complained to administrators about the imagery and picked up support from Muslim students who were not in the class, resulting in Prater not being welcomed back to the school and setting off national controversy surrounding academic freedom.
Hamline University President Fayneese Miller penned a letter to students last month apologizing for the incident, arguing that not offending the school's Muslim students was more important than academic freedom.
"It is not our intent to place blame; rather, it is our intent to note that in the classroom incident—where an image forbidden for Muslims to look upon was projected on a screen and left for many minutes—respect for the observant Muslim students in that classroom should have superseded academic freedom," Miller said in the letter.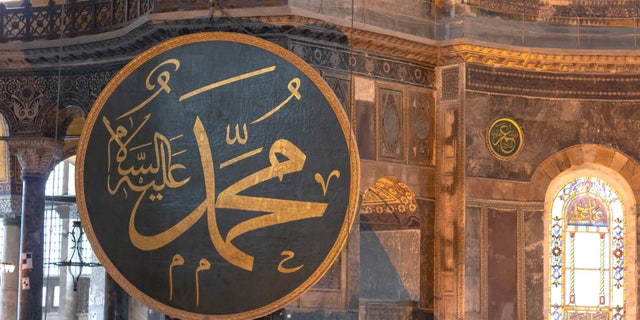 Calligraphy of Muhammad's name in the Hagia Sophia.
(dagasansener via Getty Images)
MINNESOTA PROFESSOR REPORTEDLY FIRED AFTER MUSLIM STUDENTS COMPLAIN ABOUT IMAGES OF MUHAMMAD SHOWN IN CLASS
Miller acknowledged in the letter that "academic freedom is very important," but argued that "it does not have to come at the expense of care and decency toward others."
Reached for comment by Fox News Digital last week, a spokesperson for the school said it was important that students "feel safe, supported, and respected both in and out of our classrooms."
The spokesperson also clarified Prater's role at the school, noting that the "the adjunct instructor was teaching for the first time at Hamline" and had "received an appointment letter for the fall semester, and taught the course until the end of the term."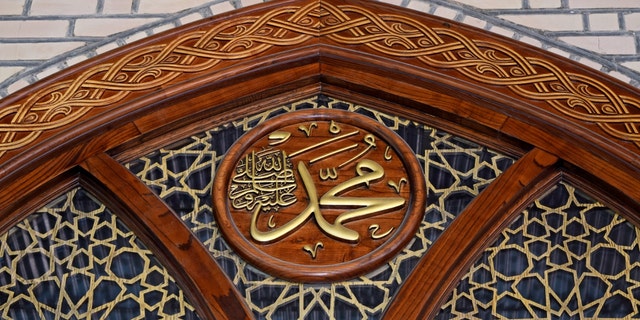 A wooden inscription of Muhammad's name.
(ramil110 via Getty Images)
CLICK HERE TO GET THE FOX NEWS APP
Hamline University did not immediately respond to a Fox News request for comment on the syllabus and multiple warnings students received.
Michael Lee is a writer at Fox News. Follow him on Twitter @UAMichaelLee