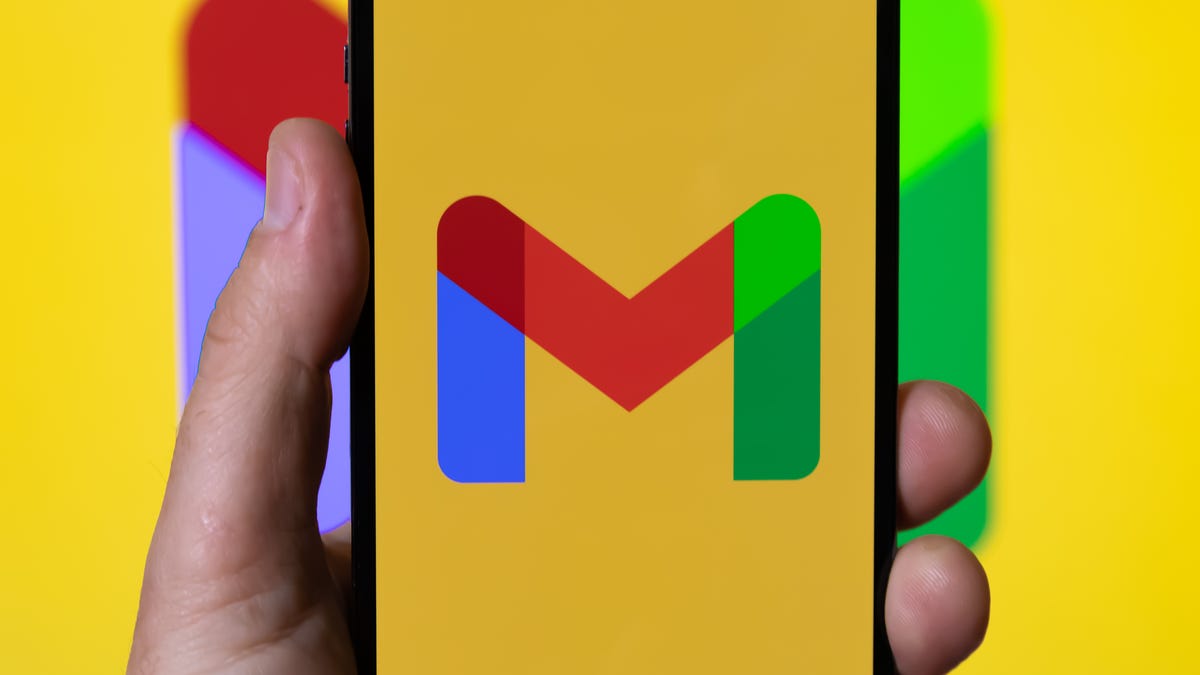 James Martin/CNET
Google's Duet AI tools for Google Workspace are now available for anyone to try, giving an artificial intelligence boost to the company's widely used apps including Gmail, Google Docs, Slides, Sheets and Meet.
As with Microsoft's rival Office 365 Copilot tools, they aren't free. After a 14-day free trial, the set of tools, which Google calls Duet AI for Google Workspace, costs $30 per user per month for big businesses, with pricing details for consumers and smaller businesses to be revealed in coming months, Google said.
The AI tools are designed to build new smarts into some of Google's most widely used services. With a text prompt, you can instruct Duet to prepare a resume template in Google Docs, draft a birthday party invitation in Gmail, add illustrations to a presentation in Slides or create a custom form in Sheets.
Google has been testing Duet AI since the May debut of the tools at Google I/O, with more than a million people trying them out, Google Workspace chief Aparna Pappu said in a blog post Tuesday in conjunction with the company's Google Cloud Next conference. Now Duet AI is available to all 3 billion Google Workspace accounts, she said.
It's a big bet on AI, a computing technology that's been revolutionized over the last year by the adoption of large language models. These AI systems are trained to recognize patterns in vast swaths of training text drawn from the internet, and with another powerful option, generative AI, can create their own words and images based on prompts.
The AI technology combines the power of computing with an interface that's fundamentally closer to how humans work.
But there are big problems with AI tools, like their tendency to write text that seems plausible and sounds authoritative but that might not actually be true. Using the "help me write" tool in Google Docs, you'll see this warning: "This is a creative writing aid, and is not intended to be factual."