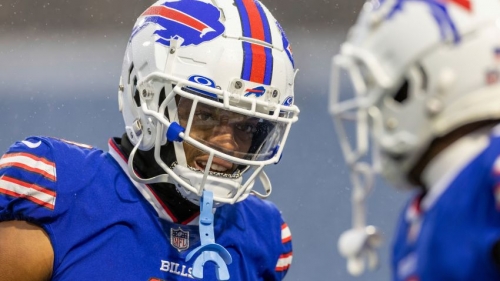 Video Ad Feedback
Hear what Hamlin said following a teammate's injury in November

01:02

– Source:
CNN

International sport videos
16 videos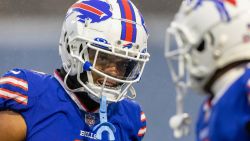 Video Ad Feedback
Hear what Hamlin said following a teammate's injury in November
01:02

Now playing
– Source:
CNN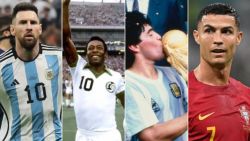 Video Ad Feedback
Watch: Expert answers who the GOAT of soccer is
02:47

Now playing
– Source:
CNN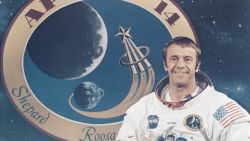 Video Ad Feedback
The incredible true story of the time an astronaut played golf on the moon
03:22

Now playing
– Source:
CNN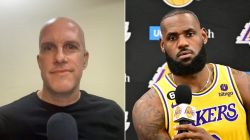 Video Ad Feedback
Hear LeBron James react to death of sports writer Grant Wahl
02:58

Now playing
– Source:
CNN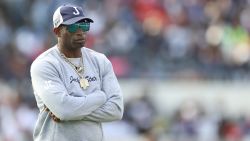 Video Ad Feedback
Deion Sanders receives backlash for leaving HBCU for Colorado
03:41

Now playing
– Source:
CNN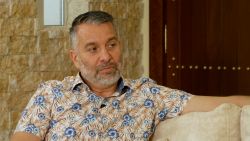 Video Ad Feedback
Grant Wahl's housemate Guillem Balagué pays tribute to US journalist
05:58

Now playing
– Source:
CNN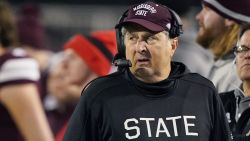 Video Ad Feedback
Mississippi State head football coach dead at 61
00:45

Now playing
– Source:
CNN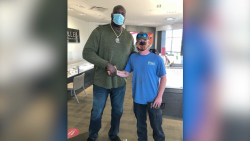 Video Ad Feedback
Shaq explains why he paid off customer's engagement ring
00:39

Now playing
– Source:
HLN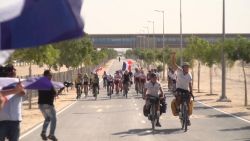 Video Ad Feedback
They cycled more than 4000 miles by bike to see the World Cup
01:58

Now playing
– Source:
CNN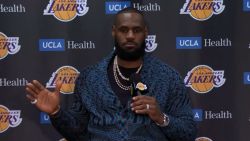 Video Ad Feedback
'Why haven't I got a question about Jerry Jones': LeBron calls out reporters
04:36

Now playing
– Source:
CNN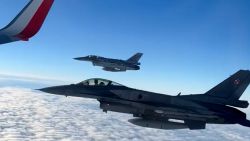 Video Ad Feedback
Watch F-16s escort the Polish soccer team to the World Cup
00:47

Now playing
– Source:
CNN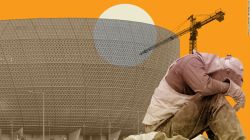 Video Ad Feedback
The Qatar World Cup's migrant worker dilemma
04:31

Now playing
– Source:
CNN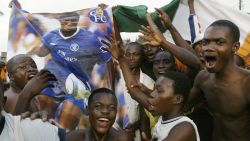 Video Ad Feedback
Didier Drogba: My World Cup memory
01:22

Now playing
– Source:
CNN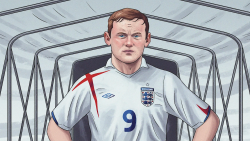 Video Ad Feedback
Wayne Rooney: My World Cup memory
00:39

Now playing
– Source:
CNN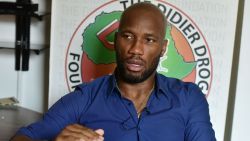 Video Ad Feedback
'I believe movement is life,' says Chelsea and Ivory Coast legend Didier Drogba
06:48

Now playing
– Source:
CNN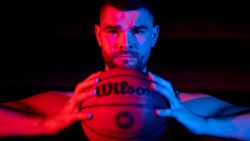 Video Ad Feedback
'Truth is that I'm gay': Isaac Humphries comes out as the only openly gay man playing top-flight basketball
09:19

Now playing
– Source:
CNN

See More Videos

CNN
—
Damar Hamlin's former high school and college teammate John Petrishen said the Buffalo Bills safety's work ethic is matched by him being a "good person."
Petrishen, who played with Hamlin at both Pittsburgh Central Catholic and the University of Pittsburgh, told CNN that as well as being "gifted" on the field, Hamlin is a "great human being."
"People tend to forget that underneath the helmet and the jersey is a human being and Damar Hamlin is a great human being," Petrishen said. "I played with him for three years at high school and then for two years in college.
A Pennsylvania native, Hamlin joined the Bills in 2021 as a sixth-round draft pick (212th overall) from the University of Pittsburgh.
Prior to that, he won a Pennsylvania state championship while at Pittsburgh Central Catholic high school in 2015, leading the team to a 15-1 record as one of the best-rated defenders in the state.
"And we're friends, teammates, that's my brother," added Petrishen. "He's a great person and is someone you can always count on for doing things the right way.
"He leads by example, he's the perfect role model for young kids to look up to, he gives back to his community; he checks all the boxes. He's a great person."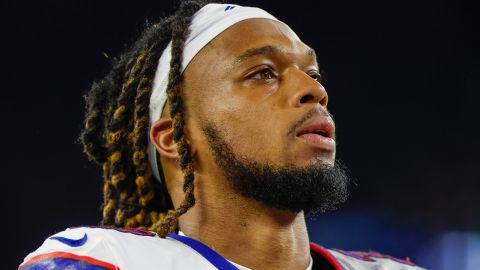 Hamlin leaves the field after an NFL game against the New England Patriots.
Greg M. Cooper/AP
After suffering a cardiac arrest mid-game on Monday, Hamlin remains sedated on a ventilator as doctors work toward getting him to breath on his own, according to an update from the player's uncle.
The 24-year-old Hamlin suffered a cardiac arrest and collapsed on the field during the first quarter of Monday night's game against the Cincinnati Bengals, his team said, a moment that left players weeping, praying and embracing as their teammate was taken away by ambulance.
Hamlin fell on his back just moments after getting up from an open field tackle of Cincinnati Bengals wide receiver Tee Higgins. It remains unclear what caused the cardiac arrest.
Within 10 seconds of Hamlin's collapse, Bills team trainers were treating him. An ambulance was on the field in less than five minutes, footage shows, and he was given CPR, according to an ESPN broadcast.
"Hamlin received immediate medical attention on the field by team and independent medical staff and local paramedics. He was then transported to a local hospital where he is in critical condition," the NFL said in a statement.
Hamlin's collapse left players distraught – in tears, kneeling with arms around one another before returning to their locker rooms. The game was suspended with nearly six minutes left in the first quarter and later was officially postponed.
Petrishen explained that he was on a flight when Hamlin collapsed, saying he got off the plane to "a couple hundred texts" sending prayers to Hamlin and checking in on Petrishen.
The former college linebacker remembers coming through the ranks with Hamlin, during which time the two formed a bond.
He also recalls hosting Hamlin at Penn State during his time at the college when Hamlin was considering joining.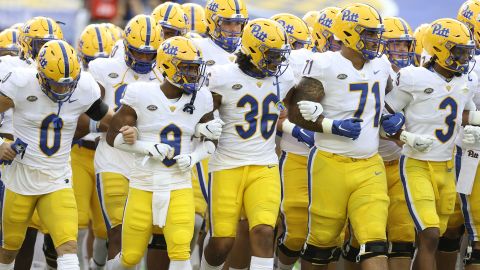 Damar Hamlin (3) and John Petrishen (0) lead Pittsburgh out to play the Austin Peay Governors at Heinz Field in 2020. Pittsburgh won 55-0.
Charles LeClaire/USA Today Sports/Reuters
"I would say he is someone who leads by example with class. He's not the most vocal person … people look to him to do things the right way," Petrishen outlined.
"He has a great work ethic, he's a great character, he leads from the front of the pack and people can look to him and know that what he's doing, they can follow. He's a good leader. Like I said, he leads by example. You always know what you're going to get from Damar.
"He shows up as the same person every day, he always gives great effort, in football and in life. He's a light in the room, he's a good person to be around."
At Pittsburgh Central Catholic, Hamlin's jersey hangs in the weight room. And his high school coach, Terry Totten, described Hamlin as a "quiet leader" to the Athletic.
"Somebody who was willing to reach across any lines to be a respected member of the school community," said Totten.
This season has been a breakthrough one for Hamlin, playing in every game after injuries to the Bills' defensive backfield. According to ESPN, the safety has recorded 91 total tackles, 1.5 sacks, one forced fumble, and two passes defended in 15 games as the Bills (12-3) top the AFC East standings.
Petrishen says he's "proud" of the growth Hamlin has shown over the years and the success it has brought him.
"He's grown so much over the years and it's awesome to see him get his chance in the NFL this year because he's worked really hard and he deserves it," Petrishen said.
"He's obviously very gifted but he's worked for that. He's earned everything he's received and nobody can ever take that away from him.
"So I'm really proud of what he's achieved this year and all the opportunities that have come his way because he deserves it."