close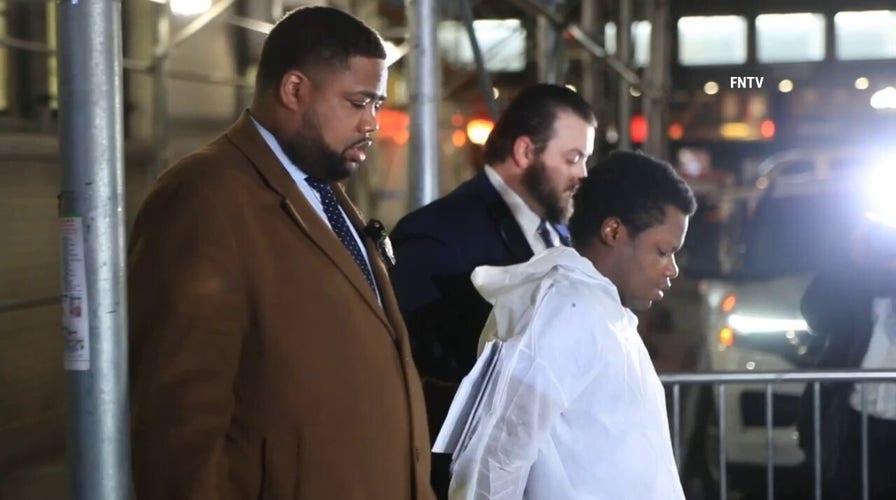 Video
Accused NYC serial rapist escorted out of police precinct on way to court
Carl Phanor, a 29-year-old homeless man, is walked out of an NYPD precinct stationhouse after he was accused of being a serial rapist who allegedly most recently choked and sexually assaulted a jogger.
A French woman reportedly bit off part of an attempted rapist's tongue and handed it to police.
According to France Bleu, the 57-year-old woman was walking her dog at 4 a.m. early Sunday morning when her would-be rapist approached her.
The man forcibly kissed and hugged her while touching himself, the report says.
The woman struggled against him and managed to bite off part of his tongue during the attack. She kept the piece of evidence and handed it to police shortly after.
JENNIFER SIEBEL NEWSOM IDENTIFIES HARVEY WEINSTEIN AS ALLEGED RAPIST IN EMOTIONAL SEXUAL ASSAULT TESTIMONY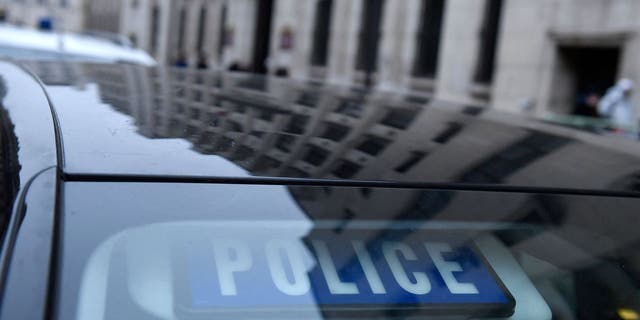 FILE-  French police car (Julien De Rosa/AFP via Getty Images)
The suspect, a Tunisian immigrant in his 30s, claims that the woman jumped him. He was taken into police custody after being found wounded at the scene of the attack.
The accused rapist was reportedly in France illegally. The government issued an order for the man to leave French territory.
PARIS TRAIN STATION ATTACKER SHOT AFTER INJURING 6 WITH 'BLADED WEAPON'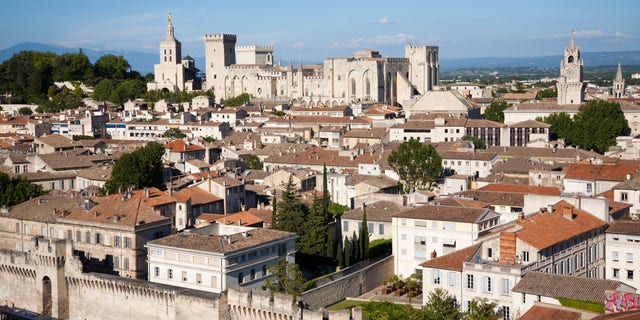 Aerial View of Avignon. Provence. France. (Giulio Andreini/UCG/Universal Images Group via Getty Images)
No other details about the crime were immediately available.
Avignon is a city in southern France, over 350 miles south of Paris. It is located near the Mediterranean Sea.
CLICK HERE TO GET THE FOX NEWS APP