close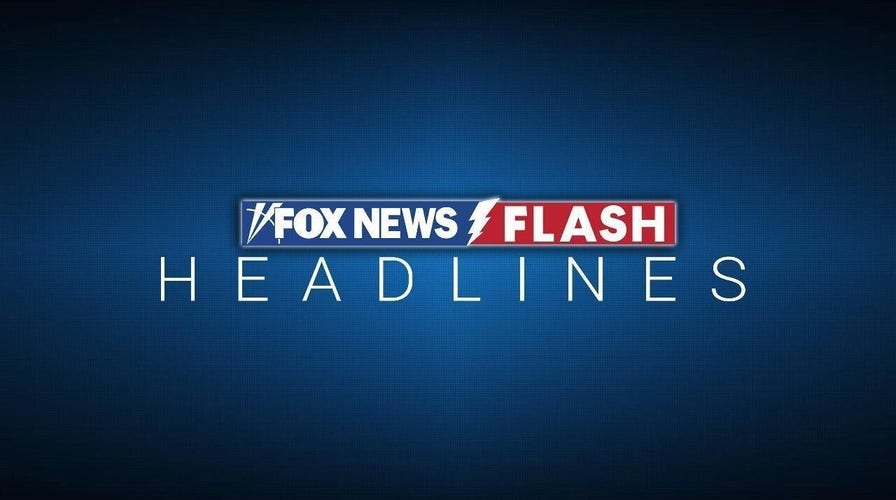 Video
Fox News Flash top headlines for April 4
Fox News Flash top headlines are here. Check out what's clicking on Foxnews.com.
The French government on Tuesday approved a key budget bill presented as the country's biggest military spending spree in more than 50 years, underscoring the impact of Russia's war in Ukraine.
The bill foresees $450 billion in military spending or the period covering 2024-2030 – up by more than a third relative to the previous timeframe.
Defense Minister Sébastien Lecornu said bill's political, budgetary, military and technological drive is comparable to the huge push in the 1960s that saw France develop nuclear weapons, making the country one of the world's major military powers.
ALGERIA'S ARMY CHIEF ON OFFICIAL DISCREET VISIT TO FRANCE
Championed by French President Emmanuel Macron, the bill would notably modernize France's nuclear arsenal, boost intelligence spending by 60%, double the number of military reservists, reinforce cyberdefense and develop more remote-controlled weapons.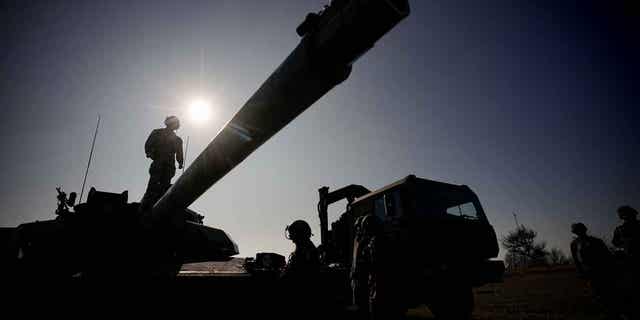 A French soldier stands on a battle tank at a firing range in Capu Midia, on the Black Sea shore, Romania, on Feb. 9, 2023. The French government approved on April 4, 2023, a budget bill presented as the biggest military spending effort for France since the 1960s. (AP Photo/Andreea Alexandru, File)
It would also boost the arms industry's production capacity in order to provide assistance to Ukraine and adequately supply the French military.
FRENCH DEFENSE MINISTRY EXPECTED TO SEND ARMORED COMBAT VEHICLES TO UKRAINE
"An issue we unfortunately rediscovered with the war in Ukraine is the issue of the ammunition stocks … We will need a ten-year period of time to upgrade all infrastructures and equipment of our military," Lecornu said.
Lecornu also pointed to the need for anti-drone technology and equipment as being at the heart of the government's concerns ahead of the Paris Olympics next year and other major events. He warned against a "terrorist threat" but also the potential "misuse" of small, civilian drones.
CLICK HERE TO GET THE FOX NEWS APP
The budget bill will be debated in parliament in May-June with the aim of entering into force by mid-July, Lecornu said.
Macron's centrist alliance doesn't have a majority in either house of parliament, but military officers have long lamented shrinking armed forces spending, while conservative and far-right parties tend to support investment in defense.