close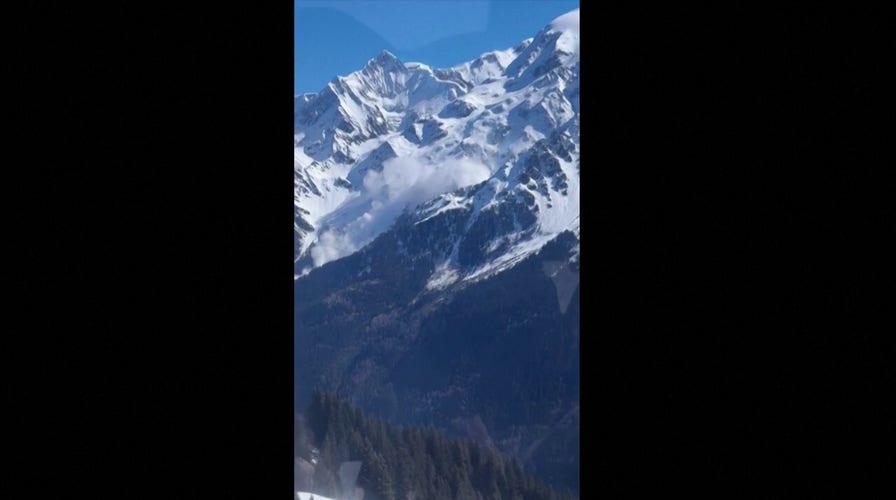 Video
French Alps avalanche kills multiple hikers, injures others
An Avalanche in the French Alps Sunday afternoon killed at least four people and injured others, officials said. (Stéphane Barbot-Maire via Reuters)
An avalanche in the French Alps killed at least four hikers and injured others Sunday, France's interior minister confirmed.
The horror unfolded at the Armancette glacier near Mont Blanc in the southeast of France around noon, according to reports.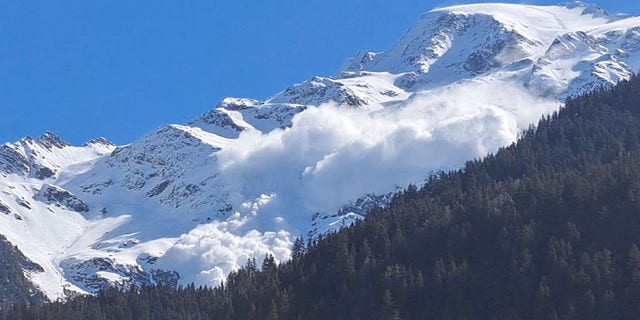 A general view shows an avalanche in the French Alps, in Les Contamines-Montjoie, France, April 9, 2023, in this still image obtained from a social media video. (Domaine Skiable des Contamines-Montjoie SECMH / Twitter @domaineskiable via REUTERS )
French Interior Minister Gérald Darmanin tweeted that the report of casualties was "provisional."
"Thank you for their action. Thoughts for the victims and their loved ones," Darmanin tweeted.
Before deaths were reported the nearby ski resort of Contamines-Montjoie posted a video on Twitter showing a wall of snow pummeling down the Dômes de Miage. The resort warned skiers to exercise caution when skiing away from prepared ski runs.
NORFOLK SOUTHERN TRAIN CARS DERAIL, SPILLING DIESEL AND OIL; 2 TAKEN TO HOSPITAL
The death and injury toll were likely to rise later Sunday as more victims are found. It was also possible that the area could see an additional avalanche.
French President Emmanuel Macron said a rescue team had been mobilized to find additional victims.
CLICK HERE TO GET THE FOX NEWS APP
Sunday's avalanche comes less than a month after a person was killed in an avalanche near Colorado's Aspen Highlands Ski Area. The avalanche took place in the Maroon Bowl area northwest of Highland Park, outside the ski boundary of Aspen Highlands.
Bradford Betz is a Fox News Digital breaking reporter covering crime, political issues, and much more.