The Fossil Gen 6 Hybrid Wellness Edition.
Fossil
Fossil unveiled its Gen 6 Hybrid Wellness Edition watch on Tuesday at CES 2023, showcasing several fitness-focused features along with smartwatch-like features and a two-week battery life. 
The watch will launch Thursday at $229. It gets that longer battery life by using an E Ink display for watch faces, with physical watch hands placed over the screen. This edition includes a Wellness Gauge watch face, which displays heart rate data and a V02 Max measurement for oxygen consumption. A watch strap is included, with additional silicone straps in other colors priced at $30. International pricing for the Wellness Edition wasn't announced, but similarly priced Gen 6 Hybrid watches cost £199 in the UK. Fossil doesn't currently sell the Gen 6 Hybrid in Australia, but the price roughly converts to AU$350.
Similar to other Gen 6 Hybrid watches, the Wellness Edition includes support for phone notifications, music controls, the Alexa voice assistant, automatic workout detection and a SpO2 blood oxygen sensor. It's worth noting that the hybrid-style watch doesn't run Google's Wear OS, so apps can't be added to the watch from the Play Store. It does, however, sync with both the iPhone and Android watches using Fossil's app.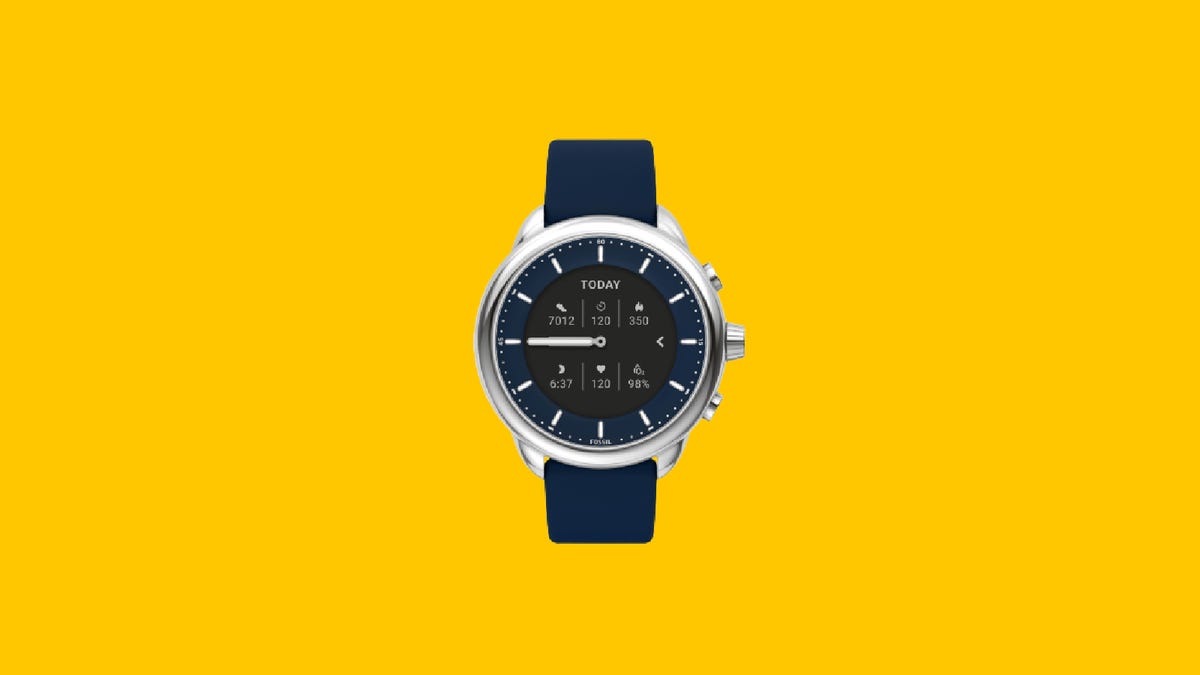 Health stats on the E Ink display of the Fossil Gen 6 Wellness Edition.

Fossil

The watch comes in a 44mm case size and takes an estimated 60 minutes to charge up to 80%.
Fossil's Hybrid Wellness Edition comes after the October launch of the Wear OS 3-equipped Fossil Gen 6 Wellness Edition. It was the first of Fossil's watches to receive Google's newer operating system, and other Gen 6 watches received it via a software update.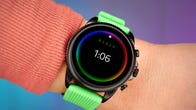 Now playing:
Watch this:

Here's Fossil and Razer's Gen 6 watch
6:04