Tom Hanks and Robin Wright will be reuniting and going back in time in an upcoming film.
"Forrest Gump" director Robert Zemeckis' "Here" will star Wright and Hanks, digitally "de-aged," thanks to Metaphysic, an AI company that will bring the experience to life.
The film adaption of Richard McGuire's novel will also star Paul Bettany and Kelly Reilly.
Wright and Hanks first graced the big screen together in "Forrest Gump" in 1994. "Here" is set to be released 30 years later in 2024.
TOM HANKS THINKS AT LEAST 4 OF HIS MOVIES ARE 'PRETTY GOOD'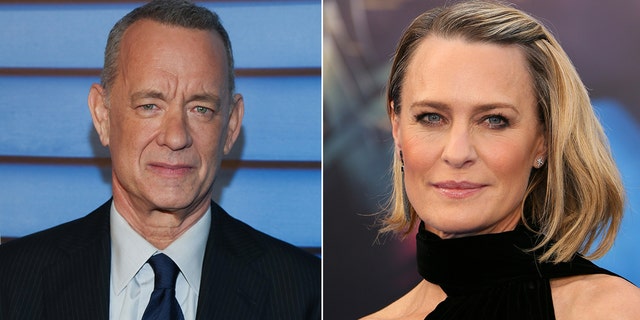 Tom Hanks and Robin Wright will reunite in "Here."
(Getty Images)
Metaphysic has gained popularity on social media with over 5 million followers on TikTok and deep fakes featured on "America's Got Talent." Zemeckis shared a statement ahead of the release.
HOW THE NEW 'INDIANA JONES' FILM FEATURES SUPER YOUNG HARRISON FORD
"I've always been attracted to technology that helps me to tell a story," Zemeckis said, per People magazine. "With 'Here,' the film simply wouldn't work without our actors seamlessly transforming into younger versions of themselves. Metaphysic's AI tools do exactly that, in ways that were previously impossible.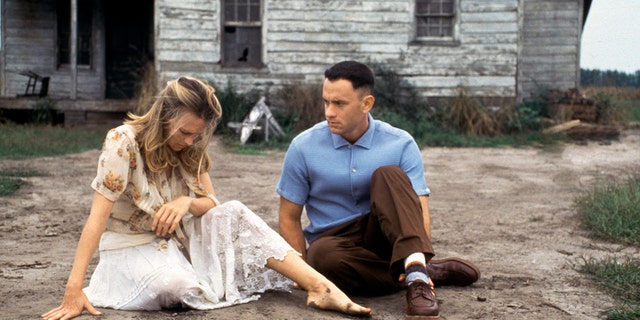 "Forrest Gump" was directed by Robert Zemeckis in 1994.
(Sunset Boulevard)
"Having tested every flavor of face replacement and de-aging technology available today, Metaphysic are clearly the global leaders in feature-quality AI content and the perfect choice for this incredibly challenging, emotional film."
CLICK HERE TO SIGN UP FOR OUR ENTERTAINMENT NEWSLETTER
"Here's" production VFX supervisor, Kevin Baillie, explained how the AI feature plays out for the actors while they're filming.
"It is incredible to see Metaphysic's AI-generated content flawlessly integrated into a shot live on set. The actors can even use the technology as a 'youth mirror,' testing out acting choices for their younger selves in real-time," Baillie said in a press release.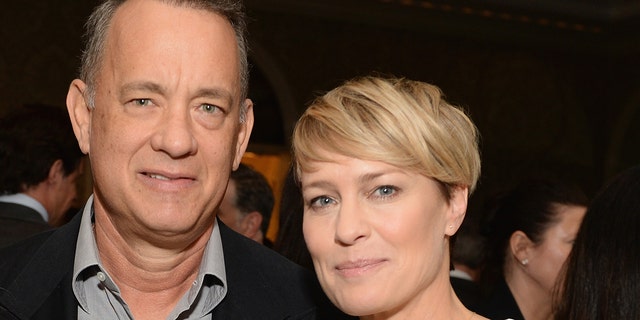 Tom Hanks and Robin Wright attend the 14th annual AFI Awards in 2014.
(Michael Kovac)
CLICK HERE TO GET THE FOX NEWS APP
Metaphysic CEO and co-founder Tom Graham also shared a statement ahead of the film's release.
"With the support of CAA and by working on projects like 'Here,' Metaphysic is demonstrating the transformative power of hyperreal AI to shape the future of entertainment and to eventually help people create AI-generated, photorealistic immersive content while they own and control their data," he said.