close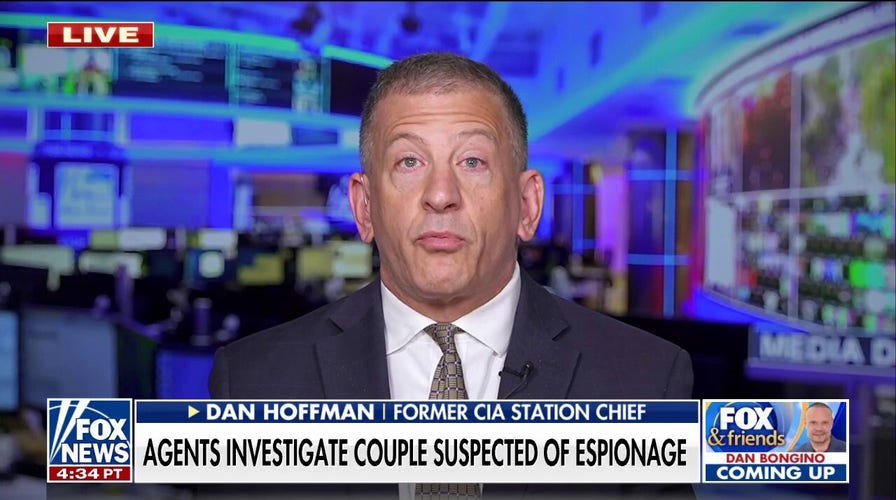 Video
American couple accused of Russian espionage arrested
Former CIA station chief Dan Hoffman provides professional analysis of the Hawaiian couple that was suspected to be Russian spies on 'Fox & Friends Weekend.' 
Ana Belen Montes, a former high-ranking Cuba analyst at the Defense Intelligence Agency, was released from prison Friday after more than 20 years behind bars at a federal prison in Texas.
Montes, 65, was released early after pleading guilty to conspiring to commit espionage as part of a plea deal in 2002.
She admitted that she revealed the identities of four undercover U.S. agents in Cuba to Havana as well as other classified information, including U.S. surveillance of Cuban weapons.
Montes, an American, is believed to have been recruited by Havana while she was working at the Justice Department's Freedom of Information Office where she started at in 1979 and sought a job at DIA so she'd be in a better position to share secrets.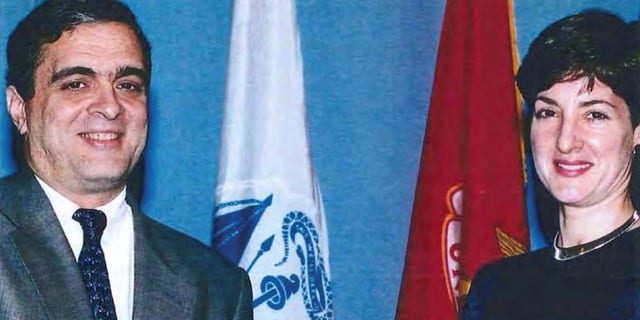 Ana Belen Montes with former CIA Director George Tenet. 
(U.S. Department of Defense/Handout via REUTERS)
Havana would send Montes coded messages while she was working as a Cuba analyst starting in 1985 that she would translate on an encoder.
She was arrested in 2001 and could have been sentenced to death if found guilty at trial. The agents whose identities she revealed were not harmed, prosecutors said.
"I felt morally obligated to help the island defend itself from our efforts to impose our values and our political system on it," Montes said in her defense at the time.
The judge said she had put the U.S. "as a whole" at risk.
CLICK HERE TO GET THE FOX NEWS APP
Upon release, Montes faces five years of supervision, including having her internet activity monitored. She is also barred from government work unless given special permission.
Reuters and the Associated Press contributed to this report.