close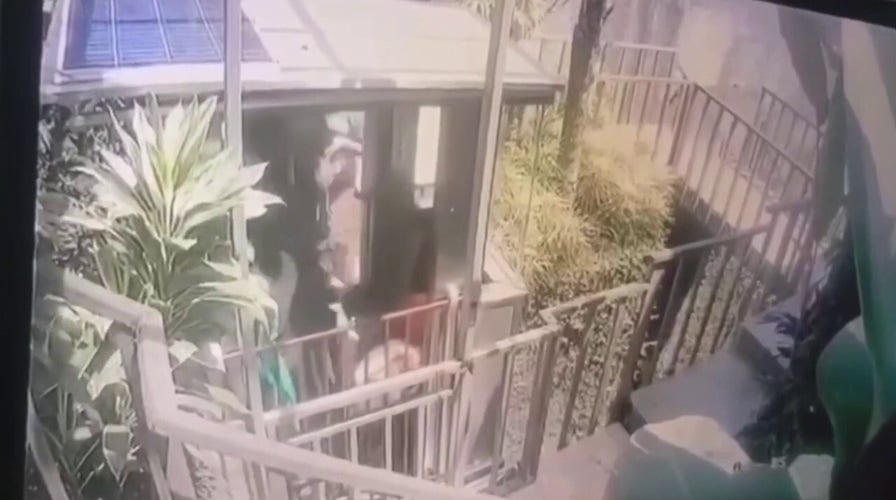 Video
Bali resort elevator plunges 300 feet down ravine, killing 5 staff members
GRAPHIC VIDEO: Five workers at a resort in Bali plunged 300 feet down a ravine to their deaths when the cable of an Instagram-famous glass elevator snapped. (Credit: Viral Press)
Five workers at a resort in Bali were killed Friday when an Instagram-famous glass elevator they were riding in suddenly plunged 300 feet into a ravine, according to a local report.
The staff members at the Ayuterra Resort in Kedewatan, Ubud, were riding the outdoor elevator when its cable snapped around 1 p.m., the Bali Sun reported.
The two men and three women were identified as Sang Putu Bayu Adi Krisna, 19, I Wayan Aries Setiawan, 23, Ni Luh Supernigsih, 20, Kadek Hardiyanti, 24, and Kadek Yanti Pradewi, 19.
Ubud Police Commissioner Made Uder told the newspaper that the cable was not strong enough to pull the weight of the elevator.
3 RESCUED FROM BOAT STRANDED IN CORAL SEA AFTER 'SEVERAL SHARK ATTACKS': AUSTRALIAN AUTHORITIES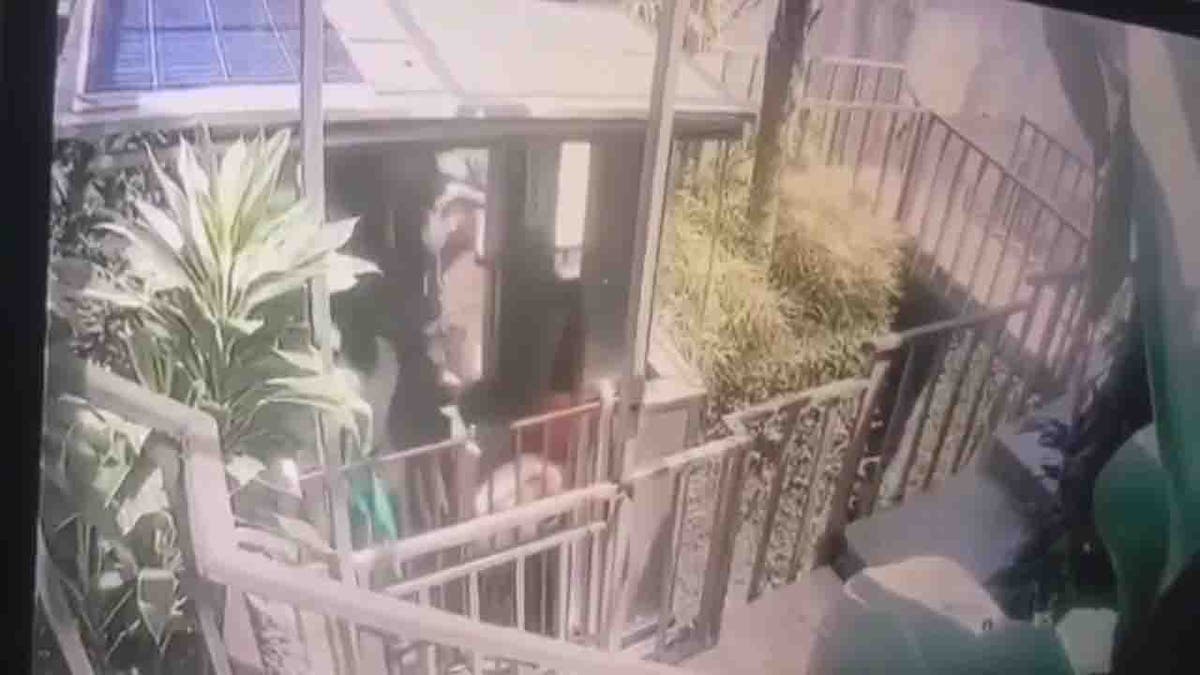 The five workers are seen getting onto the glass elevator moments before it plunged 300 feet down a ravine. (Viral Press)
"The steel swing rope was not strong enough to pull the weight upwards, which was quite heavy, and the safety wedge or brake did not function, so the elevator slid downwards at high speed so this accident could not be avoided," he said. "As a result, the five elevator passengers died."
Bali Deputy Governor Cok Ace, who is also the chairperson of the Hotel and Restaurant Association Bali, told reporters that he had reviewed the hotel's safety documents.
"This is the first time this has happened, and if we look at a glance, I saw the permits, especially regarding the use and safety of work, regarding the condition of the lift," he said.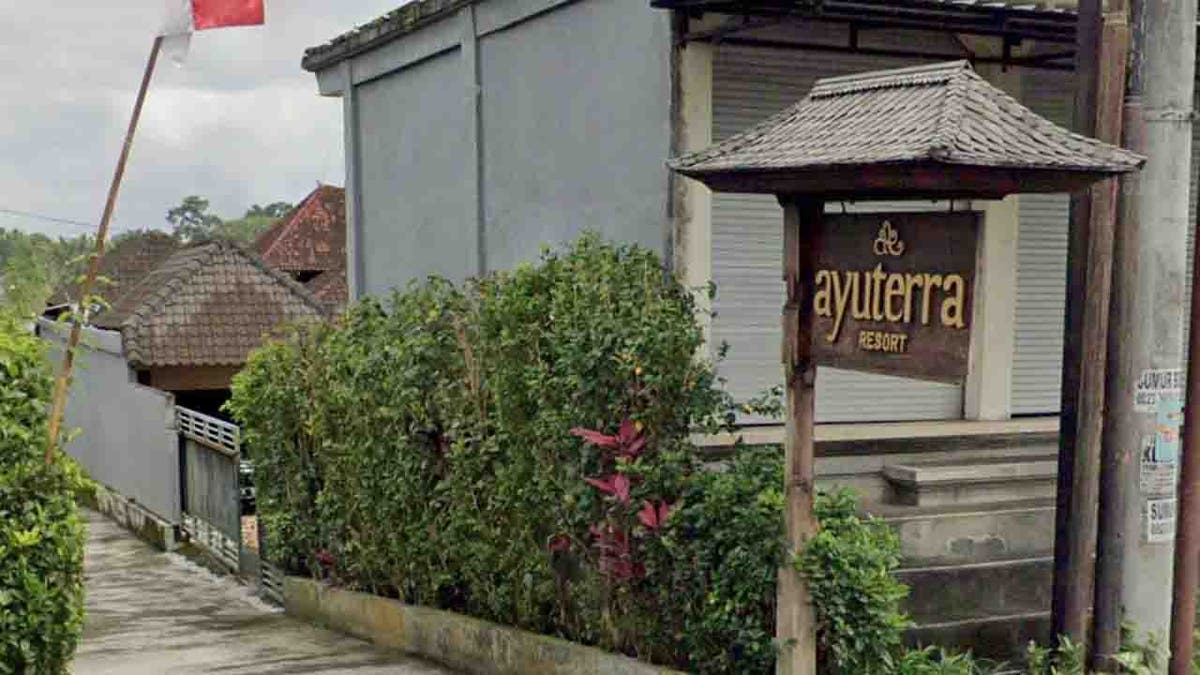 The cable to the glass elevator, or funicular, snapped around 1 p.m., plunging the five resort workers to their deaths, officials said. (Google Maps)
"From a routine inspection, one independent consultant said that in November 2022 [it was fine], and it has only been 8 months since they stated that it is still [safe] so of course this will be included in the investigation," the deputy governor added.
US CONSULATE STAFF IN MEXICO TOLD TO 'SHELTER IN PLACE' AMID BORDER VIOLENCE
The elevator took both staff and guests from the upper levels of the hotel down the ravine to resort facilities on the lower level.
Police are investigating the accident at Ayuterra Resort in Ubud. (Google Maps)
Guests at the resort have been given alternative accommodations as police investigate the accident, according to the outlet.
CLICK TO GET THE FOX NEWS APP
The resort owner, Linggawati Utomo, said her company will pay for the workers' funerals.