close
Video
Buster Murdaugh insists dad is innocent in exclusive interview
Fox News' Nate Foy previews Martha MacCallum's exclusive interview with Buster Murdaugh in Fox Nation's 'The Fall of the House of Murdaugh,' now streaming.
A man allegedly slaughtered his father with a meat cleaver during a bloody bout in their suburban New York home, police said.
August Velasco, 47, grabbed a meat cleaver and ripped into his 76-year-old father "multiple times," in their Yonkers, New York, home, according to police.
Police did not say what sparked the fatal attack.
Jose Raul Velasco, who suffered injuries to his head, face, back and hands, was pronounced dead at the scene, and responding officers found what they believe is the murder weapon in their home.
BODYCAM SHOWS LINDSAY SHIVER'S MOM SIDE WITH IN-LAWS IN CUSTODY BOUT BEFORE MURDER-FOR-HIRE PLOT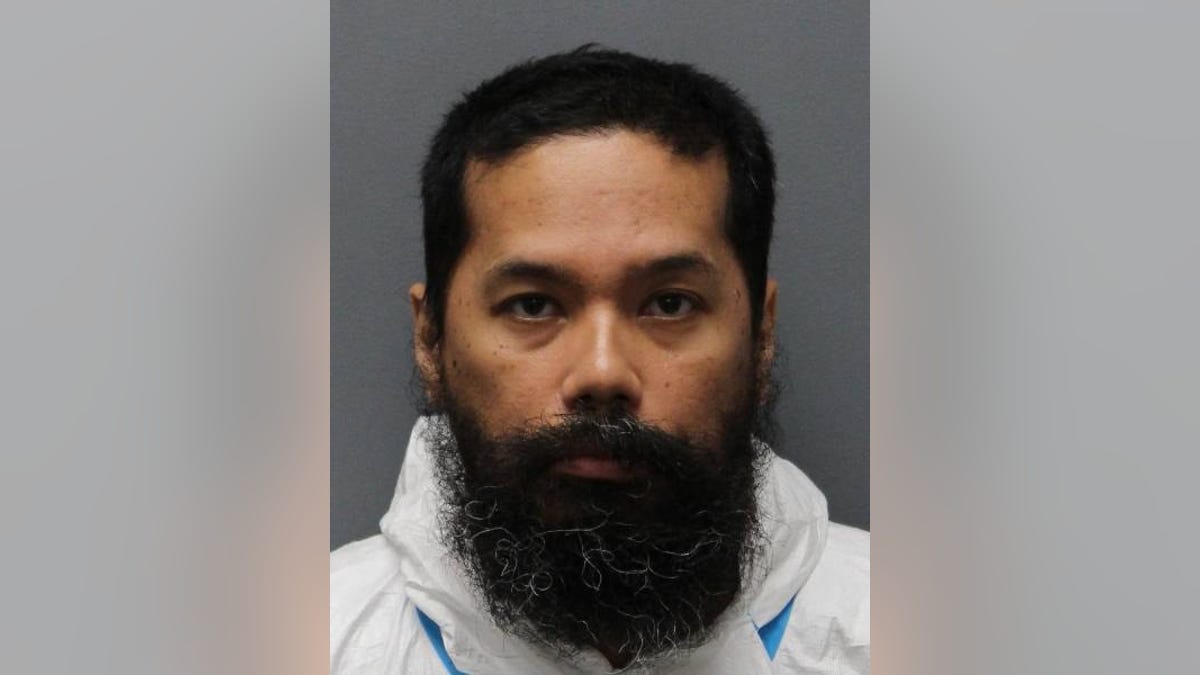 August Velasco, 47, was charged with murder after he allegedly killed his father with a meat cleaver. (Yonkers Police Department)
August Velasco was arrested the same day and has been held in jail on a second-degree murder charge.
COLD CASE TORE FAMILY APART, DROVE VICTIM'S SISTER TO SUICIDE AFTER DECADES OF UNANSWERED QUESTIONS
He was arraigned in Yonkers City Court Wednesday afternoon, when his legal aid lawyer requested a psychiatric examination, local news outlet The Journal News/lohud.com reported.
Yonkers Police Sgt. Frank DiDomizio told the local newspaper there were no prior reports of domestic violence at the home.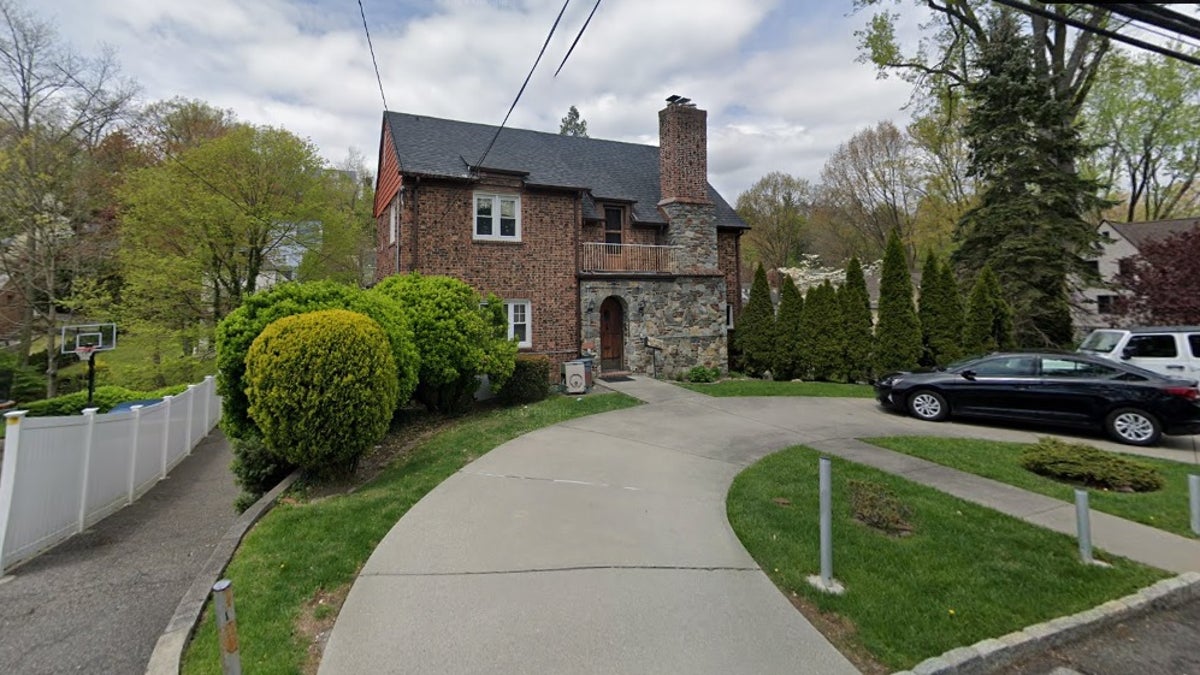 A man allegedly killed his father with a meat cleaver in their Yonkers, New York, home. (Google Street View)
CLICK HERE TO GET THE FOX NEWS APP
"It is a sad and tragic incident when an individual takes the life of another, a sentiment which is only amplified when there is a family relation connecting them," Yonkers Police Commissioner Christopher Sapienza said in a statement after August's arrest.
"I applaud our Police Officers and Detectives for their quick response and thoroughness throughout this investigation."
Chris Eberhart is a crime and US news reporter for Fox News Digital. Email tips to [email protected] or on Twitter @ChrisEberhart48.